Viagra and Sildenafil Prices at Walgreens (Updated October 2020)
Walgreens has offered competitive prices for both Viagra and the generic sildenafil throughout 2020. However, you can save time and money by ordering these prescription medications online at eDrugstore.com. 
Viagra, the world's most popular prescription lifestyle medication, treats erectile dysfunction (ED) by relaxing muscles and increasing blood flow to the penis. Viagra's generic, sildenafil, has also proven highly effective at treating ED. Viagra and sildenafil are commonly prescribed as a first line of defense against ED.
The costs of both Viagra and sildenafil have remained relatively stable within the past year. The average price of Viagra is currently $79.86 among top retailers in the United States. The average price sildenafil is $21.19 across retailers.
Walgreens is one of the three largest retailers for prescription medication in the United States, along with CVS and Walmart. These retailers offer some of the most competitive prices for Viagra and sildenafil in the United States. This article provides the most up-to-date pricing trends for Viagra and sildenafil at Walgreens and its competitors.
Walgreens vs. CVS and Walmart
Walgreens offers competitive pricing for both Viagra and sildenafil. The current price of Viagra at Walgreens is slightly above the national average. Viagra is priced at $81.27, which is nearly 2% higher than average. Sildenafil is currently available for $16.35, which is significantly less than the national average.
CVS also currently prices Viagra higher than the national average at $81.25. Sildenafil is currently priced at $15.78, making CVS the lowest-priced retailer for this generic medication. Walgreens and CVS presently offer comparable pricing for both Viagra and sildenafil.
Walmart currently boasts the lowest price for Viagra at $78.85. However, Walmart currently prices the generic sildenafil higher than the other retailers and the national average at $25.79. Walgreens offers a considerably lower-priced alternative to Walmart's pricing of the generic sildenafil.
See the pricing chart below for Viagra and sildenafil at the nation's leading three retailers in October 2020. All pricing information is for 100mg Viagra and 100mg sildenafil.
Average Viagra and Sildenafil Prices
The average price for Viagra increased between October 2019 and October 2020, while the average price for sildenafil decreased. The average price of Viagra increased by nearly 4% between October 2019 and October 2020. However, the average price of sildenafil decreased by close to 15 percent. The average price of the generic medication has continued to fall throughout 2020.
The following trends were extracted from pricing data on branded and generic ED drugs collected from 15 retail chain pharmacies and three online medical facilitators, including eDrugstore.com.
Price Trends in 2020
The average prices of both Viagra and sildenafil have remained stable since the start of 2020. As shown in the previous chart, Viagra was priced at $79.93 in January 2020. The average price across retailers is now $79.86, marking a less than one percent decrease since January. Sildenafil entered 2020 at $22.85 and is currently priced at $21.19.
The price for Viagra at Walgreens has remained stable at $81.27 from January to October 2020. Sildenafil's pricing has also remained stable at $16.35. These prices are competitive with the national average among top retailers in 2020.
Save Time, Order Online
Though the cost per dose tends to rise when ordering online, consumers are provided with more value for their money. For example, eDrugstore.com provides consumers with the option to be seen by a licensed U.S. physician online. Those who already have a prescription can simply fax or email their prescription to eDrugstore.com when placing an order for medications like Viagra or sildenafil.
Overall, ordering prescription medication online allows people to save valuable time in their day. There is no need to wait in line at the pharmacy, nor is there reason to take off work to visit your doctor's office for a prescription when ordering online. You can review your options, speak with a licensed pharmacist, and place your orders from the comfort of your own home.
Get the Full Package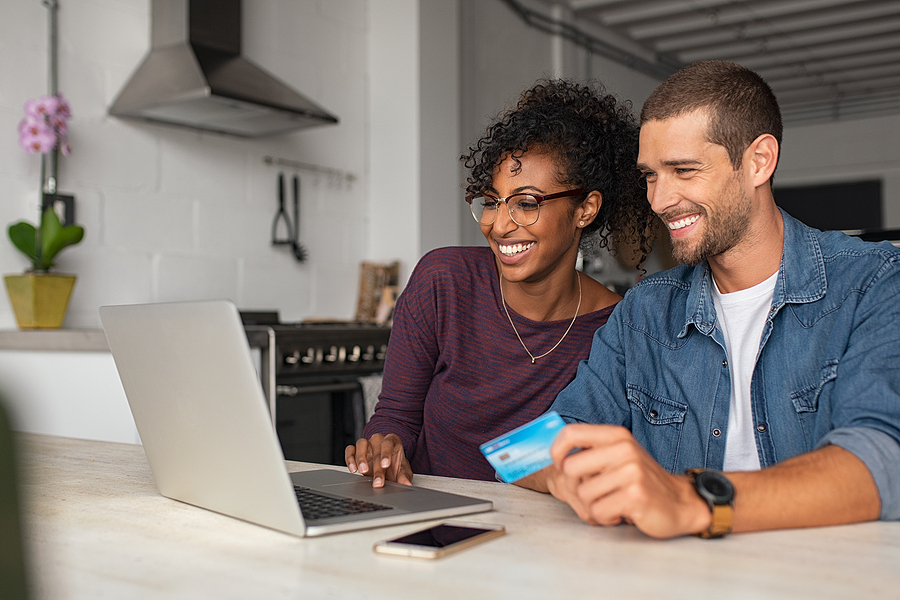 Those who order online through eDrugstore.com will receive more than just a single prescription in the mail. eDrugstore ships orders to customers quickly and discreetly, with delivery options for home, work, or any other location that is convenient for the consumer. Shipping is free and Next Day and 2nd Day shipping options are available at checkout. All first orders come with a free pill splitter to assist those taking half doses.
eDrugstore has provided consumers with effective and convenient prescriptions since the late 1990s. We also provide consumers with current pricing trends, healthcare research, and erectile dysfunction resources online. In addition to Viagra and sildenafil prescriptions, you can order a variety of brand-name and generic erectile dysfunction and sexual health medications with the click of a button.
Learn more about safe and effective drugs like Viagra by visiting the eDrugstore Erectile Dysfunction page today.
Click here for Levitra and Verdenafil prices at CVS, Walgreens, and Walmart.
Click here for Cialis and Tadalafil prices at CVS, Walgreens, and Walmart.