Walgreens has offered competitive prices for both Viagra throughout 2023. However, you can save time and money by ordering these prescription medications online at eDrugstore.com.
---
Viagra, the world's most popular prescription lifestyle medication, treats erectile dysfunction (ED) by relaxing muscles and increasing blood flow to the penis. Viagra's generic, sildenafil, has also proven highly effective at treating ED. Viagra and sildenafil are commonly prescribed as the first line of defense against ED.
The costs of both Viagra and sildenafil have remained relatively stable within the past year. The average price of 100 milligrams of Viagra has stayed stable since last month at $80.95 among top retailers in the United States. The average price of sildenafil 100 milligrams has decreased since last month and is currently $6.18 across retailers.
Walgreens is one of the three largest retailers for prescription medication in the United States, along with CVS and Walmart. These retailers offer some of the most competitive prices for Viagra and sildenafil in the country. This article provides the most up-to-date pricing trends for Viagra and sildenafil at Walgreens and its competitors.
Walgreens vs. Competitors
The current price of Viagra at Walgreens is above the national average of $80.95; Viagra 100 milligrams is priced at $91.20. Sildenafil 100 milligrams is currently $18.72, which is close to three times the national average of $6.18.
CVS also currently prices 100 milligram Viagra at $89.63, higher than the national average. Sildenafil 100 milligrams is currently priced at $2.42, tying CVS with Target (which is owned by CVS).
Walmart currently boasts the lowest prices among the three largest retailers for both Viagra at $88.18 and the generic sildenafil at $1.61, which is much lower than the national average of $6.18 for 100 mg sildenafil. However, these are some of the highest prices among those we track each month; retailers such as Costco, Rite-Aid, and Stop & Shop offer lower prices than the big three — Walgreens, Walmart, and CVS.
About Viagra and Sildenafil
Sildenafil first arrived on the market in 1998 as the little blue pill called Viagra. It became available as a generic drug in 2017. Sildenafil was originally developed to help with blood pressure, but its ability to treat ED became clear during human trials. Sildenafil is used for its original purpose, specifically to treat pulmonary arterial hypertension, under the brand name Revatio.
How Viagra Works
Sildenafil is a phosphodiesterase type 5 (PDE5) inhibitor, which blocks a specific enzyme from degrading certain nucleotides in the smooth muscle. This helps keep blood vessels open all over the body, including in the penis, making it easier to get an erection.
Side Effects of Viagra
Common side effects of sildenafil include headache, flushing, indigestion, and a runny nose. More rarely, there may be doubling or blurring of vision, or cyanopsia, seeing everything tinted blue. This happens because sildenafil may affect other phosphodiesterase enzymes, such as PDE6. Viagra can also cause a drop in blood pressure.
Who Shouldn't Take Viagra
Due to its potential adverse effects, don't take Viagra if:
You're controlling your blood pressure with a medication from a class of drugs called nitrates.
You've had a heart attack or stroke in the last six months, are experiencing severe heart disease, or experience angina.
You have a kidney or liver condition.
You have multiple myeloma or leukemia.
If you have Peyronie's disease or are at risk of hearing loss, talk to your doctor before taking Viagra or sildenafil. Also, tell your provider about any current medications you're taking before using this medication. If you have an erection that lasts more than four hours, see a doctor immediately.
Save Time, Order Online
Though the cost per dose tends to be higher when ordered online, consumers often get more value for their money. For example, eDrugstore.com provides consumers with the option to see a licensed U.S. physician online at no extra charge. Those who already have a prescription can simply fax or email it to eDrugstore.
What's more, ordering prescription medication online saves people valuable time. There is no need to wait in line at the pharmacy or to take time off work to visit your doctor's office for a prescription. You can review your options, speak with a U.S.-licensed physician or pharmacist, and place your orders from the comfort of your own home.
Get the Full Package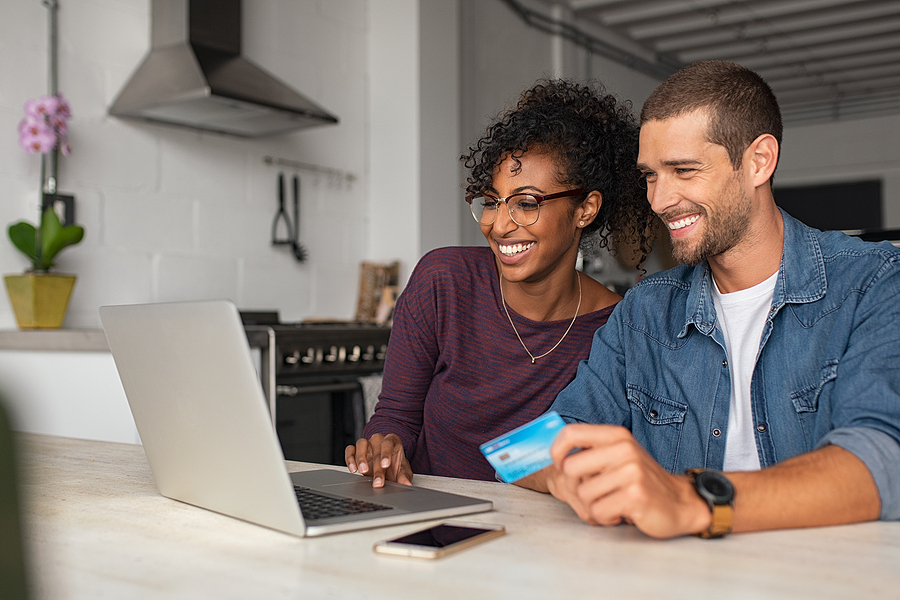 When you order from eDrugstore, you'll get more than a single prescription in the mail. eDrugstore ships orders to customers quickly and discreetly, with delivery options for home, work, or any other location that's convenient for you. Shipping is free, and Next Day and 2nd Day shipping options are available at checkout. All first orders come with a free pill-splitter for those taking half doses.
eDrugstore has provided consumers with safe and effective FDA-approved lifestyle medications and convenient prescriptions since the late 1990s. We also keep our customers updated with current pricing trends, healthcare research, and erectile dysfunction resources online. In addition to Viagra and sildenafil, we carry a variety of brand-name and generic erectile dysfunction and sexual health medications.
Learn more about safe and effective drugs like Viagra by following our blog, and visit our erectile dysfunction page today to see how easy it is to get started.
Dan is a long-time freelance writer focusing on technology, science, health, and medicine, with a lifelong interest in physics, biology, and medicine. His work has taken a particular focus on scientific studies "beyond the headlines," reading the study to more closely examine the results.