Amazon Pharmacy may be a newcomer to retail pharmacy, but its prices mostly stay true to their reputation of out-pricing the competition. Amazon will save you money on both brand and generic Viagra in all strengths except Viagra 50 milligrams.
Amazon is well-known as a retail giant, but until recently, they hadn't really made a lot of waves in the healthcare arena. But the launch of Amazon Pharmacy means retail pharmacies will be up against some stiff competition for the best prices on everything from antibiotics to erectile dysfunction medications.
Amazon Pharmacy's prices for the popular erectile dysfunction medications Viagra and sildenafil are sending the statement that they won't be beat on price. With one exception, Amazon's prices for these drugs leave the competition in the dust. Today we're going to see what the numbers look like. If you aren't familiar with Amazon Pharmacy, this article will bring you up to speed.
Amazon Pharmacy's Viagra Prices
The way Amazon Pharmacy quotes drug prices can be confusing, as the prices aren't always for the same quantities. We're going to standardize the data by calculating and reporting the price per tablet, which we get by dividing the price listed on Amazon by the listed quantity. Comparing this to the average price at other retail and online pharmacies surveyed by eDrugstore.com will give us an idea of how much you may or may not save by buying from Amazon.
Amazon Pharmacy's Viagra Prices
Here's what you can expect to pay for Viagra 50 milligram and 100 milligram tablets at Amazon Pharmacy:
Drug
Strength
Price
Quantity
Price/Tablet
Average Retail Price/
Tablet
Viagra
50 mg
$1,795.10
30
$59.84
$40.95
Viagra
100 mg
$1,196.90
20
$59.85
$81.90
Sildenafil
50 mg
$78.80
30
$2.63
$9.40
Sildenafil
100 mg
$95.60
30
$3.19
$18.79
Viagra 50 milligrams
As we mentioned, Viagra 50 milligrams is the only instance where you'll pay more at Amazon than the industry average. At their price of $1795.10 for 30 tablets, that comes out to nearly $60 each, whereas getting that prescription filled at another retail or online pharmacy like eDrugstore.com will only run you about $40-$45 per pill.
Viagra 100 milligrams
Interestingly, as of March 2021, Amazon's price per tablet for Viagra 100 milligrams has fallen to the same price per pill as Viagra 50 milligrams. This is in sharp contrast to the average, which jumps from $40.95/tablet for Viagra 50 milligrams to $81.90/tablet for Viagra 100 milligrams. That's a pretty hefty savings that makes Viagra 100 milligrams a much better deal. Still, you'll see the best cost savings if you switch to the generic.
Sildenafil Prices at Amazon Pharmacy
Now we'll look at how Amazon's prices for Viagra's generic, sildenafil, match up to the rest of the pharmacy world:
Sildenafil 50 milligrams
Sildenafil 50 milligrams will cost you significantly less through Amazon Pharmacy than from any other pharmacy surveyed by eDrugstore.com, except for supermarket pharmacy Publix. While at most retail pharmacies you'll pay an average of $9.40 per tablet, at Amazon it'll only cost you $2.63.
Sildenafil 100 milligrams
The real savings, though, are in the higher-strength 100 milligram tablets. While other retailers double their prices from 50 milligrams to 100 milligrams, Amazon's increases very little — by less than a dollar, to $3.19. That's almost $17 less than the $18.79 retail average for sildenafil 100 milligrams.
What's the Verdict?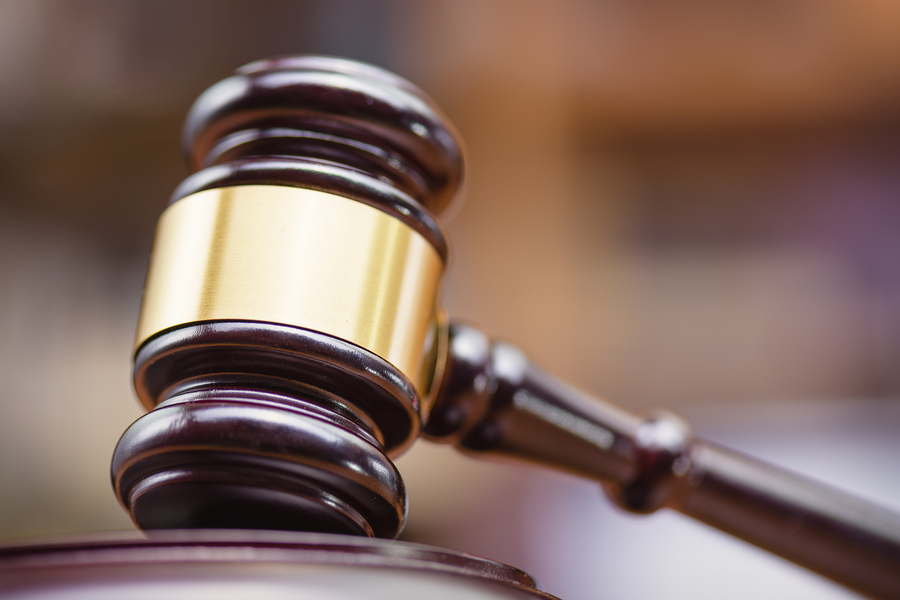 All this pricing data tells us that for the most part, you can get a great deal on both brand-name Viagra and generic sildenafil through Amazon Pharmacy. The lone exception is for Viagra 50 milligrams. If that's the strength you're prescribed, ordering from Amazon will cost you a lot more. It may make more sense to talk to your doctor about prescribing you the 100 milligram strength, which you can easily cut into two 50 milligram doses with a pill-splitter.
Why Not a One-Stop Shop?
If you need a prescription, though, it may be to your benefit to work with an online health facilitator like eDrugstore.com. We offer more value for your dollar, as we can connect you to a telehealth physician licensed in your state for a free, confidential consultation and prescription, if appropriate. From there, we can ship your prescription right to your door for no extra charge. Click here to get started!