Tricare to Cover Drugs Touted as 'Female Viagra'
Women using Tricare now have access to FDA-approved drugs referred to as "female Viagra."
Tricare recently announced its plan to expand medication coverage to current members, including coverage of drugs used to treat low sexual desire in premenopausal women. Tricare's coverage of treatment for women with low sexual desire can improve the sexual health of thousands of women across the United States. Those eligible for Tricare coverage include active duty, retired, and veteran military members.
Read ahead for more information about low sexual desire and Tricare's coverage of sexual health medications.
Low Sexual Desire in Females
It is normal for women's desire for sex and intimacy to fluctuate. However, if a woman experiences consistent low sexual desire and is bothered by this lack of desire, she may have hypoactive sexual desire disorder (HSDD). HSDD is one of the most commonly reported sexual difficulties in women.
HSDD is defined as the absence of sexual thoughts and fantasies, and/or desire of sexual contact, which causes distress or personal difficulties for the woman experiencing it. The presence of significant distress related to the lack of desire or interest in sex is the primary criterion for the diagnosis of HSDD. A number of factors contribute to low sexual desire in premenopausal women.
Factors contributing to HSDD include:
Side effects of prescription medications
Chemical or neurotransmitter imbalances within the brain
Psychological conditions
Physical or chronic health conditions
Ongoing relationship problems or distress
More than a third of women report experiencing symptoms of low desire or low libido, and approximately 10% of women in the U.S. have been diagnosed with HSDD. Reasons for and conditions related to low sexual desire vary among women. However, recent developments in treatment offer hope to many women experiencing difficulties with desire.
Is There Really a "Female Viagra?"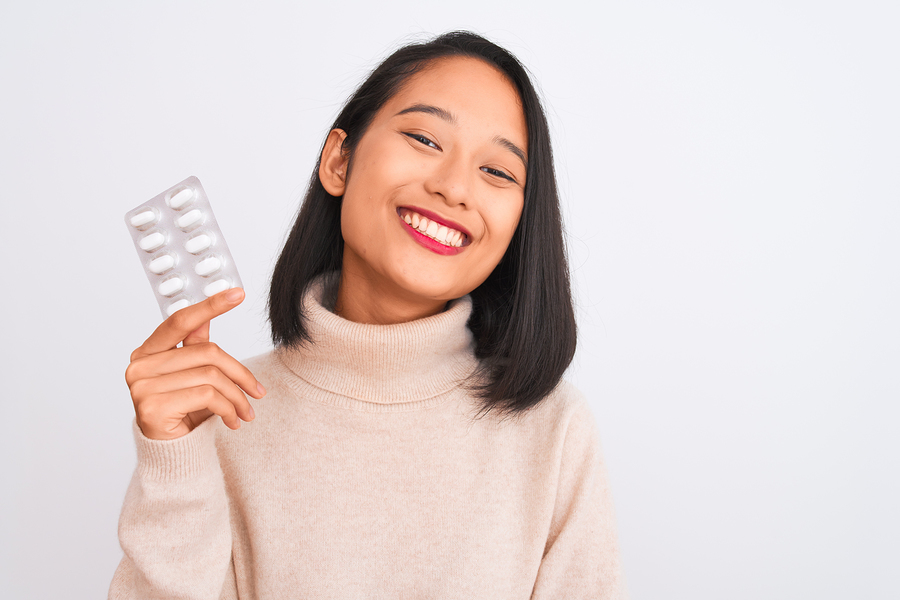 The Food and Drug Administration (FDA) has approved two drugs to treat HSDD. Addyi and Vyleesi treat similar symptoms but are administered and work differently. Both drugs work to treat desire, but not physiological issues related to sexual function, so labeling either as the "female Viagra" is a misnomer.
Addyi, the first drug approved to treat HSDD, is an oral pill that is taken daily. This pill is designed to increase sexual desire by balancing neurotransmitters within the brain. It is recommended that users take Addyi at bedtime and refrain from drinking alcohol in order to reduce potential side effects.
Vyleesi is a self-administered injection, taken as needed, 45 minutes prior to sexual activity. The drug is designed to activate melanocortin receptors to improve sexual desire related to distress, but its exact mechanisms for this are unclear.
It is important for women to speak with their medical provider to determine the best course of treatment for their personal health and preferences.
Tricare's Coverage of HSDD Drugs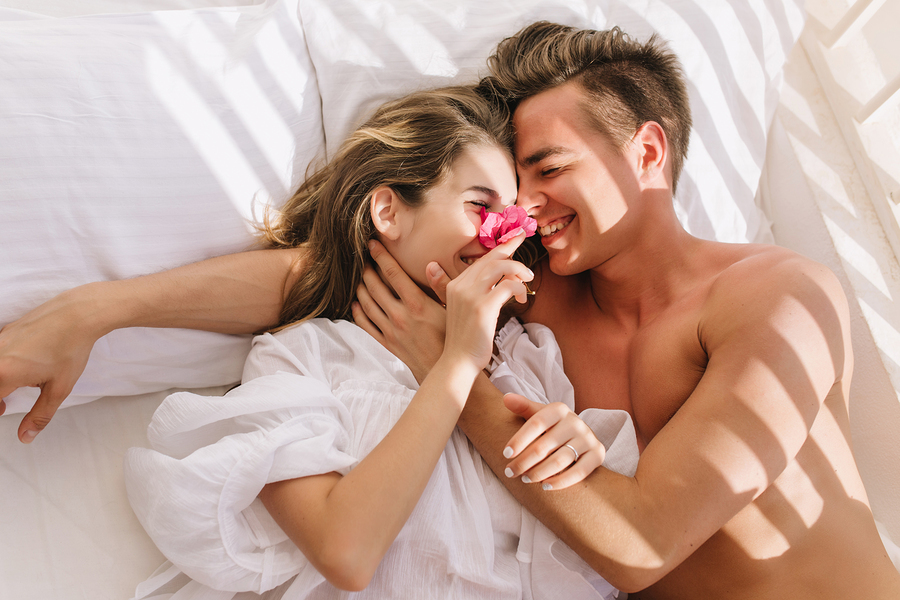 Tricare covers most prescription drugs approved by the FDA that are deemed medically necessary for treatment. Tricare currently covers Addyi and plans to expand coverage of HSDD drugs by adding Vyleesi to their approved drug list, as of February 2020. By covering drugs like Addyi and Vyleesi, more women will be able to take measures to improve their sexual health and desire.
Tricare also covers additional lifestyle medications deemed necessary by a medical provider, such as Viagra and sildenafil.
Sexual health and erectile dysfunction medications can be discreetly and conveniently ordered online. Visit eDrugstore.com to review your options today!