Can You Buy Viagra Over the Counter?
Viagra is the most popular erectile dysfunction (ED) treatment currently available on the market, but many people still have questions about how the drug works and how they can access it. With advertisements popping up online for "herbal Viagra" and "over the counter ED treatment," it is important for men to know how to access safe and effective treatment options. Many over the counter treatments are deemed unsafe by researchers and the Food and Drug Administration (FDA).
This article provides an overview of how Viagra works, how it differs from over the counter options, and where men can safely and conveniently access ED treatment online.
How Does Viagra Work?
Viagra is an effective prescription lifestyle medication used to treat ED. It is one of four brand-name oral prescription medications approved by the FDA to treat ED. These brand-name prescription medications and their generic equivalents include:
Viagra (sildenafil citrate)
Cialis (tadalafil)
Levitra (vardenafil HCl)
Stendra (avanafil)
These medications work by increasing blood flow throughout the body and to the penis. They enhance the effects of nitric oxide in the body, which in turn, creates adequate blood flow to achieve and maintain an erection. During clinical trials, approximately 70 percent of men experienced improved erections when taking these drugs.
Taking a single dose of Viagra does not result in an immediate erection. Men will still need to use sexual stimulation to achieve and maintain an erection. Viagra typically begins working within two hours and can remain effective for four-to-five hours.
What Can I Buy Over the Counter?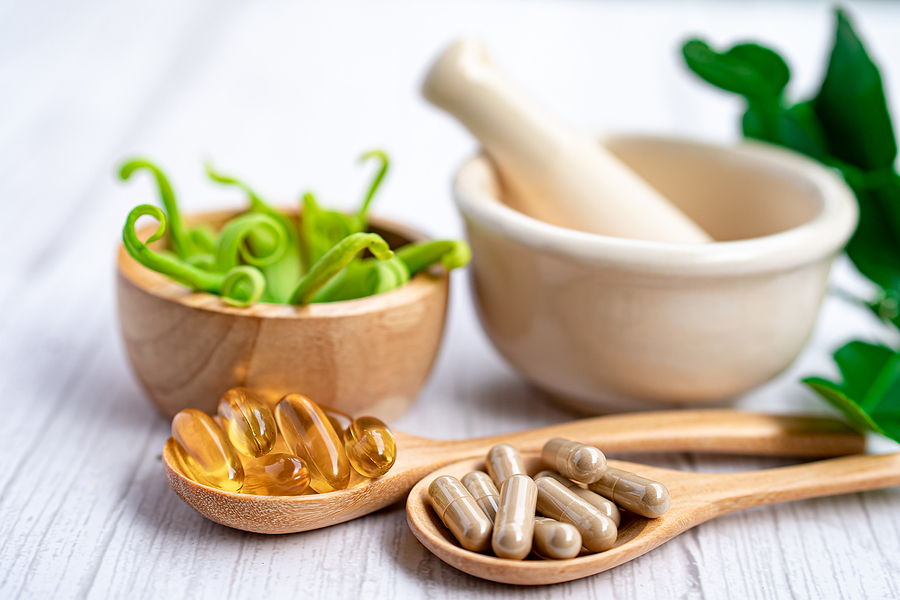 Many of the products marketed for treating ED over the counter are herbal supplements. Some of these products are a blend of trademarked herbal supplement compounds. Many of these products are referred to as "all-natural" or "herbal Viagra."
The Internet has witnessed an uptick in these "all-natural" herbal supplements and "natural Viagra" advertisements within recent years. However, many of the supplements touted for naturally treating ED have not been clinically tested. Men who report benefits of these treatments may be reacting to a placebo effect.
Products advertised as "all-natural" or "herbal Viagra" may contain:
B vitamins
DHEA
Fengugreek
Ginkgo biloba
Horny goat weed
L-arginine
Maca
Red ginseng
Yohimbe
FDA Warnings
The FDA has long warned the general public about the risks of taking unregulated supplements marketed for treating Viagra. Treatments marketed as "all-natural" may actually contain unlisted prescription drug ingredients, like Viagra. It is dangerous to take these unregulated supplements, as research has found them to contain unlisted ingredients and to have inconsistent dosages of certain ingredients.
These unlisted drug ingredients may interact with a consumer's current prescription medications or supplement regimen. The only way to know what ingredients are in your ED treatment is to purchase regulated prescription medication. Men who are taking oral medications for ED should always consult their medical provider before taking supplements for ED.
Where Can I Buy Viagra?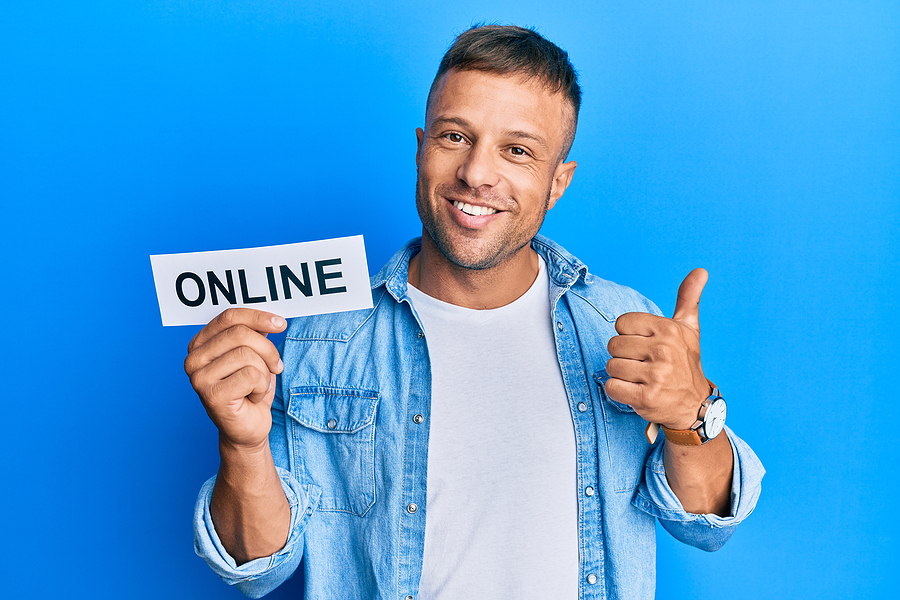 Viagra and its generic equivalent can only be purchased with a prescription. The first step in accessing safe and effective treatment is to speak with a medical provider. Once a medical provider has assessed a patient's symptoms and medical history, they can they can issue a prescription for the patient to purchase Viagra from a pharmacy or trusted online retailer.
Men should avoid using untrusted and unregulated online retailers to purchase Viagra. If a retailer does not offer an assessment with a medical provider or require a prescription to purchase ED treatment, the retailer should not be trusted.
Accessing safe and effective prescription lifestyle medication is easier than ever, thanks to our online services at eDrugstore.com. Men can schedule a telehealth appointment and choose from a variety of trusted medications, such as Viagra, with the click of a button. Learn more about erectile dysfunction medications by visiting eDrugstore.com today.