Highlights:
According to the Center for Disease Control 1 in 5 people in the U.S. have a sexually transmitted infection.
A team of scientists analyzed data from over 1200 men who have sex with men (MSM) who were HIV-positive.
64.5 percent of MSM living with HIV have had sex without condoms. 
The rates of STD screening for MSM are not sufficient.
An active STD infection may facilitate the transmission of HIV. 
The numbers are shocking. According to the Center for Disease Control (CDC) 1 in 5 people in the U.S. have a sexually transmitted disease (STD). Approximately 1.2 million Americans have HIV. 
Sexually transmitted diseases come with a high cost, both for individuals and healthcare systems. Recent study has revealed that existing STI prevention programs are not effective enough. Men who have sex with other men are a particularly vulnerable group. 
Large Study of People Living With HIV
Recent research published in the Annals of Internal Medicine delivers a detailed analysis of data from the Medical Monitoring Project. The project is a CDC initiative to better understand clinical and behavioral characteristics of people with HIV. 
The CDC team, led by John Weiser, M.D., analyzed data from 1269 men living with HIV. All men engaged in sexual intercourse with other men. The subjects used healthcare and prevention services, both state and non-state funded.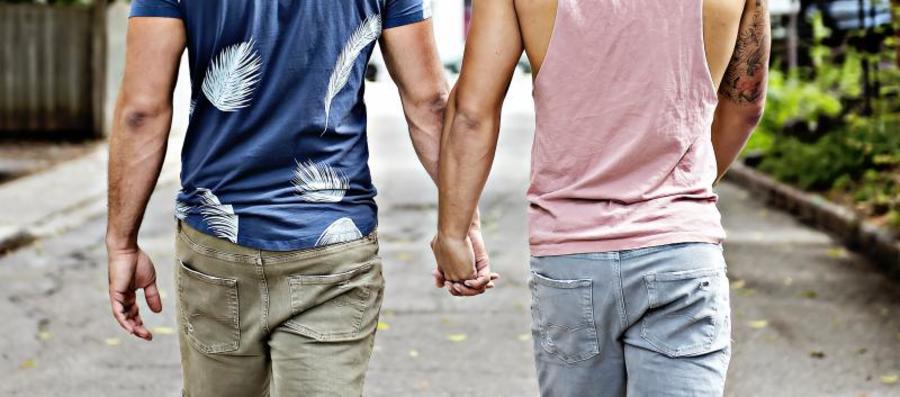 Worrying Research Results
The statistics are very pessimistic. A staggering 64.5 percent of MSM said that they had anal intercourse without condoms in the previous year. 46.9 percent admitted to drinking alcohol, and almost 40 percent used drugs before or after sex. 
Researchers analyzed whether the men living with HIV received their annual STD tests for these sexually transmitted diseases:
Gonorrhea
Chlamydia
Syphilis 
The study also mentioned hepatitis C testing. While this infection is generally spread during the use of injection drugs, it can also happen through sex. 
The rates of STD screening were not encouraging. Approximately 4 in 10 program participants did not receive any tests for gonorrhea or chlamydia. 
But low testing rate was just one issue. Some STDs require targeted, extragenital testing. Unfortunately, only about 20 percent of men received those extended tests for gonorrhea and chlamydia.
The analysis revealed gaps in prevention programs too. Approximately 30 percent of the men did not receive free condoms. More than a half did not have a conversation with a prevention worker.
Why is STD Testing Important For MSM?
Regular sexual health checkups are of particular importance for men who have sex with men. Public health experts speak of a syndemic of HIV and other STD infections in that group. What it means is that MSM often deal with more than one STD, and their health problems interact with each other. 
Men who engage in intercourse with other men are at a higher risk of STDs for a variety of reasons: 
General rates of HIV and other STDs are higher in that group, so they are statistically more at risk of getting infected.
Certain sexual practices common among MSM, such as anal sex, increase the probability of infection.
Discrimination and negative attitudes of the society can lead to risk behaviors.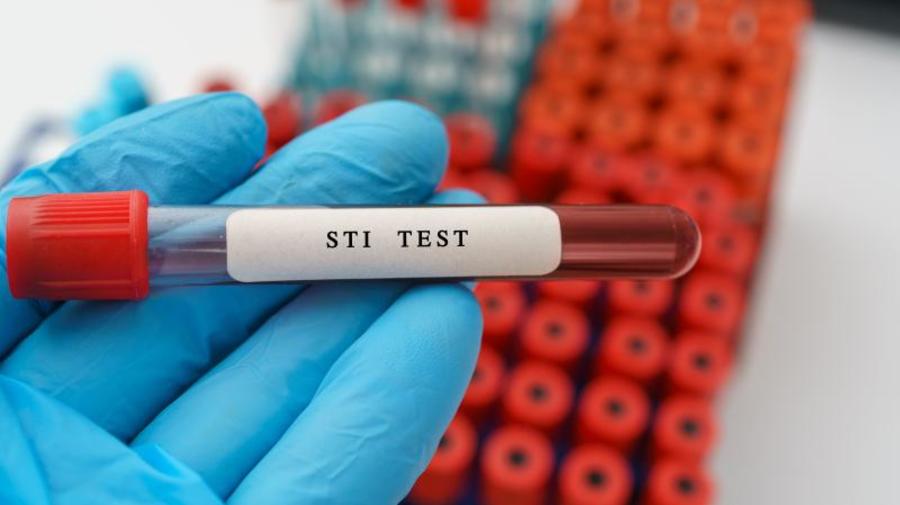 Dangerous Link Between HIV And Other STDs
Public health experts say that controlling the spread of STDs helps decrease new HIV infections. Countries that managed to get their STD rates under control have had good results in curbing the HIV epidemic. 
From the medical point of view, some bacterial STDs lead to higher genital HIV shedding. This means the virus is present in the semen or vaginal fluids.  Even people who are on antiretroviral medication whose blood HIV loads are undetectable can still transmit the virus to their partners. 
A sexually transmitted disease is an additional health challenge for a person with HIV. The immune system needs to fight the new bacterial or viral infection, which weakens its capacity to handle the ongoing HIV infection. 
Besides, STD treatment, especially for persons with HIV and a low CD4 count, may be more difficult.  
Safer Sex Practices to Avoid STDs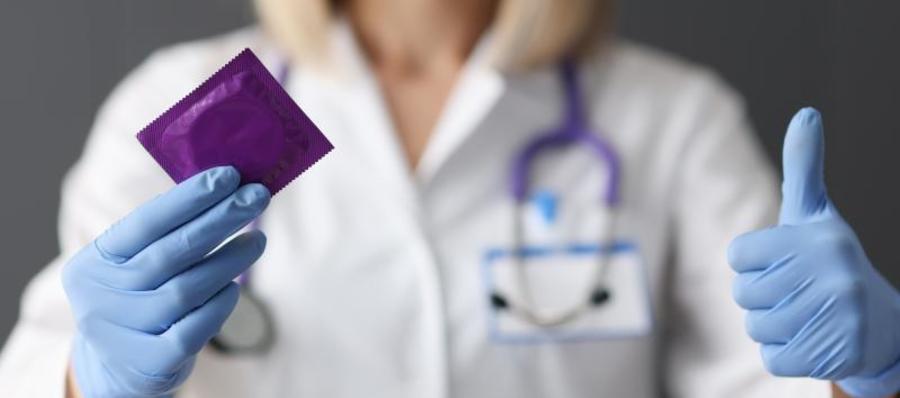 Minimizing STD risk is important for HIV-positive people as well as their partners. Here are a few tips to make intimacy safer:
Always use condoms. Even if your HIV viral load in undetectable, using condoms helps prevent the transmission of other STDs. With an active STD, HIV infection is more likely through genital contact. 
Use protection for anal or vaginal intercourse. Don't rely on withdrawal. Most men have a small amount of fluid (often called pre-cum) when they get aroused. This fluid can also contain viruses. 
Don't forget the lubricant. Dry intercourse can damage the delicate tissue of the anus or vagina. Use a lubricant for more pleasure and to reduce infection risk. Make sure to get a water-based lube because oil will damage latex. 
Use barriers for safer oral sex. Many people forget that oral sex is risky.  Using latex barriers helps prevent the spread of infections through semen or vaginal fluids. Condoms are always the first choice. For cunnilingus or oral-anal pleasure, you can cut the condom and use it as a sheet. Or get special latex sheets and dental dams. 
Be careful with toys. Sex toys are a great way to spice up your intimacy, but be careful when using them with a partner. As with genital contact, make sure you don't exchange fluid — especially semen, vaginal or rectal discharge — by sharing a toy.  Make sure to clean your toy before passing it to your partner. If you are in the middle of erotic play, always put new condoms on toys whenever you exchange them. 
Regular STD Testing Keeps You Safe
Even with the best protection, there is always a slight risk of contracting an STD. That's why regular check-ups are necessary. 
For men who have sex with men, the CDC recommends getting tested at least once a year. If you are at increased risk, you should have tests every three to six months. 
How eDrugstore Can Help
Starting STD treatment as soon as possible will help prevent complications in the future. eDrugstore carries sexual health medications acyclovir, valacyclovir, Valtrex, and Denavir.  Take advantage of our free medical consultation and call 1-800-467-5146 today to get your medications delivered, discreetly and with free shipping.
Anka Grzywacz is a sexologist, reproductive health expert and Certified Sex Coach™. In her online practice she helps busy women and couples solve their intimate problems.