Viagra May Help in Cases of Fetal Distress During Childbirth
Viagra may be used to treat fetal distress during labor. It is well known that Viagra is effective at treating erectile dysfunction, but it has also been researched for its use in treating other medical conditions. The majority of this research is focused on improving circulatory health. 
Viagra has also been researched to treat:
Altitude sickness
Female sexual dysfunction
Fertility issues
Heart failure
In recent years, Viagra has been tested for its effectiveness in treating issues related to fetal distress. Recent results have proved promising for reducing labor time, emergency caesarian sections, and the need for forceps during delivery.
Viagra and Fetal Distress
Sildenafil, the active ingredient in Viagra, improves blood flow throughout the body, including to the uterus. Fetal distress often occurs when a fetus is not receiving adequate blood flow or nutrients while in utero. During labor, Viagra may help to improve blood flow to the placenta, ensuring oxygen and nutrients are transported to the fetus.
Fetal distress is related to emergency caesarian sections, the use of forceps during delivery, and prolonged labor. Babies that suffer fetal distress may experience oxygen deprivation, which can cause brain damage and lead to long-term adverse health outcomes.
Australian Research Study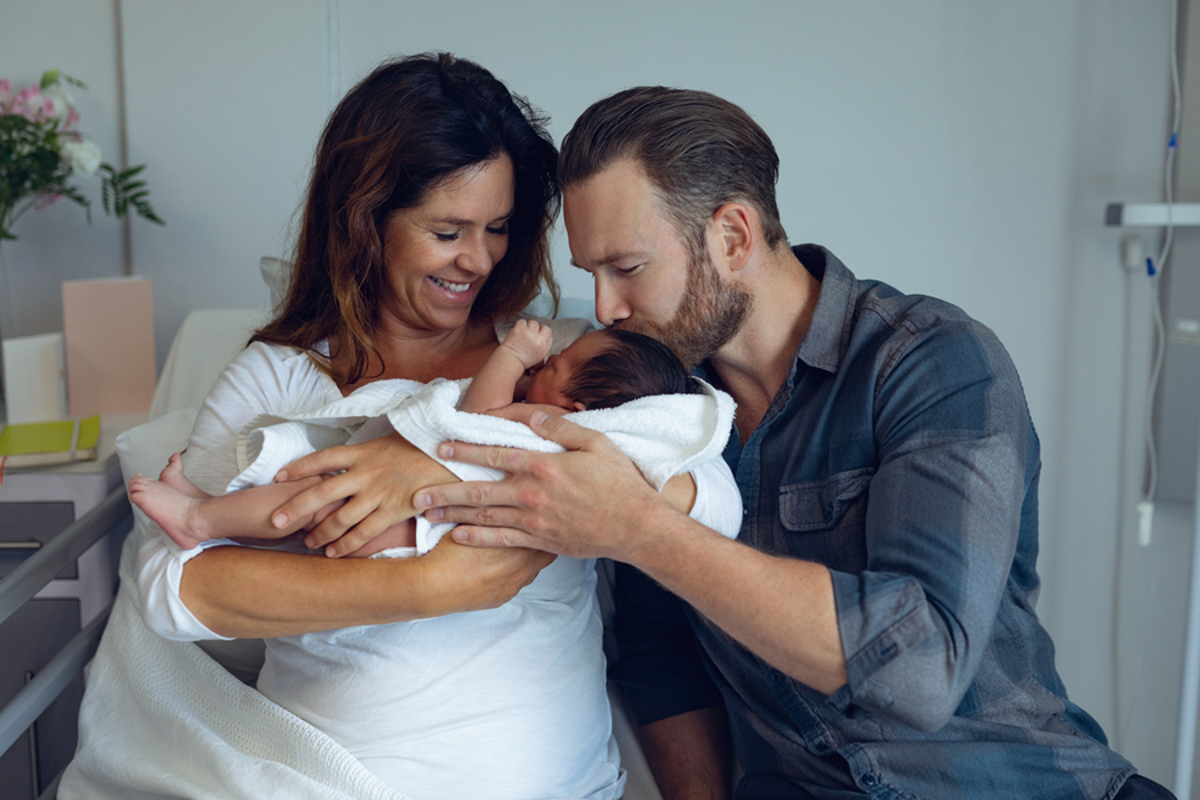 A recent Australian research study attempted to determine whether or not sildenafil could prevent emergency cesarean deliveries. During the pilot trial, 300 Australian women were given either sildenafil citrate or a placebo during labor to prevent fetal distress and improve birth outcomes. The results of the study were promising and have led to increased interest in the use of Viagra to prevent fetal distress and related adverse outcomes during labor.
Preliminary results demonstrated the medication:
Decreased the rate of emergency caesarian sections
Halved the rate of use of forceps during delivery
Reduced the time spent in later stages of labor by half
Professor Sailesh Kumar, from the Mater Research Institute, commented, "If we were able to reduce the burden of this medical problem, we could potentially make a difference to overall perinatal outcomes, not just within Australia, but worldwide as well." It seems the research was promising enough to warrant additional research over the effect of Viagra on fetal distress during labor.
Additional Research
Researchers from the Australian study hope to expand and continue the research with a much larger sample in the future. The team has applied for funding to recruit 8,500 women to test the consistency of results from their first study. They hope to determine a clear connection between the use of sildenafil and improved birth outcomes.
Sildenafil citrate was previously used in a similar study in the Netherlands with babies that were severely underdeveloped. However, the women in the Netherlands study were given significantly higher doses of the medication during the early stages of pregnancy. This research study was halted after the women and their babies experienced adverse outcomes, including death.
Professor Kumar of the Australian study stated that no women or babies from their study had experienced known side effects. He also stated there were marked differences between the Netherlands and Australian studies.
Those wishing to learn more about Viagra and other erectile dysfunction medications can visit eDrugstore.com today.