'Viagra for Women': Why Don't Doctors Prescribe Viagra to Women?
New medications hitting the market tout themselves as the "female Viagra," leaving many to question why providers do not prescribe actual Viagra to women in the first place. Research demonstrates that Viagra is typically ineffective at treating sexual dysfunction in women.
Read on for the answers to your questions about the use of Viagra in women and new drugs hailed as the go-to treatments for female sexual dysfunction.
What is Female Sexual Dysfunction?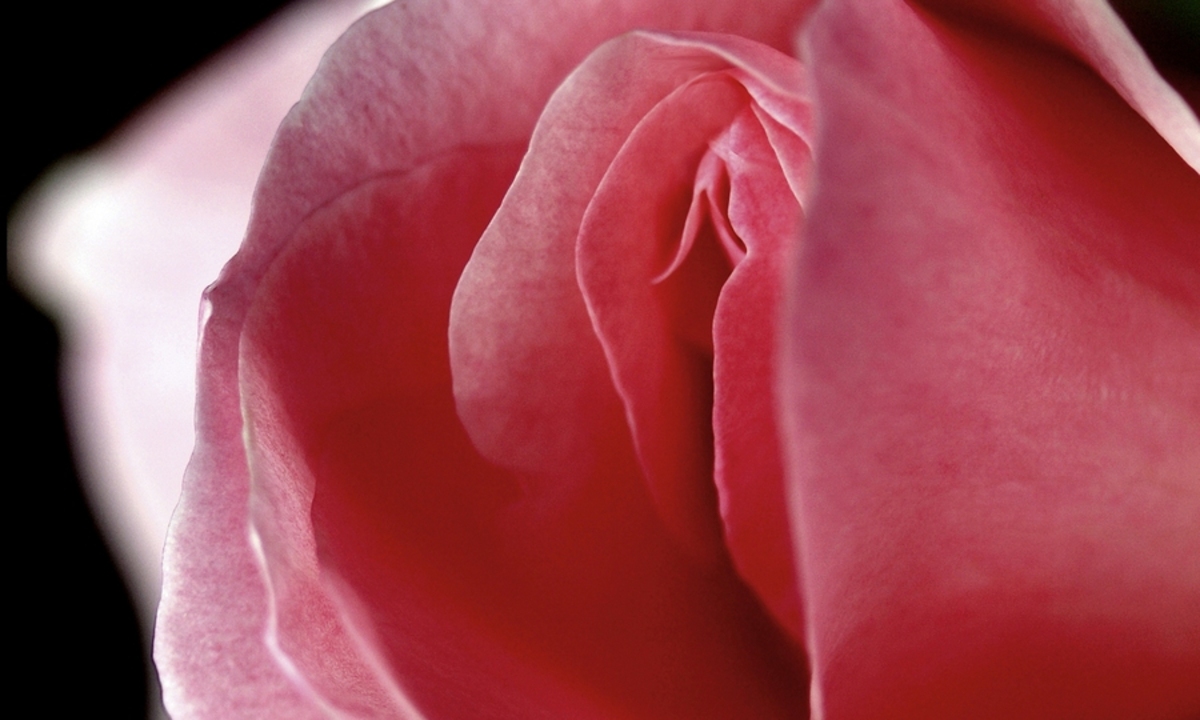 The umbrella term "female sexual dysfunction" covers a wide range of persistent problems with sexual response, sexual desire, the ability to orgasm, or experiencing pain during sex. The most common forms of female sexual dysfunction include Female Sexual Arousal Disorder (FSAD) and Hypoactive (low) Sexual Desire Disorder (HSDD). The underlying causes of female sexual dysfunction are complex and typically involve both psychological and physiological factors.
It is estimated that more than half of American women experience some form of sexual dysfunction or persistent sexual dissatisfaction in their lifetime.
Research on Viagra Use in Women
Sildenafil, the active ingredient in Viagra, has achieved mixed results in efficacy for treating female sexual dysfunction. A review of early studies over the use of sildenafil to treat women with FSAD found that traditional administration (pill form) of the drug was not effective at relieving symptoms or improving physiological response during sexual activity. Additional studies found that the adverse side effects (e.g. nausea, headache) outweighed any potential benefit of taking the drug.
Sildenafil is a Phosphodiesterase type 5 (PDE5) inhibitor that works to increase genital blood flow. Women's genitals contain less PDE5, which may be why traditional Viagra is not as effective in treating female sexual dysfunction. In addition, sildenafil hypothetically works to treat issues related to physiological sexual response, but not issues related to sexual desire.
In recent years, research has proved promising for new methods of administering sildenafil to treat female sexual dysfunction. Women with antidepressant-associated sexual dysfunction have experienced reduced adverse sexual effects when taking sildenafil. Recently, the use of a localized topical treatment of sildenafil cream was found to be effective at improving blood flow to the genital area, potentially leading to improved sexual response.
The main reason cited by researchers for sildenafil not working to treat all forms of female sexual dysfunction is that the conditions are too complex and may require treatment of multiple factors in order for someone to achieve optimal sexual functioning.
The Race to Find the "Female Viagra"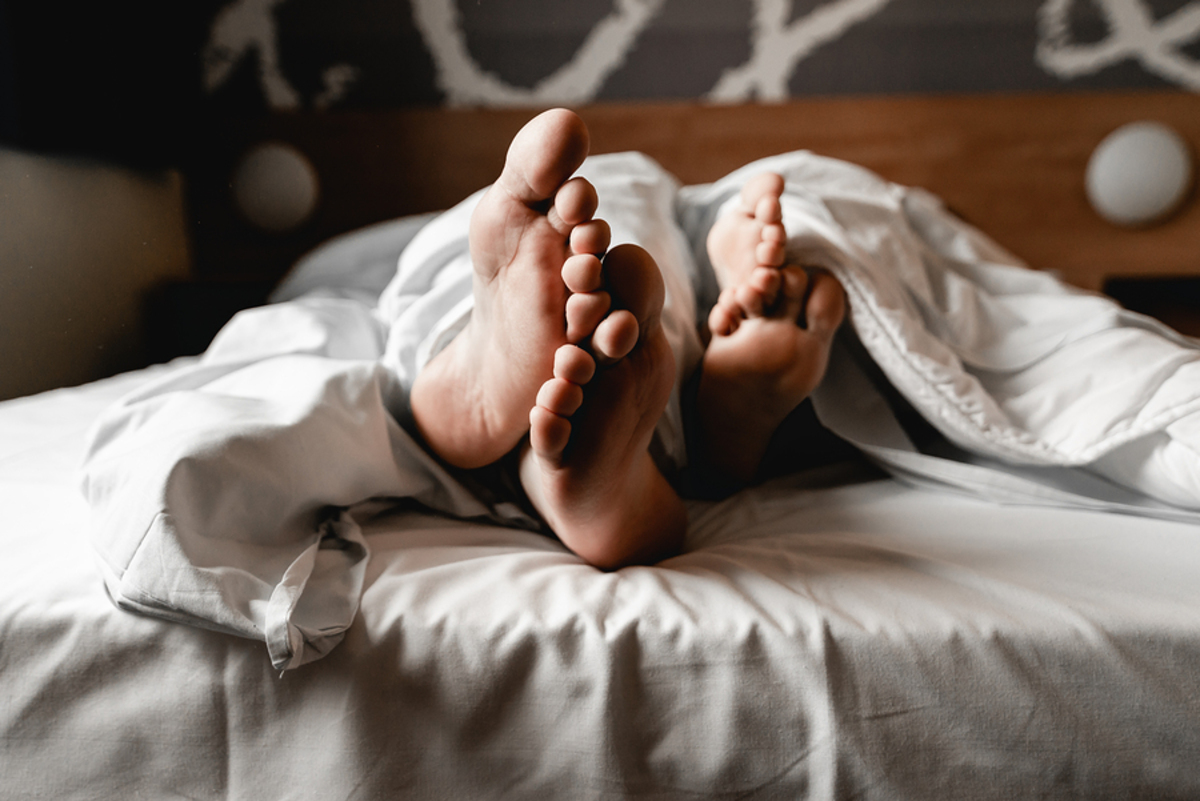 Vyleesi and Addyi are two FDA-approved medications for the treatment of HSDD. Neither of the drugs addresses physiological symptoms of female sexual dysfunction, but instead work to treat issues related to desire.
Vyleesi is an on-demand injectable treatment that works by activating melanocortin receptors, which leads to improving sexual desire and easing related distress. Patients inject Vyleesi under the skin in their abdomen approximately 45 minutes before sexual activity. Vyleesi should not be used more than once per day or more than eight times per month.
Addyi is a daily pill that improves sexual desire. Addyi is non-hormonal and works by targeting serotonin receptors in order to increase desire. Those using Addyi should cease alcohol consumption a minimum of two hours prior to taking the medication.
Those wishing to find medications to improve sexual health can visit e.Drugstore.com. Information regarding options for treating erectile dysfunction and other forms of sexual dysfunction can be found just a click away.