If you're trying to save money on ED drugs like Viagra, you're certainly not alone. Since most health insurance policies don't cover these medications, price-shopping is common as is searching for various types of discounts. One way to achieve additional savings is with a Viagra coupon, but your results can vary. 
You would think that Viagra would be more affordable after its generic equivalent, Sildenafil, became available in 2017. This isn't what has happened. Viagra prices reached all-time highs in 2019 because Pfizer still controls the patent for the drug and a large portion of the market for the generic.
Knowing how pricey these ED drugs have become, finding the right Viagra coupon sounds like a great idea. Here are some places you can look to get the best deal.
Pfizer Provides Coupons
It seems silly that Pfizer jacks up its prices and provides deep discounts, but it does. The company provides consumers with Viagra coupons at PfizerPro.com and Viagra.com. At either site, you can save up to 50 percent on your out-of-pocket costs for as many as 12 prescriptions per year.
The coupons have some terms and conditions attached to them. They are only available to:
Patients that are paying cash
Patients with commercial insurance
Patients with Medicare Part D whose benefits don't cover Viagra
If you do qualify, you can print the Viagra coupon and take it to your local pharmacy for redemption. These coupons are only valid for brand-name Viagra and not the generic equivalent.
Other Printable Viagra Coupons
Several online sites provide printable coupons that you present to major pharmacies upon checkout for a discount. The benefit of this is that these Viagra coupons deliver cost savings. However, many men want to avoid the embarrassment of visiting a pharmacy to pick up ED drugs.
One source for these printable coupons is GoodRx. You can use the website or the app. You'll enter either Viagra or Sildenafil (generic) and your zip code. The site will give you coupons to use at a list of local pharmacies for savings.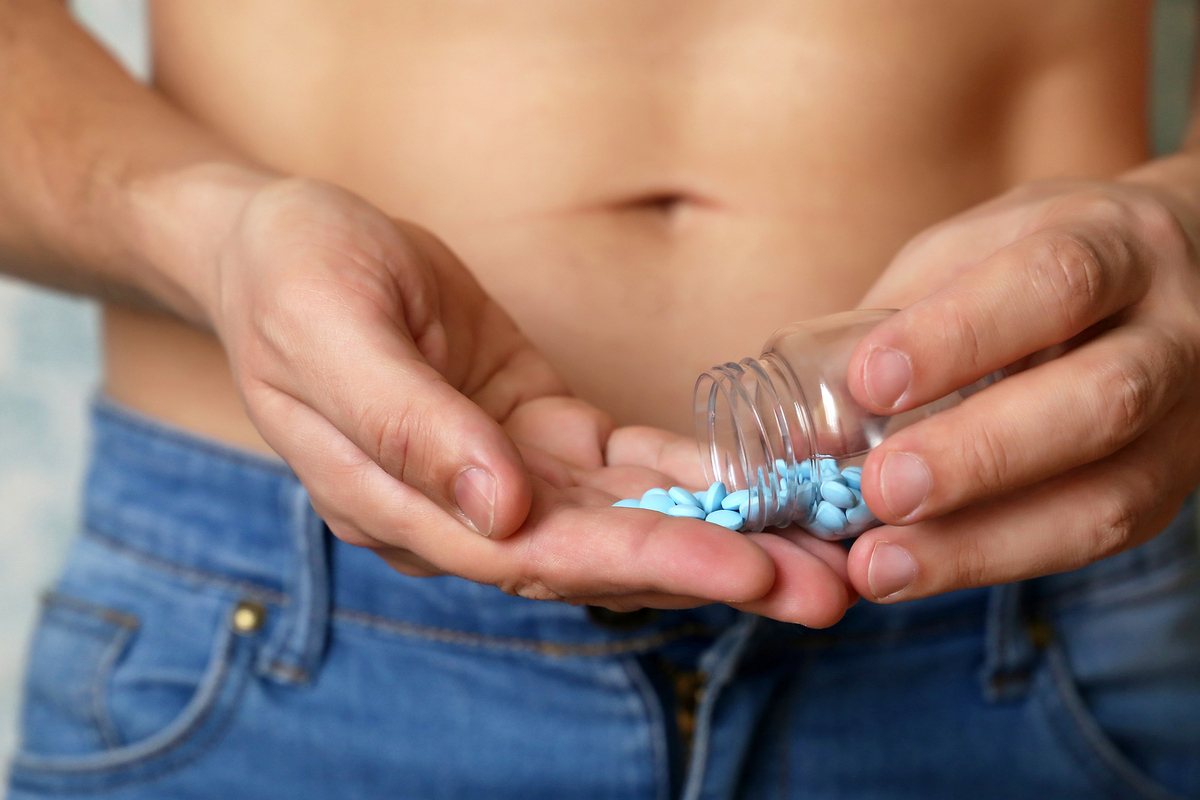 Savings Cards for Viagra
Another option is savings cards. These not only work for Viagra but for other prescription medications as well. A few of the sites that provide Viagra savings and what they advertise include:
PharmaQuotes.com says that it will give you up to 93% savings on Viagra.
DrugDiscountNetwork.com promises discounts of up to 85% on Viagra.
RxSaver (run by RetailMeNot) looks up the drug based on your zip code and gives you a discounted price.
Consider eDrugstore.com for Viagra Savings
There are many benefits to ordering your ED drugs online. It's more convenient, and eDrugstore provides customers with a complimentary consultation with a licensed physician so that you can skip visiting the doctor's office in your hometown.
eDrugstore also offers an online coupon for all purchases on its website, which includes ED drugs like Viagra and any other medication. You can also cut your costs in half by purchasing 100 mg tablets of Viagra and splitting the pills (new customers receive a free pill-splitter).
Visit our Erectile Dysfunction Page to get started with your savings.
We specialize in providing our over 1,000,000 customers with relevant product and condition information created by our professional editorial staff which includes our team of medical writers, medical practitioners, and health educators. eDrugStore.com Staff on Facebook