Target has competitive prices for Viagra and its generic equivalent, sildenafil. However, there are several benefits to ordering your ED prescription online. 
With over 1,800 Target stores in the United States, there's a good chance that one of these retail giants is close to your home.
While not every Target store has a pharmacy, most do, and the company is continuing to expand its health services. In fact, now that they are the one and the same, CVS Pharmacy is opening locations in many Target stores across the country.
Target and CVS want to fill your prescriptions and are becoming an even bigger player in the retail pharmacy market. While their prices might be competitive, it may always be the best choice to head to the big box store to get your prescription filled for ED medication.
The Inconvenience of the Process
Not everyone gets excited about going to Target. These are some of the most popular stores in America, so they're crowded! Unless you have a long list of other things to buy while you wait, this can be a time-consuming and inconvenient excursion. You'll have to take time out of your schedule, drive to the store, park in a congested lot, and potentially stand in line to both drop off and pick up your prescription.
This details what's going to happen if you already have a prescription for Viagra. If you don't, you're also going to have to take some additional time away from work to see your physician first. Fortunately, there are other options, which we'll explain in a minute.
But, how much do these drugs cost at Target? The following table lists the current price for a single 100 mg tablet of Viagra and sildenafil as well as a single 50 mg tablet of both options. The recommended starting dose of Viagra is 50 milligrams, which generally works for most men with ED.
Target Pharmacy
| | | | |
| --- | --- | --- | --- |
| Viagra 100 mg (each) | Sildenafil 100 mg (each) | Viagra 50 mg (each) | Sildenafil 50 mg (each) |
| $82.66 | $19.95 | $82.66 | $19.63 |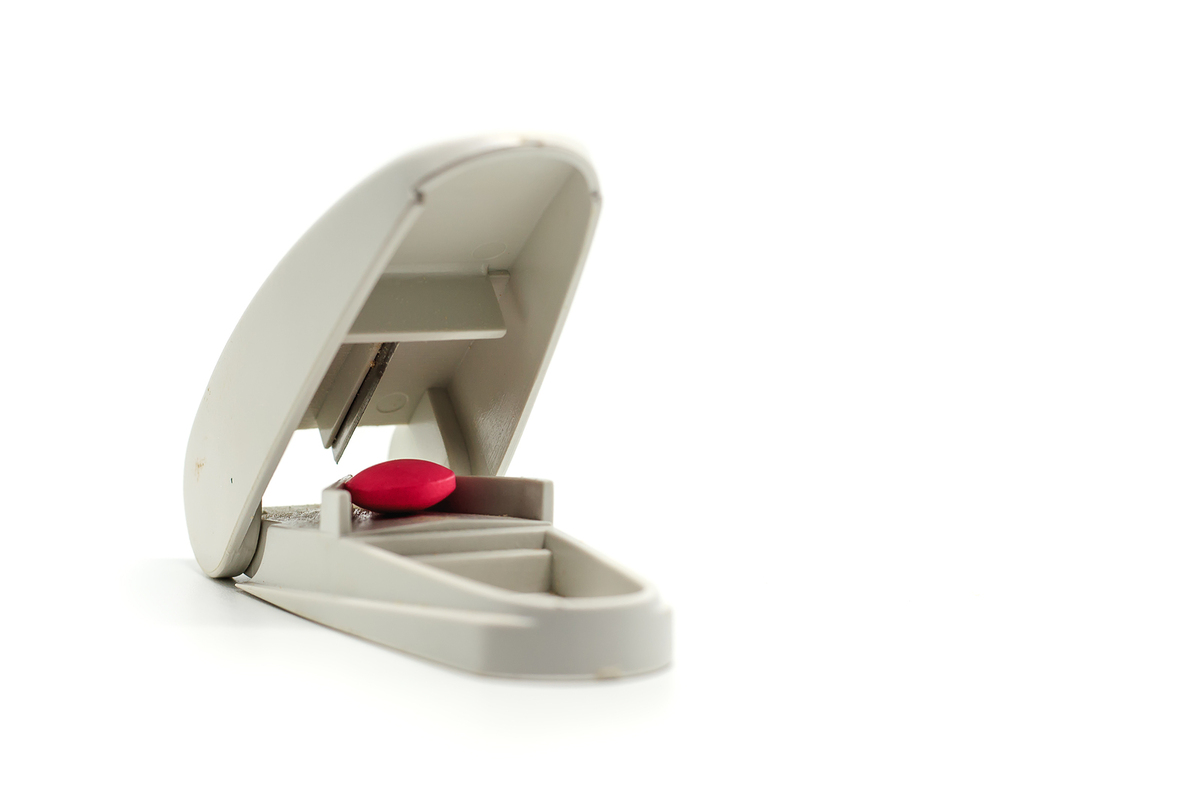 Get Two Doses for the Price of One
It would seem logical that a 100-mg tablet would be the double the price of a 50-mg one, but this isn't the case. As you can see from the table above, Target is charging the exact same price for both. This presents you with an opportunity for significant savings on your ED drugs.
Assuming 50 milligrams is effective, which it is for most men, you can cut your costs in half by purchasing 100 mg tablets and using a pill splitter to turn them into 50-mg ones. This works equally well for the generic equivalent, Sildenafil.
There are several advantages to buying your ED medications online. If you already have a prescription, you can avoid that trip to the big box store and instead just fax or email it with your online order. If you don't have a prescription, you can also avoid that doctor's visit.
eDrugstore will arrange a complimentary online consultation with a licensed U.S. physician that will authorize your prescription if is appropriate. You can then order your medication conveniently and discreetly through the website. Visit our Erectile Dysfunction Page now to learn more.
We specialize in providing our over 1,000,000 customers with relevant product and condition information created by our professional editorial staff which includes our team of medical writers, medical practitioners, and health educators. eDrugStore.com Staff on Facebook