Pfizer offers a patient assistance program based on insurance coverage and income level.
If you're one of the millions of men suffering from erectile dysfunction, you might want to try Viagra as a potential solution. The drug, made by Pfizer, has helped countless people with ED, but it's not cheap. One way to cut the cost, if you qualify, is to use Pfizer's patient assistance program. 
For over two decades, Viagra has been the top-selling ED medication worldwide. Unfortunately, the price of the medication continues to soar. The drugmaker does have an assistance program, although its future may be under threat. The good news is that there are other ways to save time and money.
Pfizer's Patient Assistance Program
Pfizer, the creator and maker of brand-name Viagra, has a patient assistance program called Pfizer RxPathways. It's available for Viagra as well as most of the other medications that the company manufactures.
Viagra is considered a "Primary Care Medicine" for the sake of this program. It's not insurance or a Viagra discount, but acceptance to the program is supposed to provide you with free access to the drug.
To be eligible, you need to:
Live in the United States or a U.S. territory
Have no prescription coverage or have no coverage that will pay for Viagra
Meet certain income limits (ex. – one-person household annual income of $48,560 or less)
To apply, fill out an application, and submit documentation to the company. Your documentation will include proof of wages, a copy of any prescription coverage, and a form completed by your prescribing physician. If you are accepted, you'll hear from Pfizer in 2-3 weeks, and the program authorization is good for only one year.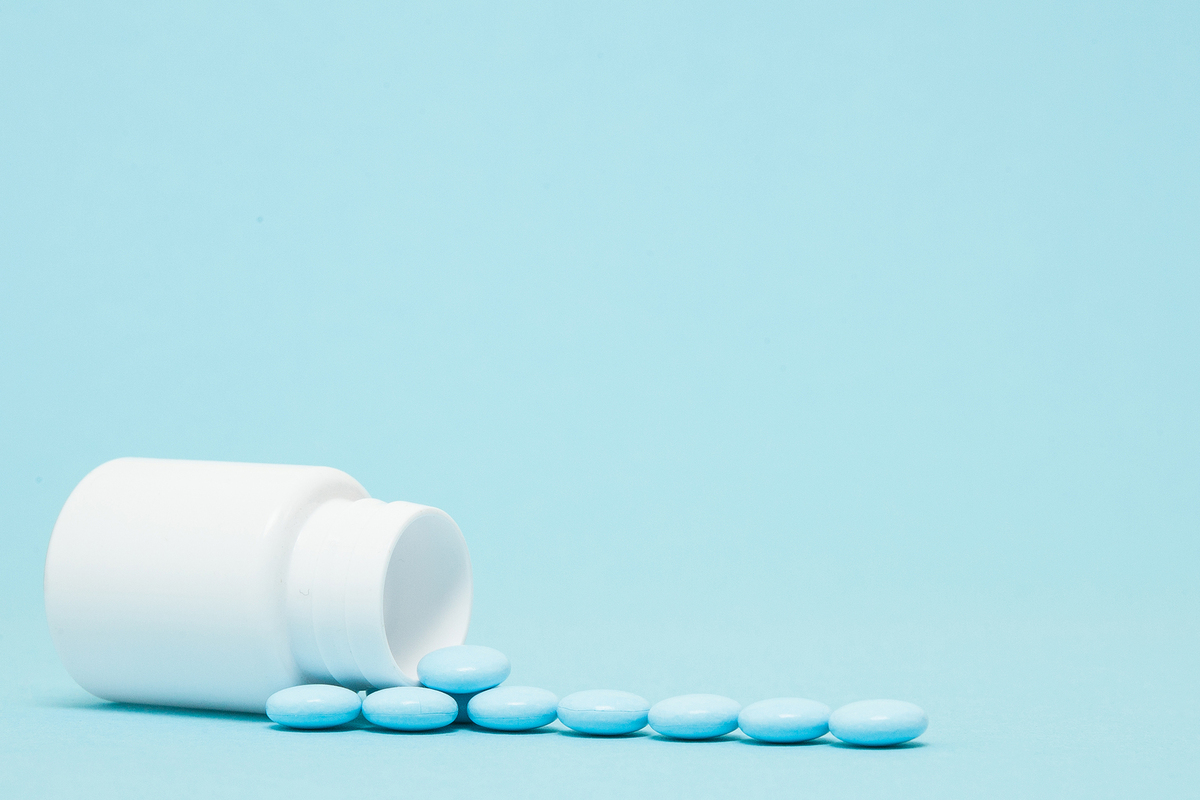 The Potential Problem with Patient Assistance Programs
Patient assistance programs sound like an amazing deal if you qualify, but they may not last much longer. According to an article in The Wall Street Journal, government prosecutors are reviewing the legality of these programs.
Specifically, they are determining whether some of the practices of the programs (helping with copays, giving away free medication, and making physicians available 24/7 to answer questions) promote the sale of pharmaceuticals. If a patient needs a certain type of drug and one pharma company has these programs, this might sway the decision instead of picking the drug that is the best choice.
How eDrugstore.com is Better Alternative
Unfortunately, many people simply don't qualify for Pfizer's patient assistance program. And it may not be the best option for some that do. The company requires a ton of documentation every year, meaning you'll need to visit your doctor's office for the form completion and wait for Pfizer's decision.
You can avoid doctor's visits and trips to the pharmacy completely by using a service like eDrugstore.com. We provide a complimentary consultation with a licensed U.S.-based physician that will authorize your prescription if it is appropriate. You can also take advantage of online coupons and other ways to save on Viagra.
One popular way to cut your costs in half, in addition to buying ED drugs from the comfort of your own home, is to split pills in half. Just purchase 100-mg tablets instead of 50-mg (at the same price) and use a pill-splitter (which we'll give you free with your first order).
Visit our Erectile Dysfunction Page now to learn more and get started with this convenient and money-saving process.
We specialize in providing our over 1,000,000 customers with relevant product and condition information created by our professional editorial staff which includes our team of medical writers, medical practitioners, and health educators. eDrugStore.com Staff on Facebook