Nitric Oxide: How Heart Research Led to the Discovery of Viagra
Research concerning the simple molecule, Nitric Oxide (NO), led to the discovery of Viagra. 
The role of Nitric Oxide (NO) in the cardiovascular system was recognized in the 1990s. NO-affecting medications were initially studied for use in treating heart conditions. During clinical trials, researchers found that some drugs affecting NO in the body were more effective at inducing erection than they were for lowering blood pressure or relieving chest pain.
Read ahead for answers to your questions about NO and how its discovery led to the accidental discovery of Viagra.
What is Nitric Oxide?
Not to be confused with Nitrous Oxide, Nitric Oxide (NO) is a simple molecule containing just one nitrogen atom and one oxygen atom. Three researchers received the 1998 Nobel Prize in Physiology or Medicine for discovering the function of NO as a signal molecule that aids in cardiovascular function.
Nearly every type of tissue in the human body produces NO. This molecule is important to many biological functions, but it is mainly known for its ability to relax blood vessels, allowing more blood to blow into the heart and throughout the rest of the body. NO also lowers blood pressure, relieves chest pain (angina), and can initiate erections.
The Accidental Discovery of Treatment for Erectile Dysfunction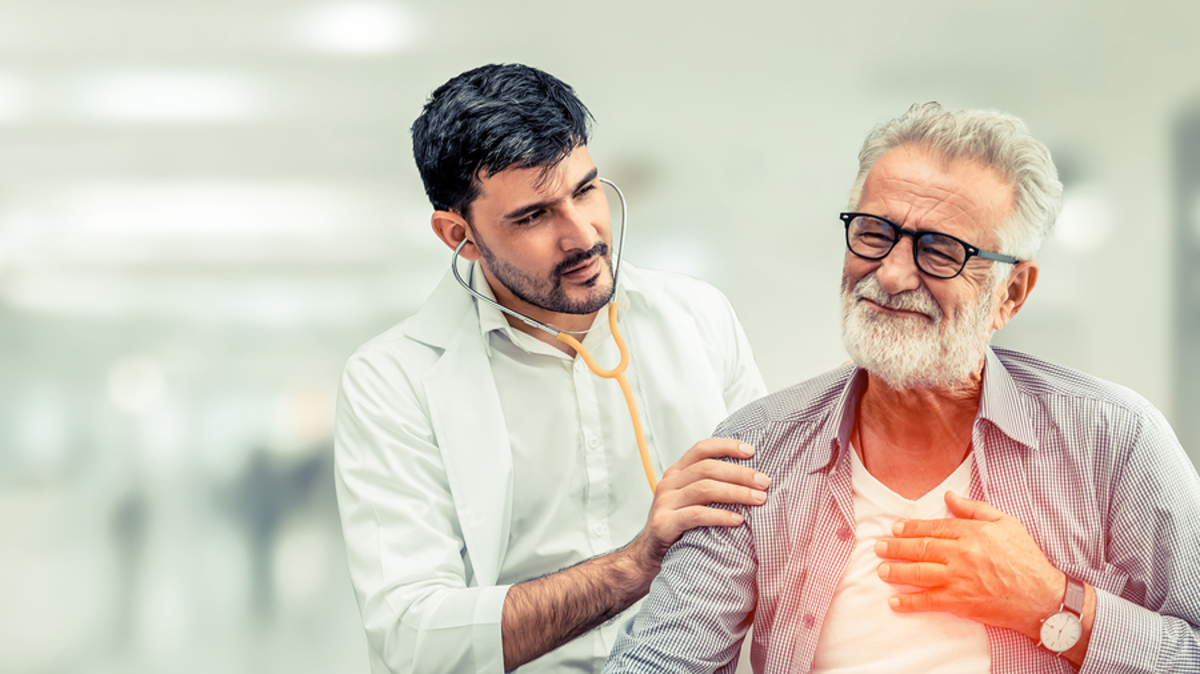 The discovery of the relationship between the cardiovascular system and NO in the 1990s opened the door for research into new treatments for heart conditions. In 1998, the Food and Drug Administration (FDA) approved clinical trials for new drugs affecting NO in the body.
Sildenafil, the active ingredient in Viagra, was originally developed for the treatment of hypertension. The drug was meant to block phosphodiesterase type 5 (PDE5) proteins, resulting in the dilation of blood vessels to the heart. The drug proved effective in dilating blood vessels during animal trials and was then approved for human clinical trials. However, researchers soon realized that the majority of their participants experienced erections after taking the drug.
The developers of Sildenafil (Pfizer) realized that the issue of erectile dysfunction was largely unaddressed. They committed to studying Sildenafil as a safe and effective treatment for erectile dysfunction. The FDA approved Viagra as the first oral treatment for erectile dysfunction in 1998.
Interestingly, researchers decided to try to reuse the compound to test for the treatment of heart conditions once again. Sildenafil was also approved for the treatment of pulmonary arterial hypertension in 2005. It posits that good heart health is related to erection health.
Viagra and NO
Many people are unaware of the role of NO in the body and are unsure as to which NO-affecting medications are safe for them to take. Sildenafil acts on NO in the body to increase blood vessel dilation.
Men taking organic nitrates should not take Viagra or similar drugs. Nitrates and erectile dysfunction medications act on existing nitrates in the body, making the mix of Viagra and nitrates potentially dangerous. If a man takes Viagra or another erectile dysfunction medication, they should not take nitrates for a minimum of 24-48 hours, and should always speak to their healthcare professional about any concerns.
Though Viagra is a safe and effective medication for treating erectile dysfunction, it is important for those with cardiovascular-related conditions to use caution when taking any NO-affecting medication. The FDA cautions men who have suffered heart attacks, strokes, or other serious disturbances of the heart's pumping rhythm in the past six months to avoid taking erectile dysfunction medications.
Those wanting to learn more about sexual health conditions, such as erectile dysfunction, and today's safe and effective treatments on the market can visit eDrugstore.com today!