Viagra prices generally don't vary much between major U.S. pharmacies, but there are some ways that you can cut your costs on ED drugs. When you order Viagra and Sildenafil from a reputable online retailer like eDrugstore, you'll also get time savings and discretion. 
If you're living in the U.S., you've likely grown accustomed to outrageous prescription drug prices and increases that make no sense. Even the biggest pharmacy chains – like Walgreens, CVS, and Walmart – can help you control costs only so much.
When it comes to buying brand name Viagra and its generic equivalent, Sildenafil, there are some slight variations in price. Sure, you save a few dollars by shopping around. But, you can save even more time and money by using some other interesting tactics.
Which Drug Stores Have the Cheapest Viagra and Sildenafil?
So, which major drugstores have the lowest prices on Viagra and Sildenafil? These prices can change on a dime, but we've collected the most recent ones for July 2019. The recommend starting dose of Viagra is 50 mg, which is the dosage that is safest and most effective for a majority of men with ED.
When it comes to buying a single 50 mg tablet of brand name Viagra, here are the three cheapest drugstores:
Publix:  $70.43 per tablet
Kroger: $70.44 per tablet
Walmart: $74.35 per tablet
When it comes to buying a single 50 mg tablet of Sildenafil, the three cheapest drugstores are:
Publix:  $3.11 per tablet
Kroger: $3.12 per tablet
Walmart: $3.62 per tablet
As you can see, the grocery store chains, Publix and Kroger, have some of the cheapest prices on these drugs. But, buying Viagra can still be costly, inconvenient, and even a little embarrassing. There's another way to approach this that can address all of these issues.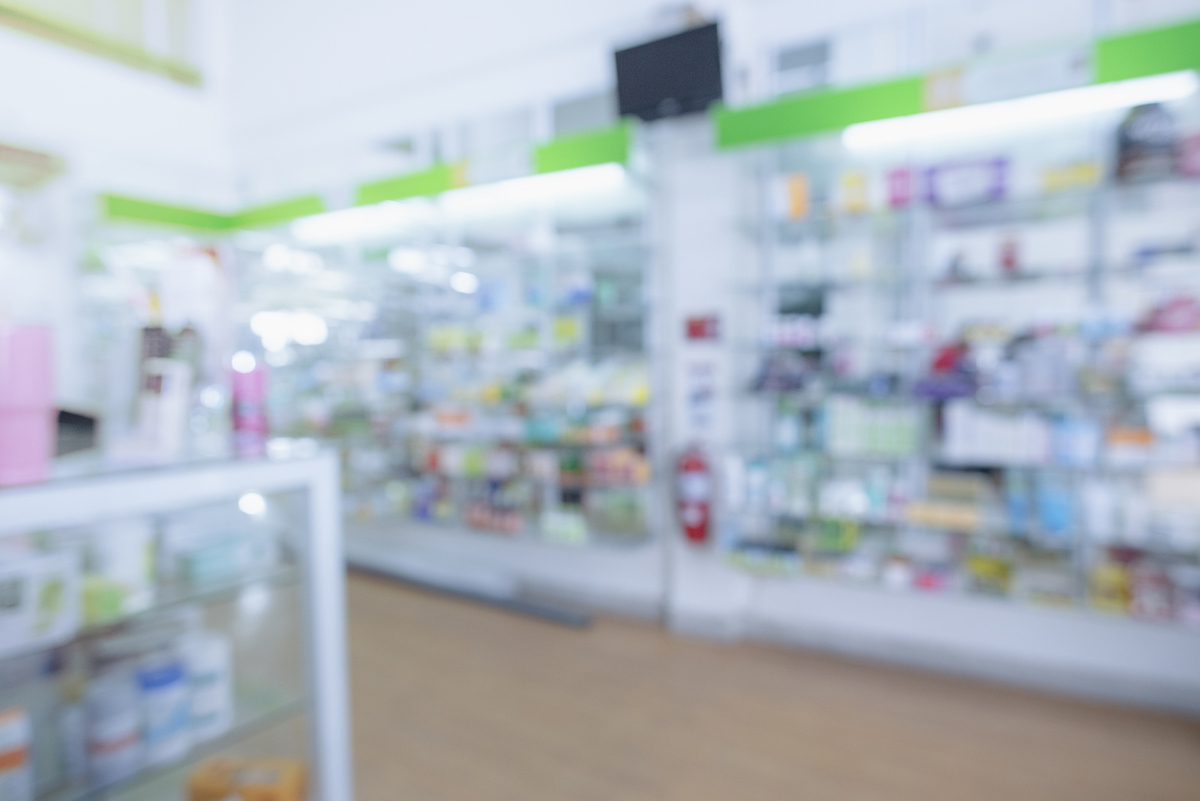 A Simpler and Cheaper Way to Treat ED
When you decide to finally address your ED, the process can be overwhelming. Unfortunately, these drugs are no longer covered by health insurance, so it's up to you foot the bill for something that is having an impact on you on emotionally and physically.
You might have to take some time away from work to see your doctor for a prescription and then go to one of these major pharmacies to drop off and pick up your order. If you have a prescription for 50 mg tablets, this can be costly.
In the alternative, you can do everything online. This can save you both time and money in the long run. eDrugstore offers a complimentary consultation with a U.S.-licensed physician that will authorize your ED prescription if it is appropriate. You can then order the medication through our website and have it discreetly shipped to your home.
Even better, most patients only need 50 mg doses, which are strangely priced the same or close to a 100-mg dose of the same medication. The best way to save money on ED drugs is to buy the 100-mg medication and use a pill splitter to give yourself twice the amount, which essentially cuts your cost in half.
Visit our Erectile Dysfunction Page now for more information or to get started with your free consultation.
We specialize in providing our over 1,000,000 customers with relevant product and condition information created by our professional editorial staff which includes our team of medical writers, medical practitioners, and health educators. eDrugStore.com Staff on Facebook