Viagra is safe to take with most drugs. The only class of drugs where taking Viagra is blanket contraindicated is nitrates, which some men take for heart disease. However, there are certain specific drugs in other classes that may cause unexpected interactions with Viagra. A type of antacid medication, cimetidine (sometimes sold under the brand name Tagamet), is one of them. 
For some, a romantic night in might start with the perfect meal out. Few things set the mood as well as a delicious candlelit dinner, perhaps with a couple aphrodisiacs like oysters or strawberries and chocolate. There's nothing like a good meal to kindle a burning desire between lovers. At least that's what the romance movies want us to think. For some, however, indulging in a nice meal before taking things to the bedroom might lead to a different kind of burning – heartburn. [Español]
Heartburn is caused by stomach acid traveling back up the esophagus, leading to one or more of the following symptoms:
A burning feeling in the chest, behind the breast bone
Chest pain upon laying down, eating, or bending over
Burning sensation in the throat
Tasting something hot or acidic in the back of the throat
Laying down and/or bending over may've been part of the plans for a romantic night in, but no one wants to feeling those kinds of burning pains, especially when intimacy is the goal. For most people, taking an antacid tablet or other acid reflux medication will likely start addressing the symptoms shortly. However, men who are also planning to take Viagra to elevate their game in the bedroom (in more ways than one), should be sure to read the ingredients on potential heartburn treatment options.
About Tagamet, an Over-the-Counter Acid Reducer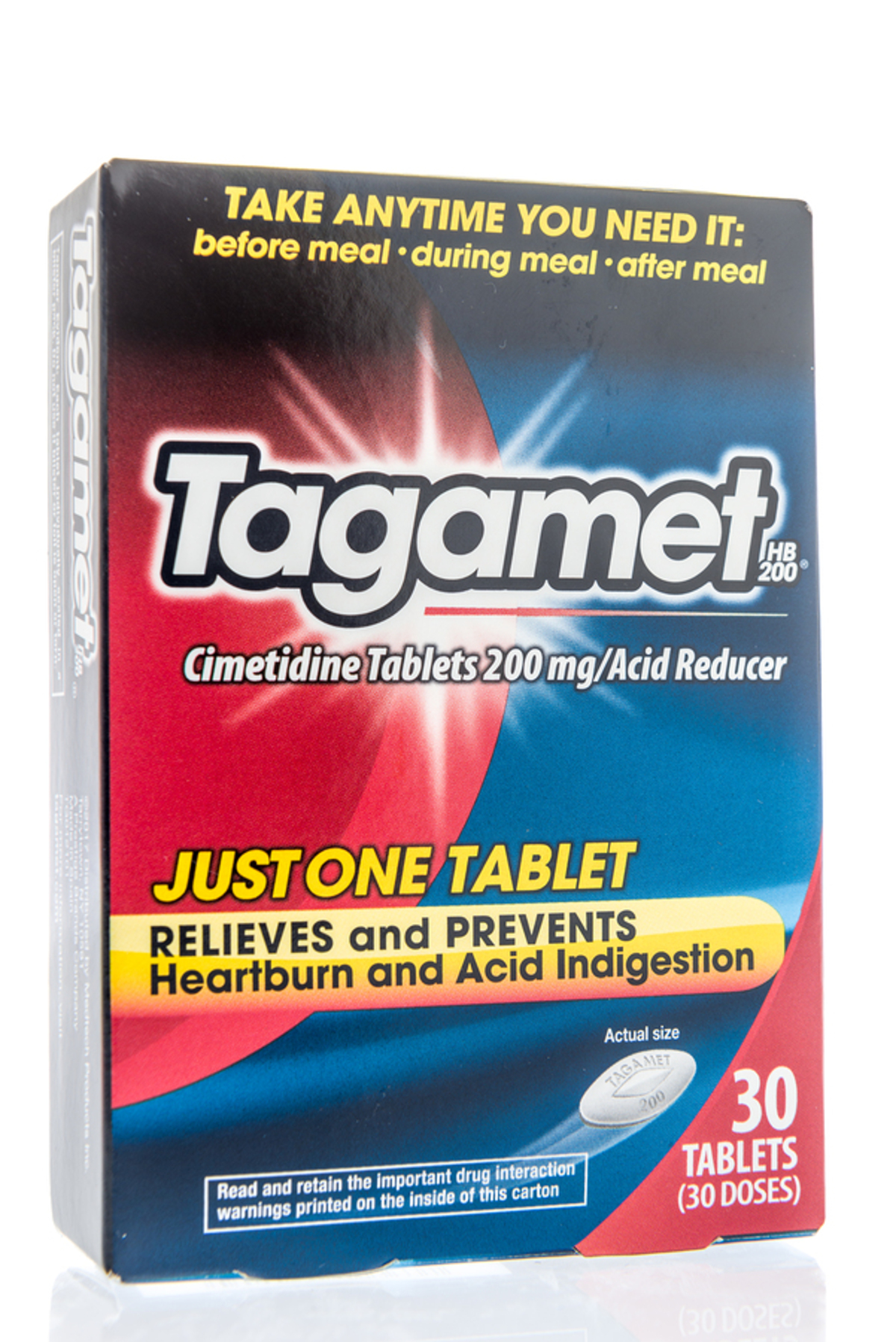 One popular heartburn medication, Tagamet (also known as the generic Equate Cimetidine Acid Reducer Tablet), works to decrease stomach acid, thereby reducing uncomfortable heartburn symptoms. However, the main ingredient, Cimetidine, was originally created to treat peptic ulcers and is actually a type of medication known as a histamine blocker, or histamine antagonist. Cimetidine also acts as a CYP inhibitor, which can affect metabolism of other medications.
What are Histamine Antagonists and What Does it Have to Do with Viagra?
When taken together, histamine blockers like Cimetidine and the popular prescription medication Viagra may result in a less effective outcome- a slower uptake of the ED medication. When that happens, there is a greater amount of sildenafil in the body than anticipated, which may cause blood pressure to drop dangerously low. Cimetidine can also exacerbate other side effects of Viagra.
What Should I Do if I have Heartburn but also Want to Take Viagra?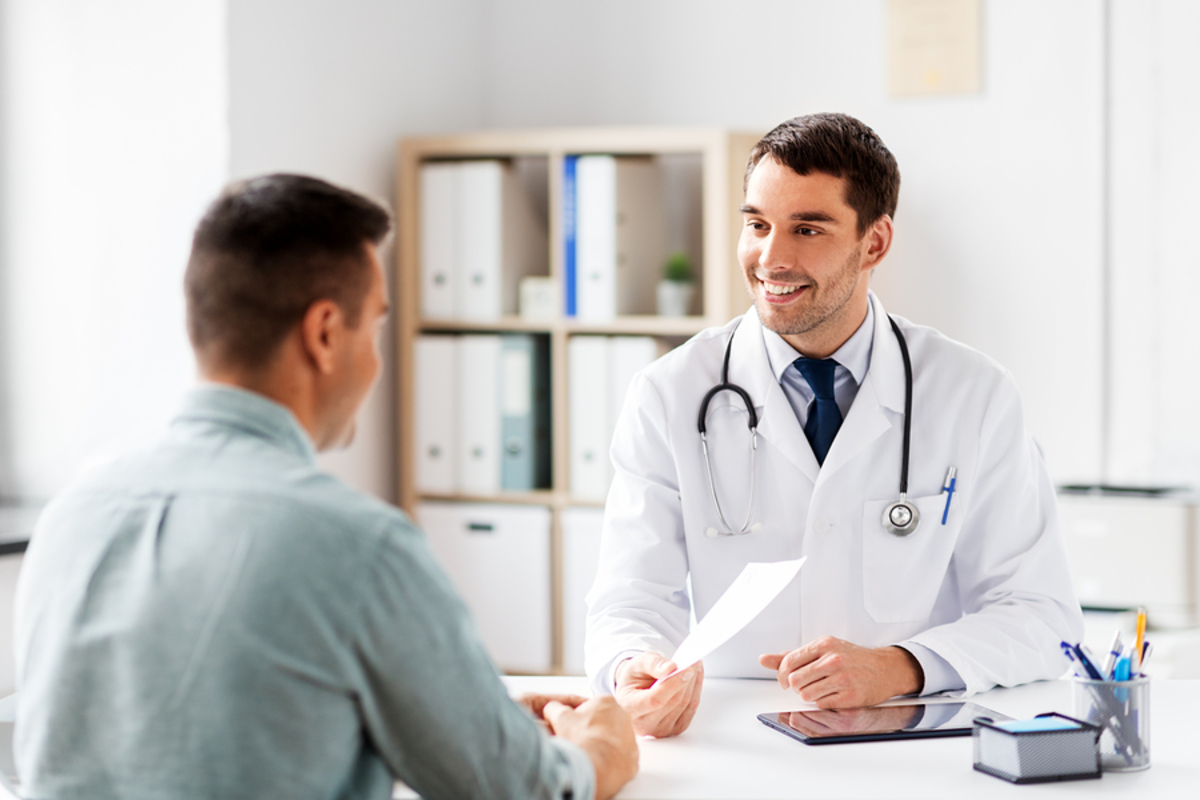 First, consult your doctor for chest pain, even if you think it may be heartburn. If the cause is heartburn, there is no need to despair. Many other over-the-counter (OTC) medications are available to treat heartburn that are not contraindicated for use alongside Viagra. Talk to your doctor if you are taking or want to take Viagra but also suffer from heartburn. To consult with a doctor about erectile dysfunction and obtaining a prescription for Viagra completely online, click here.
Kwynn holds a Master of Public Health and is currently pursuing a PhD in Social Work. Her research examines the intersections of health, technology, and gender-based violence.