Company Seeks FDA Approval for Sildenafil Cream for Women
"Female Viagra" may soon come in the form of a topical cream.
Daré Bioscience, Inc. and Strategic Science & Technologies, LLC are moving forward with presenting their clinical trial plan to the FDA, with hopes of commencing Phase 2b of Sildenafil Cream, 3.6% (Sildenafil Cream) trials by the end of 2019. Sildenafil is the active ingredient in Viagra and has been studied for the purpose of treating Female Sexual Arousal Disorder (FSAD). It seems that Sildenafil Cream may become the first FDA-approved medication on the market for treating FSAD.
An estimated 10 million women experience distress related to FSAD in the United States, making this a groundbreaking treatment option if approved by the FDA. Read ahead for the answers to questions everyone is asking about the release of Sildenafil Cream.
What's so Unique About Sildenafil Cream?
Sildenafil would be the first treatment specifically approved to treat FSAD. Unlike other forms of sexual arousal disorders, FSAD is characterized by an inability to attain or maintain sufficient physical response to sexual stimulation. While a limited number of products currently exist to treat issues pertaining to desire, such as Hypoactive (low) Sexual Desire Disorder (HSDD), Sildenafil Cream potentially treats issues related to physiological arousal.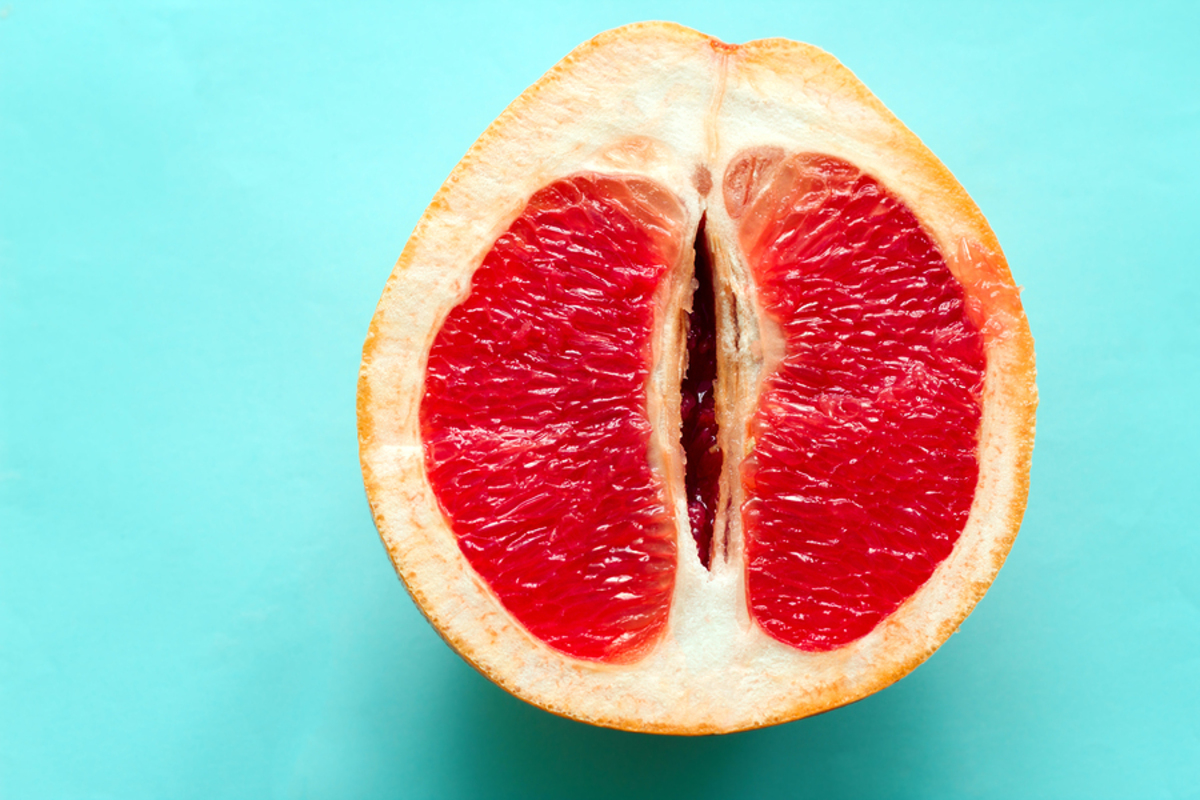 How Does Sildenafil Cream Work?
Sildenafil, the active ingredient in both Viagra and Sildenafil Cream, works by increasing local blood flow and potentially improving genital arousal response and overall sexual experience for women.
Orally administered sildenafil has not demonstrated effectiveness in treating FSAD. However, topically administered sildenafil has shown to be effective in improving local blood flow to the genital area. An initial Phase 2a sample of healthy women demonstrated significant success at improving blood flow, supporting the ongoing evaluation of Sildenafil Cream in larger trials.
What Are the Next Steps for the Developers? 
In order to obtain approval for the release of Sildenafil Cream, the company will have to complete Phases 2 and 3 of clinical trials and will have to proceed with regulatory filing with the FDA.
Phase 2b of the clinical trials will evaluate the comparison of FSAD symptom relief between candidates using a placebo and candidates using Sildenafil Cream in their home setting. Findings from the 2a trial and the comprehensive plan for Phase 2b implementation will be reviewed in a Category C meeting with the FDA by the end of 2019. Phase 2b should commence by the end of 2019, which could give way to Phase 3 beginning soon after.
When Can We Expect to See Sildenafil Cream on the Market?
The CEO of Daré Bioscience, Inc. stated the company was happy with Phase 2a trial results and was hopeful that Phase 2b of Sildenafil Cream trials would commence by the end of 2019. In fact, the company was optimistic enough to share their current standing and projected progress at the H.C. Wainwright 21st Annual Global Conference in September.
Completion of clinical trials for regulatory approval is a time-intensive process, but it seems that progress for Sildenafil Cream is moving forward at a steady pace. Stakeholders will continue to watch and wait from the sidelines while Daré moves through the remaining phases for approval with the FDA.
There are many medication options available via the click of a button for improving sexual health. Visit eDrugstore.com to learn about treatments for erectile dysfunction and other common issues pertaining to sexual health.