4 Fascinating Facts About Viagra
Viagra is primarily known as a treatment for erectile dysfunction (ED), but it can also be used to treat other completely unrelated medical conditions. 
Viagra, also referred to as "the little blue pill," has been on the market for more than twenty years. Since the launch of Viagra's generic in 2017, both drugs have continued to gain momentum as two of the most popular medications on the modern market.
It is well known that Viagra is effective at treating erectile dysfunction (ED), but there are many other facts about this drug that the general public doesn't know.
Here are four fascinating fact about Viagra and its generic, sildenafil, that you should know.
Viagra is often tested for treatment of other medical conditions.
Viagra has also been tested for use in treating circulation disorders, jet lag, and altitude sickness. It has been shown to increase blood flow to the body's extremities and to lower lung pressure in humans.
Just how useful is Viagra for treating altitude sickness? Enough that the Argentinian football team used it in preparation for their world cup qualifying match in 2017. Though the team lost their match to Bolivia, only three team members demonstrated signs of altitude sickness while playing nearly 10,000 ft. above sea level.
Peer-reviewed research on the effectiveness of Viagra in reducing altitude sickness and improving athletic performance has been non-conclusive. However, its potential for resetting circadian rhythm and improving cycling performance are still being examined.
Viagra is one of the most counterfeited drugs in existence.
The global counterfeit drug market generates approximately $11 billion USD each year, with counterfeit Viagra representing a majority of these sales. Officials warn against ordering Viagra from illegal online pharmacies. Consumers should be wary of new online pharmacies touting the cheapest Viagra on the market, or the sale of Viagra without any form of prescription.
Counterfeit Viagra can be life threatening because it is often produced in unsanitary conditions, contains harmful ingredients, and the dosage (when the active ingredient is actually present) can be dangerously high. It is challenging to distinguish between authentic and counterfeit Viagra. Only order Viagra and other ED drugs from reliable and reputable online sources.
Viagra has been used in war efforts.
During the war in Afghanistan, the CIA found Viagra to be an effective form of bribery for local tribal leaders. In order to secure information about the Taliban, they could not always use straightforward bribes such as cash or weapons. Tribal leaders were intrigued by the use of Viagra, so it proved to be a useful tool in obtaining valuable intelligence.
Viagra doesn't actually change your sex drive.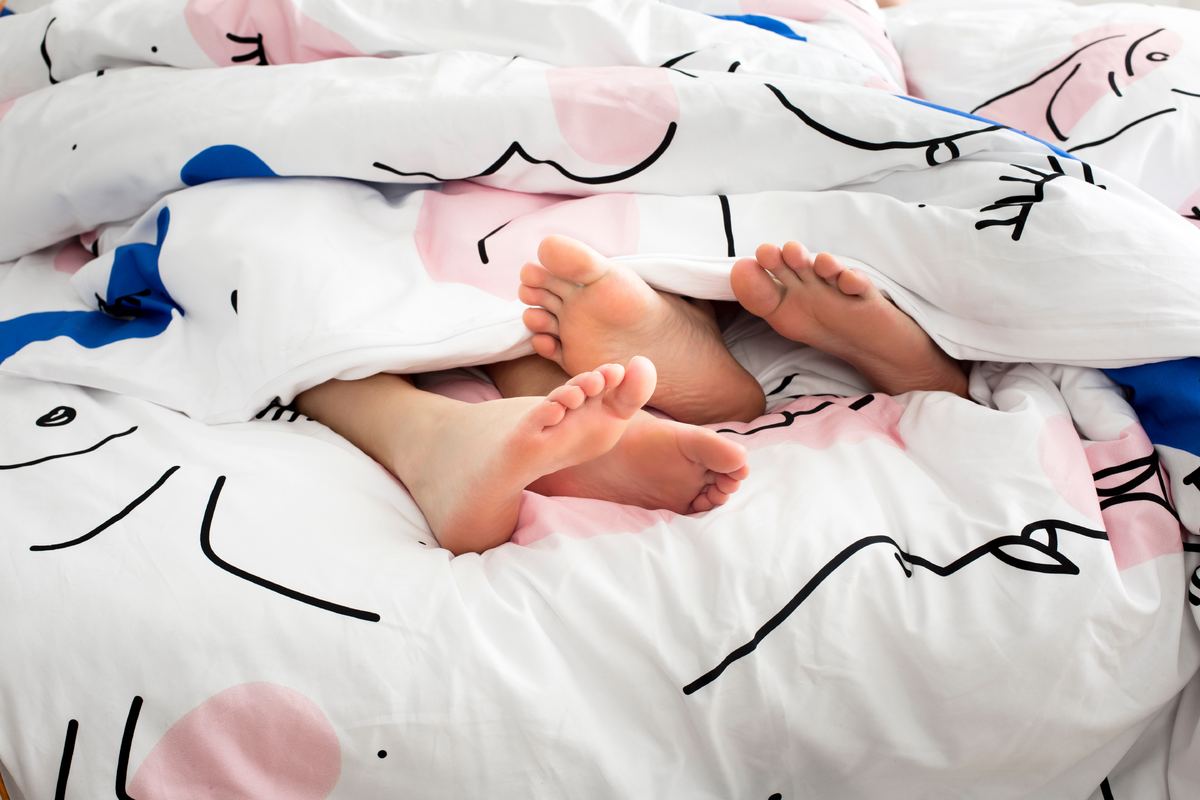 There is a common misconception that the use of Viagra will boost libido and sustain sex drive, but this is false. Viagra enhances a male's ability to respond to sexual stimulation, but does not increase his desire to have sex. Anyone concerned about low sex drive should speak with their doctor about potential causes, such as prescription medication use, stress, diet and exercise habits, or low testosterone.
Research on the use of Viagra to treat female sexual arousal disorder remains inconclusive, but the drug has not yet been ruled out for women.
It's now easier than ever to access reliable treatments for erectile dysfunction . Viagra and other effective medications for sexual health can be conveniently ordered online. Take charge of your sexual health and visit EDrugstore.com to learn more about your options.