Top 12 Questions About Cialis
Cialis is a popular prescription lifestyle medication used to treat erectile dysfunction (ED). It is one of four brand-name drugs the Food and Drug Administration (FDA) currently deems safe and effective for use in treating ED. Despite the popularity of Cialis, many consumers still have questions about how it works and if it is the best fit for improving their sexual performance.
This article discusses the top 12 frequently asked questions about Cialis. Read ahead to learn more about improving your sexual function and performance with Cialis.
1. How Does Cialis Work?
Oral prescription lifestyle medications, like Cialis, work by increasing blood flow to the penis. They do this by enhancing the effects of nitric oxide in the body. These drugs have been thoroughly studied and demonstrated effective in approximately 70 percent of men living with ED.
Simply taking a pill does not typically result in an immediate erection. Men will still need sexual stimulation to achieve an erection with Cialis. Cialis stays in the bloodstream and can still be effective for up to 36 hours per dose.
2. Is the Generic Just as Effective?
The generic equivalent of Cialis is tadalafil. Research shows that both Cialis and its generic have a 60 to 70 percent success rate in treating ED. They are equally effective and safe to use.
Generic medications are traditionally more affordable than brand-new prescriptions. Men may want to save money by switching to the generic tadalafil. The prices for both Cialis and tadalafil have both fallen in 2020.
3. How Long Does Cialis Last?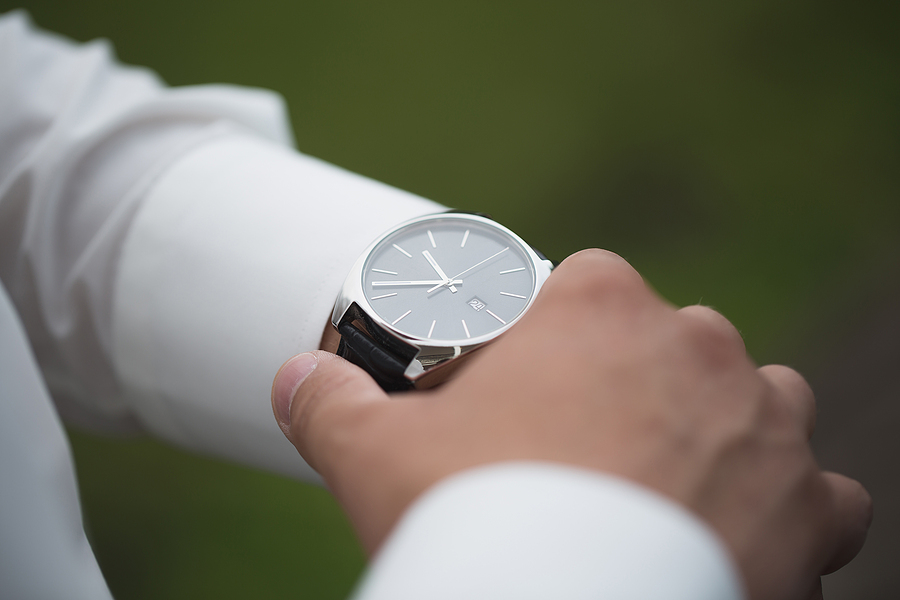 Cialis is different from other ED drugs in that it stays in the body longer. It can last for up to 36 hours, which exceeds the averages for Viagra, Levitra, and Stendra. How long Cialis lasts will vary from person to person, based on individual physiology and metabolism of the drug.
Cialis also has a much longer half-life than other leading ED drugs. A "half-life" is the amount of time it takes for half the drug to leave a person's body.
The traditional 20-milligram dose of Cialis should be taken approximately half an hour or longer prior to anticipated sexual activity. Lower doses are also available for daily-use Cialis. Daily-use doses should be taken close to the same time each day.
4. Will Cialis Improve My Sex Drive?
Cialis works to improve blood flow to the penis, resulting in the ability to achieve and maintain an erection. It is not intended for use in increasing libido or sexual desire. Behavioral and lifestyle changes (e.g. sex therapy, exercise) are more likely to improve libido than oral medications.
5. Does Cialis Work Every Time?
Cialis is effective for most men living with ED. However, sexual arousal and response are dependent upon many factors. The ability to both achieve and maintain an erection every time one is wanted is dependent upon cooperation between an individual's physiology, emotional wellbeing, and psychological response.
If someone is having difficulty achieving an erection with Cialis, they should speak with their medical provider about options for changing dosage or managing other factors related to ED.
6. What are the Side Effects of Cialis?
Every prescription medication comes with a risk for side effects. Alcohol, medication interactions, and individual physiology can influence a person's risk for side effects. Overall, reported side effects with Cialis are minimal compared to other leading prescription lifestyle medications for ED.
Potential side effects when taking Cialis include:
Dizziness
Headaches
Heartburn
Facial flushing
Muscle aches
Nasal congestion
Those concerned about the potential side effects can speak with their medical provider about their options. A physician may wish to lower a patient's dose to decrease risk of side effects.
7. Who Should Not Take Cialis?
Oral medications for ED are not the best option for everyone. People who have a history of heart disease, heart failure, or very low blood pressure may not be able to take medications like Cialis. It may also negatively interact with certain prescription medications, such as nitrate drugs.
It is important to speak with a medical provider before taking any medication for ED, including prescription lifestyle medications like Cialis. It is also important to speak with a medical provider before combining Cialis with any other medications or supplements.
8. Is Cialis Addictive?
Some research suggests that men can become psychologically dependent on ED medications. However, drugs like Cialis do not cause a physiological dependence in the men who take them. Combining prescription medications with lifestyle changes (e.g. exercise and stress management) may help consumers to have the best outcomes when treating ED.
9. Can I Take Cialis with Alcohol?
Drinking moderately is not likely to cause adverse effects while taking Cialis. This means that a glass of wine with dinner or a drink at happy hour likely won't exacerbate potential side effects. However, excessive drinking may cause significant discomfort or distress.
10. Can I Take Cialis with Other ED Medications?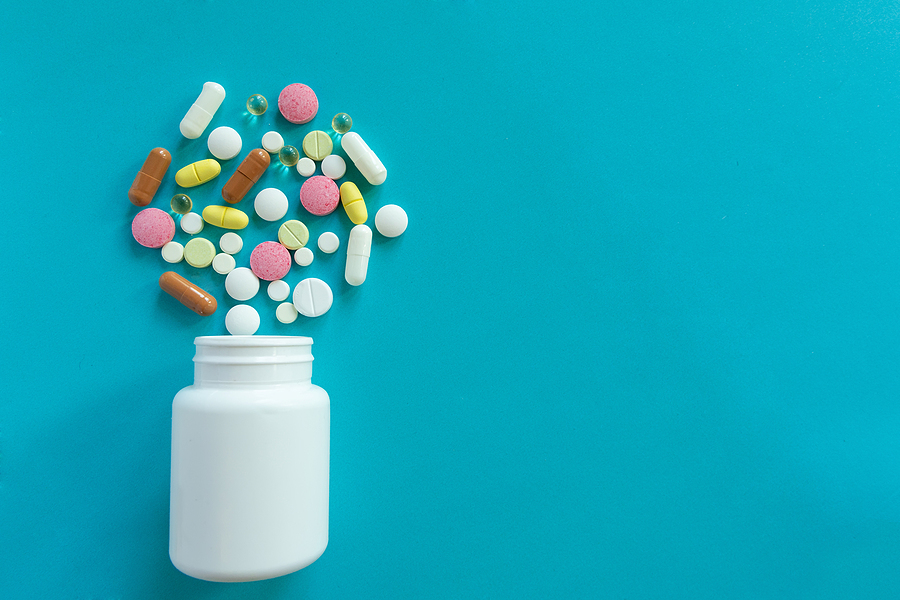 While it may sound like a good idea to take two safe and effective medications for ED, medical professionals do not advise this. Taking more than one ED medication at a time may cause adverse reactions or severe side effects. If someone is not getting the results they desire from one prescription ED medication, they should speak with a medical provider about managing their dose.
The bottom line is that you should not take more than one ED medication at a time. Always speak with a medical provider before taking any medication or supplement for ED.
11. Is There a Cialis Equivalent for Women?
There are currently no Cialis equivalents for women on the market. The Internet is filled with new medications touting themselves as "female Viagra." However, oral medications for ED (e.g. Viagra, Cialis) have been shown to be ineffective at treating sexual dysfunction in women.
There are two FDA-approved medications to treat desire-related symptoms for women. Both Vyleesi and Addyi work to treat desire, but not physiological symptoms like blood flow to the vulva. Cialis is only available for men at this time.
12. Where Can I Buy Cialis?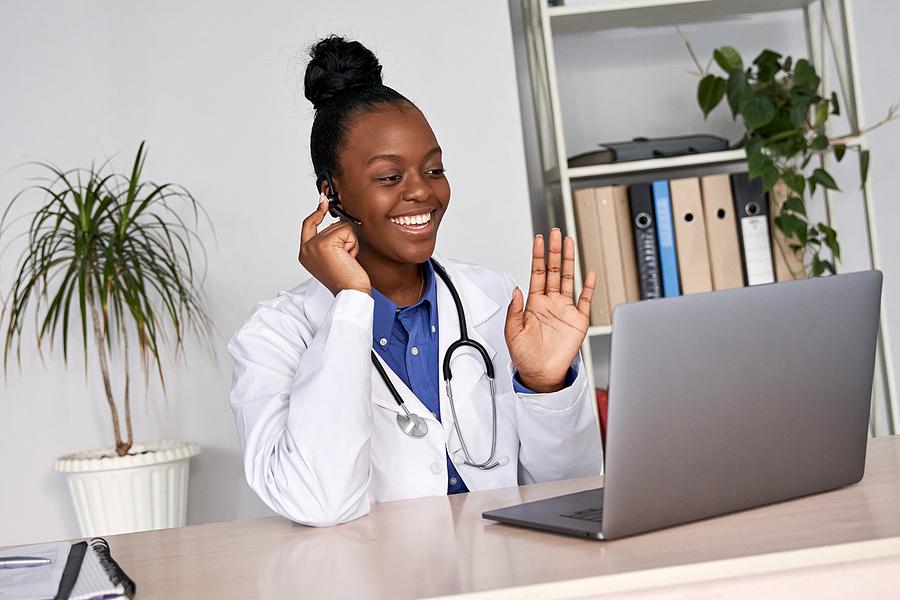 Cialis can only be purchased with a prescription. Speaking to a medical provider is the first step in improving erectile function and securing Cialis. Once a prescription is issued, Cialis can be purchased at most retail pharmacies and trusted online retailers.
Accessing safe and effective prescription lifestyle medication is easier than ever, thanks to online services like eDrugstore.com. Men can schedule a telehealth appointment and choose from a variety of trusted medications, such as Cialis, online. Learn more about erectile dysfunction medications by visiting us at eDrugstore.com today.