November is National Impotency Month. Awareness Matters.
November is National Impotency Month and the perfect time to bring awareness to the most commonly reported sexual health problem in the United States. 
Impotence, also known as erectile dysfunction, is the most common sexual problem reported to physicians by men. It is not surprising that erectile dysfunction currently impacts an estimated 30 million American men. November brings awareness to the all-too-real problem of impotency for millions of men across the United States.
What is Impotence?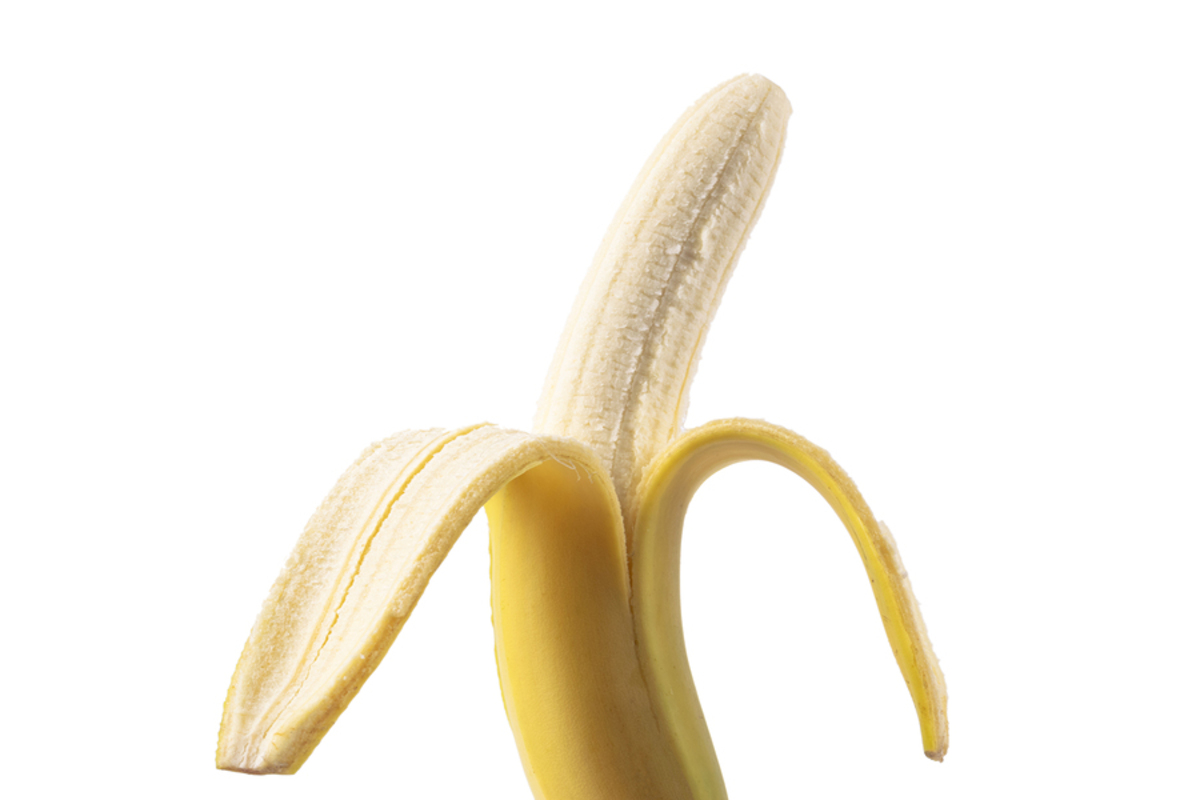 Impotence is a common condition that can disrupt intimate relationships when left untreated. Erectile dysfunction (impotence) is the inability to obtain or maintain an erection during sexual activity. The term covers a multitude of symptoms that can be caused by more than one lifestyle factor or health problem.
Impotence can include a variety of symptoms:
Being unable to get an erection
Being unable to maintain an erection
Being able to get an erection sometimes, but not every time
Being able to get an erection, but not one firm enough to engage in sexual activity
Loss of libido (sex drive)
Premature ejaculation or other issues ejaculating
Impotence can be caused by:
Stress, anxiety, or other emotional distress
Hormonal problems
Vascular disease
Medication side effects
Substance use
Smoking
Nerve or spinal cord problems
After effects of surgery
Other medical conditions (e.g. diabetes, high cholesterol)
Advanced age
Poor diet or lack of exercise
Why Impotency Awareness is Important
Impotence can cause embarrassment and emotional distress for the men experiencing its symptoms. Erectile dysfunction is associated with depression, anxiety, and low self-esteem. National Impotency Month helps to reduce the stigma associated with impotence and encourages men to seek medical treatment for their condition.
It is important to recognize that sexual health is an important component of both physical and emotional wellbeing. Consistent sexual activity has the potential to improve cardiovascular health, immune response, and brain functioning. Erectile dysfunction can be the first warning sign of serious health conditions, such as diabetes, heart disease, or neurological disorders.
Anxiety surrounding sexual performance negatively impacts men's emotional health and can strain relationships. Erectile dysfunction does not go away by itself and can become more problematic and frustrating over time. When erectile dysfunction begins to affect someone's emotional wellbeing relationship quality, it should be treated.
Bringing awareness to just how common erectile dysfunction is across the globe is an essential element of connecting men to effective treatment options.
Making the Holidays Happier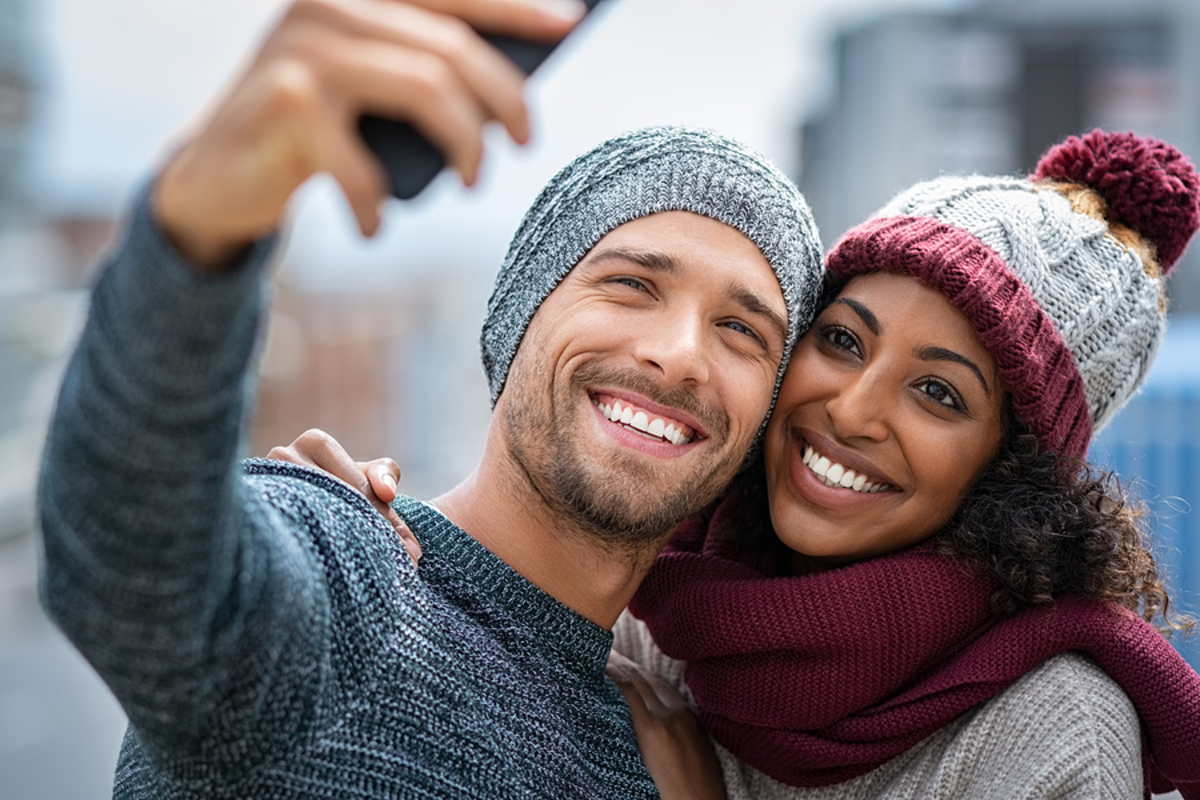 Fortunately, impotency can be treated with prescription medication and changes to lifestyle. Phosphodiesterase type-5 (PDE 5) inhibitors, such as Viagra, have consistently demonstrated effectiveness at improving blood flow to treat erectile dysfunction.Speaking to a medical professional about erectile dysfunction is the first step in improving sexual health and overall wellbeing for those affected by the condition.
Lifestyle changes often recommended by providers include:
Improving diet and exercise habits
Reducing alcohol use or ceasing substance use
Quitting smoking
Utilizing stress management techniques or treating emotional problems
Physicians often recommend PDE5 inhibitors as the first line of treatment when patients request medication to treat erectile dysfunction (ED). Encouraging treatment for impotency and dialogue surrounding the condition is important for improving health outcomes and relationship dynamics for those suffering from ED. The holidays are a wonderful time for coming together to celebrate and to recognize the help available for all who are suffering from ED.
Those wishing to seek treatment for erectile dysfunction during National Impotency Month can visit eDrugstore.com to learn about their options for improving sexual health .