You can find Levitra and vardenafil for competitive prices at Walgreens. However, you may save time and money by ordering these prescription medications online through eDrugstore.com.
---
Levitra is a popular brand-name prescription medication used to treat erectile dysfunction (ED). The generic equivalent, vardenafil, is also a popular and effective treatment for ED. Levitra and vardenafil enable men to achieve and maintain erections by increasing blood flow throughout the body.
Walgreens is one of the nation's three largest retailers for prescription medication. Walgreens, CVS, and Walmart offer some of the most competitive prices for Levitra and vardenafil in the United States. This article provides the most recent pricing trends for Levitra and vardenafil at Walgreens and its competitors.
Walgreens Pricing Summary for July
The average price of 20 milligram Levitra is currently $53.20 among popular retailers in the United States. The generic 20 milligram vardenafil has dropped slightly since last month to $19.50 across retailers.
These medications are also available in 10 mg doses. In July of 2022, 10 mg of Levitra is averaging $26.60 across popular retailers. Ten mg of vardenafil is averaging $9.75. The price of 10 mg of Levitra increased last month, as did vardenafil to a lesser extent.
Walgreens vs. Competitors
Walgreens offers Levitra at competitive prices when compared with the national average. The cost of 20 milligram Levitra is slightly above the national average at $56.66. However, Walgreens current price for 20 mg vardenafil is $28.97, which is much higher than the national average of $19.50.
CVS prices Levitra on a par with Walgreens but charges half as much for vardenafil. They currently offer Levitra for $55.93 and vardenafil for $14.19. CVS's price for vardenafil is lower than both the national average and the other top retailers.
Walmart currently markets 20 milligram vardenafil at a lower price than the national average. They offer Levitra this month for $54.64, the lowest price of the top three retailers. However, Walmart prices the generic vardenafil at $16.95, more than CVS but much less than Walgreens. 
About Vardenafil
Vardenafil is currently sold under the name Levitra as an oral medication, and as Levitra Soft or Staxyn for a formulation that dissolves on the tongue. It's recommended that it be taken one to two hours before you plan intimacy with your partner. Levitra first arrived on the market in 2003 and has been available as generic vardenafil since 2018. 
Vardenafil helps treat erectile dysfunction in a similar way to sildenafil (Viagra) or tadalafil (Cialis). It inhibits an enzyme called phosphodiesterase type 5 (PDE5), which keeps blood vessels open and allows blood to more easily enter the penis. Vardenafil, however, doesn't act on similar enzymes like PDE6, which means there are fewer concerns about vardenafil affecting your vision.
There's some evidence that in addition to ED, vardenafil may help with lifelong premature ejaculation or PE. This is still early and it's not clear why it might help, but people with both ED and PE should consider vardenafil as a first response.
Side Effects and Contraindications for Vardenafil
Side effects from vardenafil are similar to other PDE5 inhibitors. You may experience:
A runny nose

Headache

Disorientation or dizziness

Nausea

Gastrointestinal symptoms, such as gas

Redness or flushing

Lower back pain
If you have an erection for more than four hours, see a doctor immediately.
Like other PDE5 inhibitors, if you're taking medication to reduce your blood pressure, you shouldn't take vardenafil. Since the drug works across the body, you might develop hypotension, dangerously low blood pressure. 
Similarly, if you're at risk for heart arrhythmia or have an irregular heartbeat, you should be careful with vardenafil. Research suggests vardenafil may extend the QT interval, the time from the start of the Q wave to the end of the T wave in an electrocardiogram. More study is needed, but caution is recommended.
Vardenafil is also not recommended if you:
Have heart disease

Are at high risk of stroke or have had a stroke recently 

Have impaired liver function

Have a prostate condition

Have

Peyronie's disease

or another concern about your penis
Vardenafil shouldn't be combined with other PDE5 inhibitors, especially at the same time. When switching, discuss how long it takes a drug to be fully metabolized with your doctor so you know when you're in the clear.
If you're at risk of hearing loss, talk about the risks of any PDE5 inhibitor with your doctor. While hearing loss due to PDE5 inhibitor use is rare, it has been documented, and it's not yet clear who's most at risk or why.
Consider eDrugstore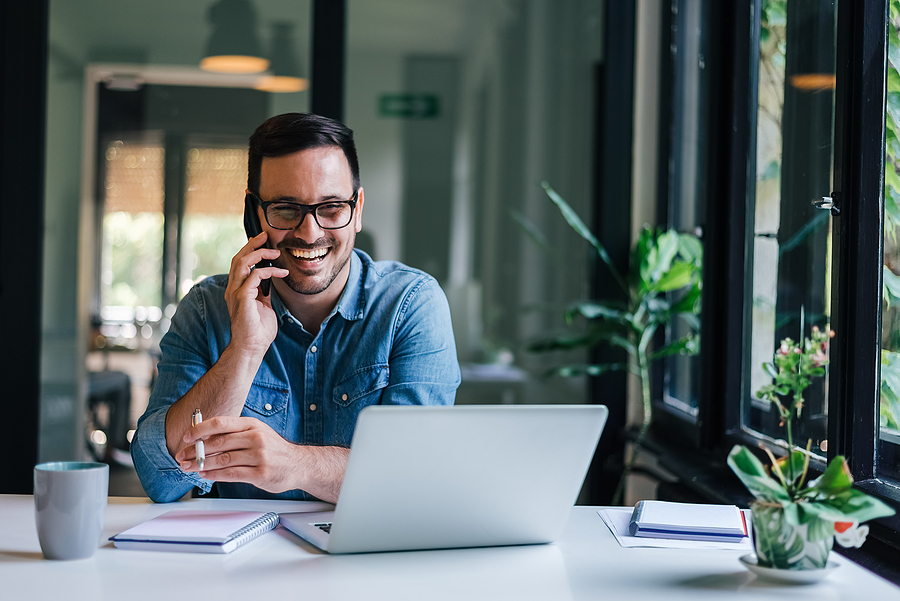 The price per dose of prescription lifestyle medication is traditionally higher online than at brick-and-mortar stores. However, online retailers like eDrugstore offer a full range of services that traditional pharmacies do not.
When ordering through eDrugstore, you have the option to consult with a U.S.-licensed physician, who will issue your prescription at no charge. If you already have a prescription for Levitra or vardenafil, you can simply fax or email it to eDrugstore at checkout.
If you choose to order online, you can skip the retail lines and medical office waiting rooms. You can review all your options, place your order, and wait for delivery, all from the comfort of your own home.
Free Shipping, and More
eDrugstore offers free shipping that is discreetly packaged and arrives quickly to your door. Next Day and 2nd Day shipping options are available at checkout. You can choose to have your prescription shipped to your home, workplace, or any other convenient location. Your first order will include a free pill splitter.
Ordering through eDrugstore comes with much more than a prescription. eDrugstore has provided consumers with effective and convenient prescriptions since the late 1990s. Consumers are given full access to current pricing trends, healthcare research, and ED resources online. You can choose from a variety of both brand-name and generic prescriptions that meet your specific needs.
Learn more about safe and effective lifestyle medications like Levitra and vardenafil by visiting our erectile dysfunction page today.
Dan is a long-time freelance writer focusing on technology, science, health, and medicine, with a lifelong interest in physics, biology, and medicine. His work has taken a particular focus on scientific studies "beyond the headlines," reading the study to more closely examine the results.