Levitra and Vardenafil Prices at Costco (Updated November 2020)
As of November 2020, the current price of a 20-milligram tablet of Levitra at Costco remains at $55.32, unchanged since last month. The price for vardenafil, the generic equivalent, is more than 50 percent lower at $26.52. In general, these prices have been lower than average over the last year, with a few exceptional months. While both Levitra and vardenafil are available at brick-and-mortar pharmacies like Costco, ordering online from eDrugstore may be a better option for you. Shopping online gives you a lot of value for your money in the form of discretion and convenience.
Costco's Prices for Levitra are Currently Lower than Average
The Costco price for a 20-milligram Levitra tablet is $55.32. Because many patients require 10-milligram  doses, they buy 20-milligram pills and split them to save a few dollars. At Costco prices, this would make the cost per 10-milligram dose for Levitra $27.66. The current average price per 20 milligrams of Levitra across major pharmacies is $56.08, so Levitra is at a better-than-average price compared to major pharmacies. You can see the prices of 10 milligrams of Levitra at Costco in the chart below.
As the chart shows, prices at Costco have been mostly consistent, in keeping with the retailer's philosophy of a standard "flat" discount on all its merchandise.
Prices for Vardenafil Have Also Been Consistently Lower than Average
Generic medications are a great way to save money. They have the same active ingredients as their brand-name counterparts but frequently come at a fraction of the cost. As of October 2020, the price for vardenafil at Costco is $26.52 for a 20-milligram  tablet. Like Levitra, it can be split in half to get two 10-milligram doses, so this would come out to $13.26 per dose.
The price of vardenafil has been less consistent than the price of Levitra over the last year. You can see how it has increased and decreased in the chart below.
According to the chart, the price of vardenafil at Costco has fluctuated quite a bit more than the price of Levitra. While the overall price of vardenafil has been volatile, the price has never been higher than average when compared to major pharmacies. So even with that price volatility, it's still a better deal than buying brand-name Levitra.
Ordering Medications Online May be Right for You
Big brick-and-mortar pharmacies like Costco can sometimes have better prices than those you can get online, especially on generic medications like vardenafil. But even if the cost per pill may be a bit higher, there are a lot of great reasons to consider ordering your medication online, like getting more value for your money.
Ordering medication online can be a great option for older patients who may struggle with mobility. However, even if you can get around just fine, there are other benefits to ordering online, especially with eDrugstore.
Why You Should Consider Ordering Online with eDrugstore
Shopping online with eDrugstore has benefits beyond the value of a dollar. We can offer you convenience and discretion in all your purchases, which is especially important for any sexual-health medication.
Prescriptions are processed electronically with your order, which can spare you the bother of dealing with the trip to the pharmacy and waiting in line when you get there. These days, it's almost always more convenient to shop online.
Another benefit to shopping eDrugstore is the ease of getting a prescription if you don't already have one. This is definitely something you can't do at a regular pharmacy. Embarrassment at seeing the doctor for a sensitive issue like erectile dysfunction should never be a barrier to getting the medication you need.
If you don't already have a prescription, it's as easy as having an online consultation with a doctor through our secure platform. The doctor will help you evaluate your condition and decide what medication and dosage will be right for you. Getting your prescription with eDrugstore is easy and discreet.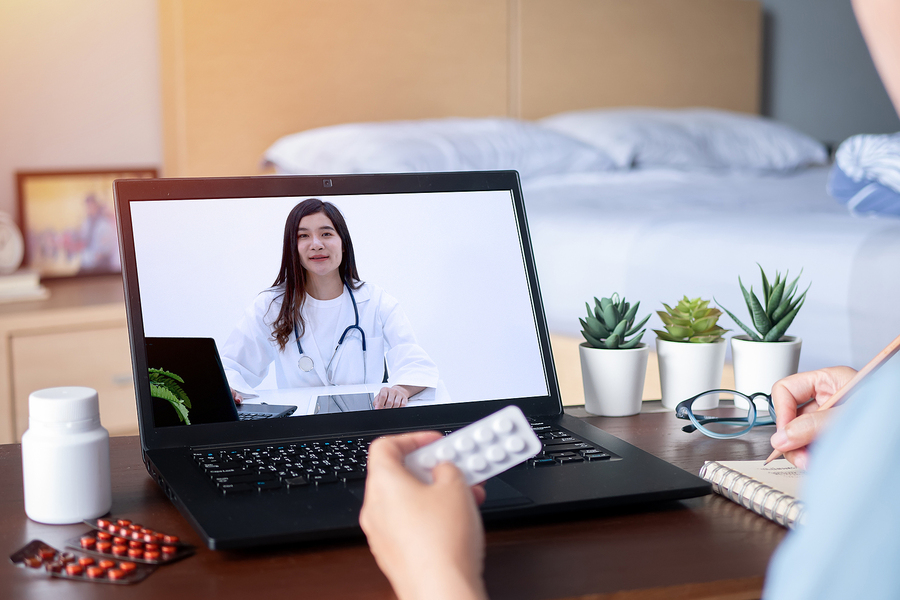 Getting Your Medication is Easy with eDrugstore
Shipping is free and fast with eDrugstore, and your first order comes with a free pill splitter so you can save money on smaller doses. eDrugstore delivers your medication discreetly, directly to your home.
Even if you are not looking for Levitra or vardenafil, eDrugstore may have a solution for you. Check out our sexual health and erectile dysfunction pages to learn more about the wide range of medications and products offered by eDrugstore.