Holiday stress does not have to negatively impact sexual health and intimate relationships. 
The holidays are meant to be a happy time, but everyone knows they can also bring a hefty amount of stress. Too much stress can negatively affect health, including erection health. Stress is linked to impotency, which can impede on holiday celebrations.
Read ahead for strategies to maintain a healthy and happy sex life during the holiday season.
Plan for Holiday Stressors
Holiday stressors can pile up quickly when things such as traveling to see family, battling cold and flu season, planning visits, and rearranging work schedules begin to overlap. It is important to acknowledge the holiday stressors that accompany holiday traditions and expectations.
Examples of holiday stressors include:
Family stress
Illness
Limited time for self-care
Altered sleep schedule
Travel-related stress (e.g. long lines, crowded public transportation)
Financial burden (e.g. gift buying, travel expenses)
Excess alcohol intake
Work schedule
It is well known that stress, poor sleep and exercise habits, and alcohol consumption can lead to impotence, also known as erectile dysfunction. Having a plan in place is essential to counteract the stressors that could negatively impact sexual health during the holidays.
Make Time for the Important Things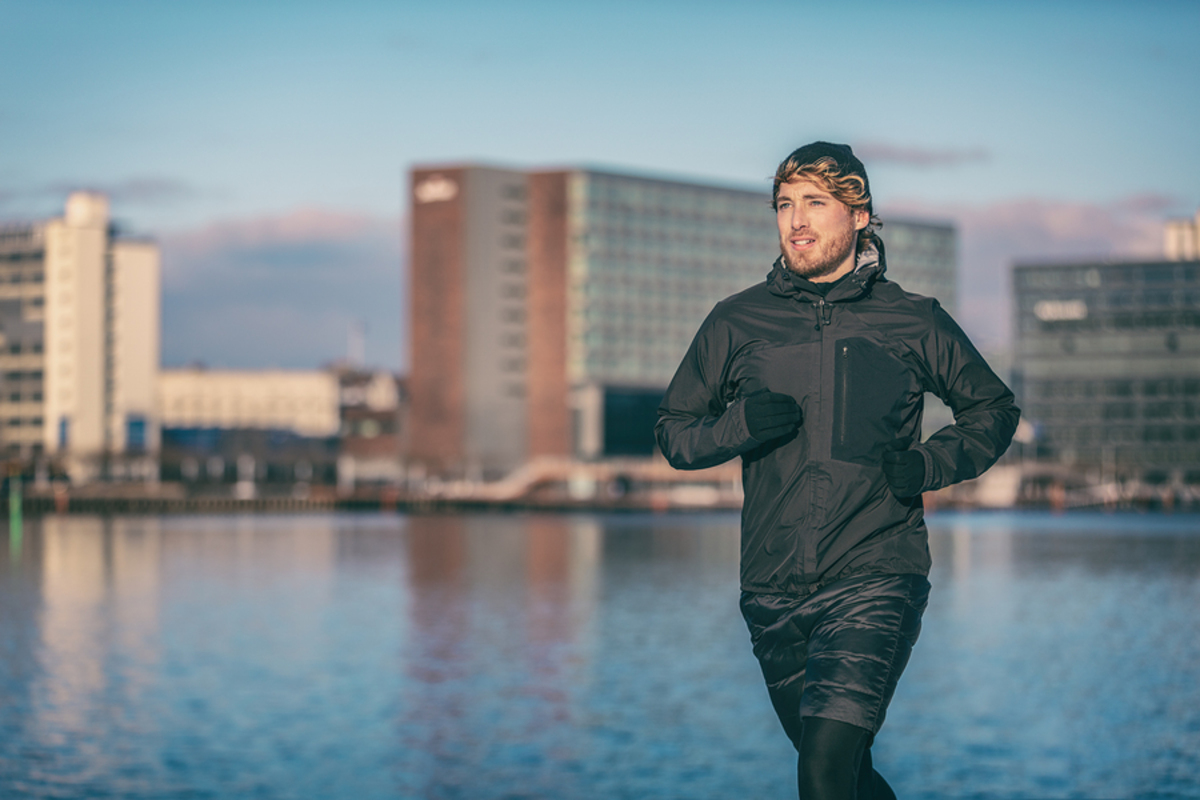 It is important for men to make time to relax, practice self-care, and spend quality time with their partners during the holiday season. Making time for the following things can reduce stress and alleviate impotence symptoms.
Communicate with Your Partner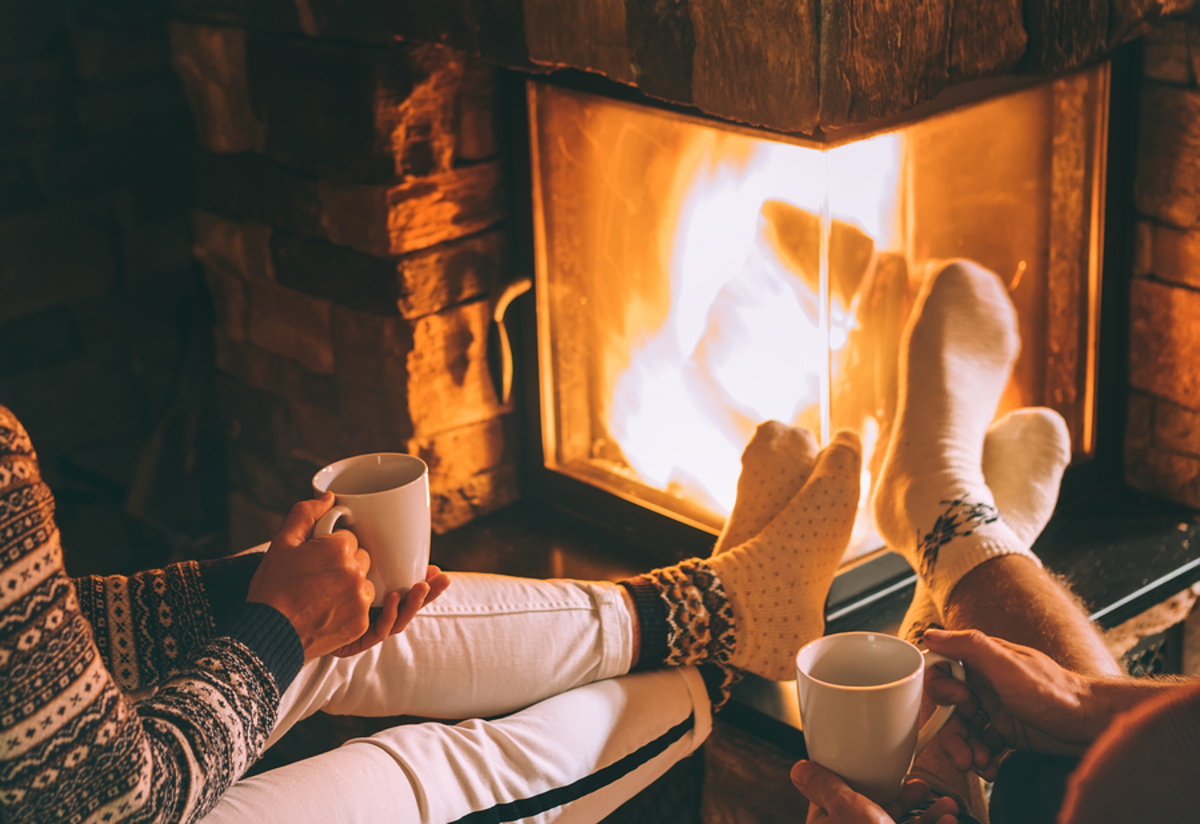 Research supports the old saying "communication is key" when it comes to relationships. Higher amounts of communication surrounding sex have been linked to improved sexual satisfaction for both sexes. Communicating feelings about holiday stressors and how it is impacting sexual health is an important first step in improving sexual satisfaction.
The ability to communicate effectively with intimate partners is an important life skill that requires the ability to reflect on negative emotions, monitor moods, and ask for help when needed. Those needing a little extra help with these often difficult to master skills may find additional support through counseling or relationship coaching sessions during the holidays.
Use Proven Methods to Improve Your Sexual Health
The holidays may be the perfect time for men worried about erectile dysfunction to seek treatment for the condition. There are several effective medications on the market aimed at treating and preventing complications related to erectile dysfunction. Finding and utilizing the most effective method for one's sexual health can serve as a buffer against stressors this holiday season.
Planning to improve sexual health during the holidays can lead to committing to a New Year's resolution to continued health and wellness overall. Anyone wishing to add treatments for sexual health and erectile dysfunction to their holiday shopping list can visit eDrugstore.com to explore their options today.
Shelby is a public health professional with research and field experience in sexual and reproductive health. She holds a Master of Public Health (MPH) and is a Certified Health Education Specialist (CHES).