Fight ED by Starting Now on Your New Year's Fitness Resolutions
Starting New Year's resolutions early may increase chances for improved physical and sexual health throughout the year. 
With the year coming to an end, many are starting to contemplate their New Year's resolutions. Some may choose to focus on improving their health, others may quit a bad habit, and the rest may choose to forgo resolutions altogether. Both physical and mental health are tied to sexual health, making them prime categories to focus on for those wishing to improve their sexual health in the New Year.
This article discusses how fitness is related to erection health, and how to jump-start New Year's resolutions for the best possible health outcomes.
Exercise and Erection Health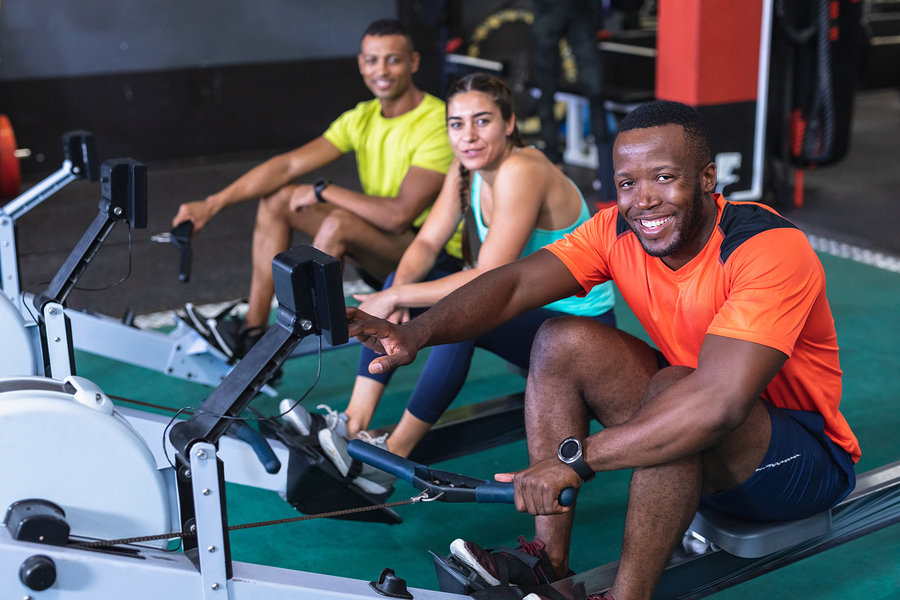 Exercise is beneficial to cardiovascular health, which in turn promotes erection health. Specific exercises, such as those aimed at strengthening the pelvic floor, have demonstrated benefits for those experiencing erectile dysfunction (ED). Erectile dysfunction can also be caused by excess weight gain, making improved physical fitness a fantastic New Year's resolution for those suffering from ED.
Those uninterested or unable to engage in cardio exercise may still benefit from weight training.
Choosing a New Exercise Routine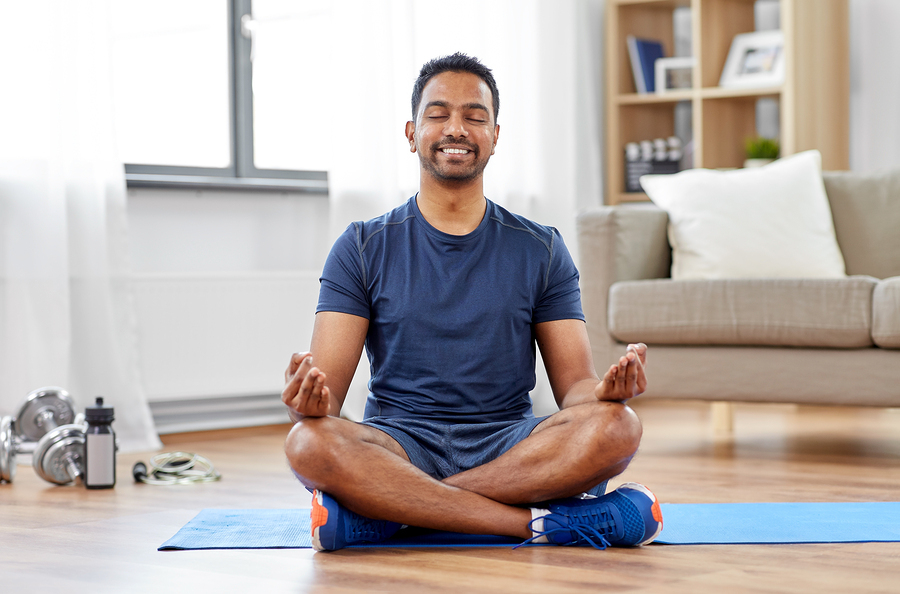 It is important for anyone with an existing health condition to consult with his or her doctor prior to beginning a new exercise regimen. Once cleared for exercise, it is also important to create a plan for exercising and to enlist the help of a professional or trusted friend in order to increase the likelihood of success. Check out the tips below for creating a successful exercise plan.
Making Resolutions Stick
The American Psychological Association recommends setting small, attainable goals throughout the year, rather than setting multiple large goals on New Year's Day. In order to increase the likelihood of sticking to resolutions, it's better for people to focus on the small steps needed to achieve larger goals instead of the overwhelming end result of "big picture" resolutions.
Additional recommendations for keeping up with resolutions include:
Start early, rather than waiting for January 1.
Focus on changing one behavior at a time.
Communicate with family and friends about goals, instead of keeping them private.
Avoid aiming for absolute perfection or unrealistic expectations.
Reach out for support and accountability.
Remember that forming new habits and breaking old habits will take time.
Track resolutions with a mobile application.
Why wait to work on overall health and happiness? Starting early on New Year's resolutions is a great way for people to ensure they will keep up with their goals well into the New Year. Jump-starting resolutions for improved physical and mental health will ensure better sexual health sooner, rather than later.
Those wishing to treat erectile dysfunction or improve sexual health can explore their options at eDrugstrore.com today!