ED in Young Men: Is Mass Media Fueling This 'Trend'?
Erectile dysfunction (ED) is a health condition where men fail to get or keep an erection that is firm enough for sex and/or experience a decrease in their libido. Typically, ED is thought to be a condition that affects men as they age, especially older men. 
Roughly 5% of men in their 40s experience ED, but that percentage increases with each decade. For men in their 70s, 15% experience complete ED. The percentage of men in their 70s jumps to 70% when taking into account mild or moderate ED symptoms.
Recent stories suggest that ED in younger men in their 20s and 30s is on the rise. What is fueling this idea? Read below to learn more.
Erectile Dysfunction and Overall Health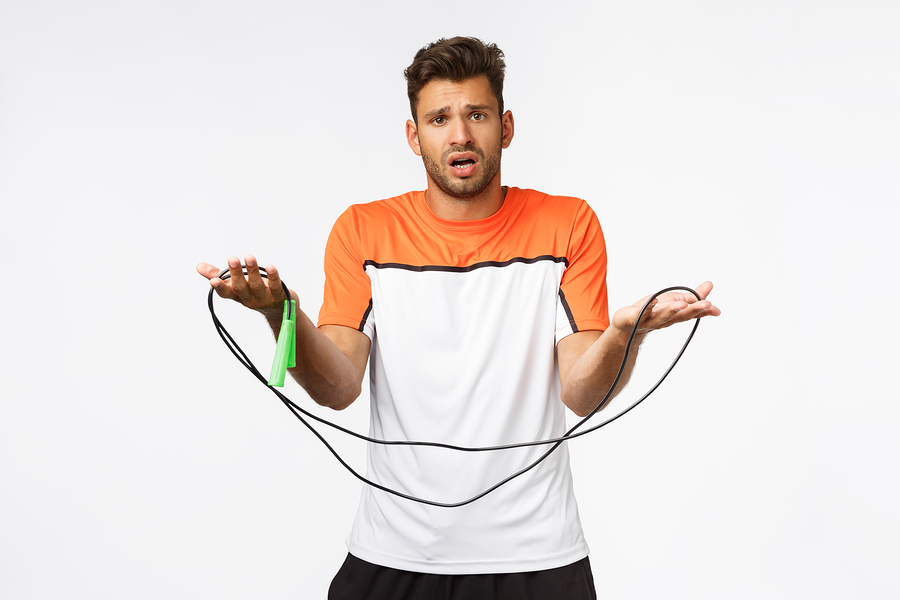 Erectile dysfunction is a complex condition without a single cause. The majority of ED cases are caused by chronic conditions that impair the body's ability to circulate blood well. A lack of strong blood flow to the penis will reduce a man's ability to get and maintain an adequate erection. Common conditions affecting blood flow that predispose a man to ED include conditions such as diabetes, high blood pressure, and high cholesterol. Similarly, lifestyle behaviors like smoking, not getting enough regular physical activity, and poor food choices that lead to being overweight or obese are also associated with erectile dysfunction.
Looking at how young men spend their time, it's no surprise they may check some or all of these boxes. They spend days behind a computer screen and nights watching Netflix, contributing to a sedentary generation. What's more, obesity rates continue to rise generation after generation, with 40% of young adults between the ages of 20 to 30 years old being classified as obese.
So, is ED Really Affecting More Younger Men? 
The short answer is that it is unclear. That's not a satisfying answer, and mass media may be at least partially to blame. Outlets like Cosmopolitan and even academic journals have published stories about ED affecting younger men. Some weighing in blame men's increased pornography consumption for their ED issues, but this is still a contested topic. We also know that millennials are really stressed out, and stress is linked to poor erectile functioning.
What are the Most Important Takeaways?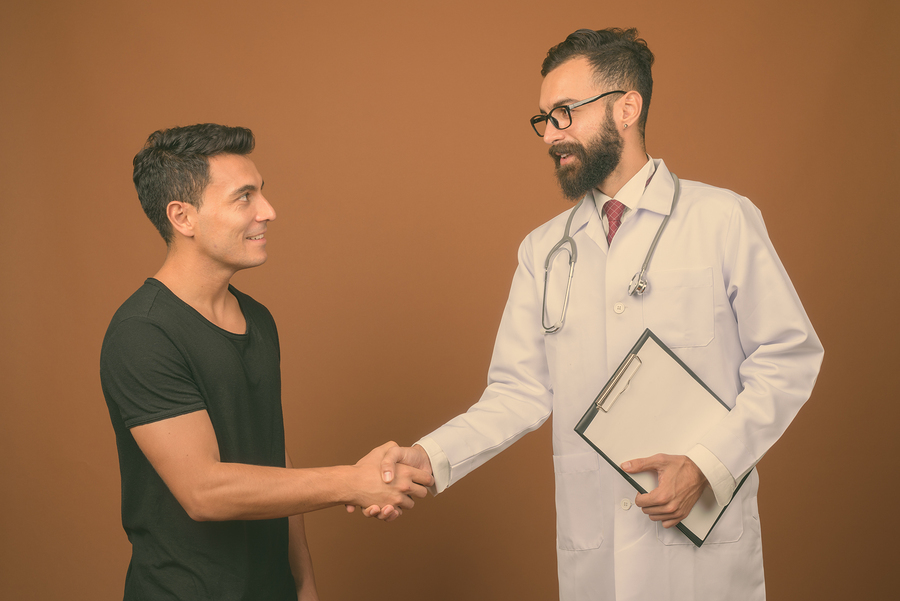 Mass media's raising of alarm bells that ED is affecting younger men at a growing rate isn't helping, but they may not be entirely wrong either. It's likely, however, that their ED is mild or moderate and can be improved by taking medications like Viagra or consulting their doctors to determine if their ED can be reduced by addressing diet, exercise, or psychological factors.
This is in line with what healthcare professionals and researchers also recommend: that those working with younger men who are experiencing ED-related issues determine what factors might be the cause, not ruling out psychological causes or causes related to relationships.
The most important takeaways? 1) Don't panic and 2) consult a doctor if you are experiencing ED-like symptoms.
To learn more about ordering prescription ED medications like Viagra online, visit the eDrugstore Erectile Dysfunction page.