"Man up!" It's a phrase we've all heard before, usually as an insult when someone is struggling. The phrase implies toughing out whatever the situation is, without complaint. 
Throughout history, men have been expected to be powerful, not just physically, but sexually too. Masculine, sexually-capable men were afforded more benefits in society. Impotent men, on the other hand, were prohibited from marrying or had marriages revoked, and were not allowed to buy property.
This article explores the harms that the stereotype of masculinity can perpetuate and why sexual functioning should be separated from the concept of masculinity. Namely, so that people with sexual dysfunctions, like erectile dysfunction (ED), encounter less stigma and get professional, medical help.
The Mask of Masculinity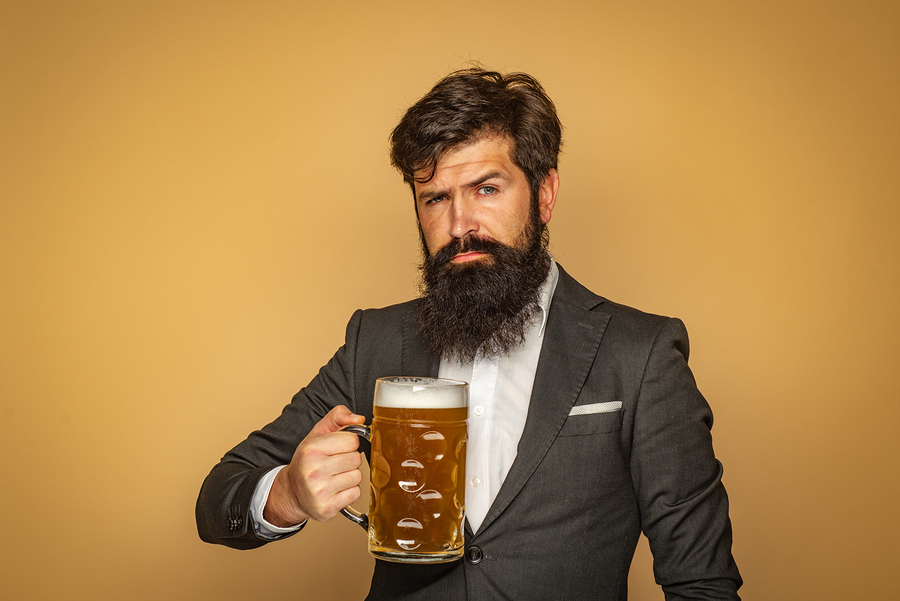 Though all men are expected to be masculine, masculinity isn't guaranteed. Typically, it must be earned or proven. Men face pressure to prove their masculinity, though they can express it in positive and negative ways.
Potentially negative ways men prove their masculinity:
Engaging in violence, like getting involved in fights
Risk-taking in social situation, like binge drinking
Hooking up with a lot of women
Repressing all emotions except for anger
Traditional stereotypes of masculinity, and their negative expressions like the ones listed above, are harmful to men and boys. In fact, the American Psychological Association considers masculinity at least partially responsible for men being more likely to die by suicide and live overall shorter lives than women.
 Hope on the Horizon
Conversations about the harms of masculinity are not new, but research into what might constitute positive masculinity and male norms is. Researchers conducted a study where they asked participants to review 79 potential positive masculine attributes and rate the degree that they are associated with men and women. Below are a few of the qualities that participants identified with being masculine.
Positive ways men can express their masculinity:
Being a leader
Being hardworking
Serving one's country or community
Being confident
Fortunately, it looks like men's impressions of masculinity are changing. Researchers conducted a multi-country study exploring what it means to be masculine among men with and without erectile dysfunction (ED). To their surprise, they did not find differences in what men determined were masculine ideals based on their sexual functioning. Meaning both groups of men still valued attributes such as being honorable and being in control of one's life compared to having an active sex life, having success with women, or being physically attractive.
Man Up and Get Help for ED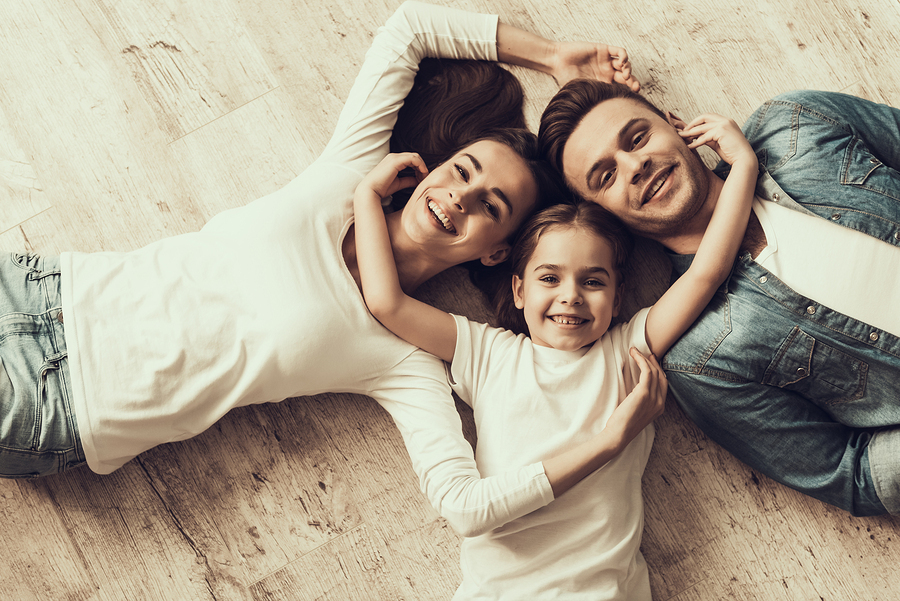 For too long, masculine stereotypes of men have encouraged being sexually capable and bottling up concerns. Fortunately, experts are identifying the harmful traits of masculinity and are calling for change. And it appears men are listening.
Erectile dysfunction is a stigmatized male health issue, but it doesn't have to be. In fact, having ED and getting help for it should be considered the masculine thing to do, because it is in line with taking control of one's life and health. ED is no longer seen as a sign of male incompetence but is instead recognized as a common health problem often due to circulation issues, not a lack of masculinity. Join countless men who are getting help for their ED with medications like Viagra. It's the manly thing to do.
Kwynn holds a Master of Public Health and is currently pursuing a PhD in Social Work. Her research examines the intersections of health, technology, and gender-based violence.