Generic alternatives to Viagra have helped to bring down the cost of treating erectile dysfunction. However, the price of brand-name Viagra has risen steadily since its introduction more than 21 years ago.
Introduction
The cost of treating erectile dysfunction in the United States has declined in recent years. However, little thanks for that development is due to Pfizer, the pharmaceuticals giant that introduced the life-changing little blue pill more than 21 years ago.
Even in the wake of the debut of Viagra's first generic competition — sold as sildenafil citrate, the name of the drug's active ingredient — Pfizer jacked up its price for the brand-name drug by a relatively modest 5 percent.
The latest Viagra price hike was first announced for July 2018, roughly six months after generic formulations of the drug became available to Americans in December 2017.
But jawboning by President Trump pressured Pfizer to postpone but not cancel the scheduled price hike, which finally went into effect in January 2019.
A look back at Pfizer's pricing policies for Viagra shows that the company has aggressively increased prices during the two decades-plus that the popular ED drug has been on the market.
Viagra Pricing in Its First Decade
A little over a year after Pfizer won the Food and Drug Administration's approval to market Viagra in the United States, the drugmaker's wholesale price for a 100-count bottle of 100-milligram tablets was $700, or $7 per 100-milligram tablet. Obviously, consumers had to pay more than that, but Viagra's wholesale price per 50-milligram dose (a 100-milligram pill split in half) was about $3.50.
Less than five years later, on January 2, 2004, Pfizer's wholesale price for 100 Viagra tablets of 100-milligrams each had increased to $850.60, or about $8.51 per 100-milligram tablet and $4.26 per 50-milligram dose. This represented an increase of just over 21.5 percent from the wholesale price in 1999.
| DATE | PRICE PER 100-CT BOTTLE | PRICE PER 100MG PILL | PERCENTAGE INCREASE |
| --- | --- | --- | --- |
| 5/20/1999 | $700.00 | $7.00 | 0 |
| 1/12/2000 | $721.70 | $7.22 | 3 |
| 1/8/2001 | $744.79 | $7.45 | 3 |
| 1/3/2002 | $767.13 | $7.67 | 3 |
| 1/2/2003 | $810.10 | $8.10 | 6 |
| 1/2/2004 | $850.60 | $8.51 | 5 |
| 1/1/2005 | $893.13 | $8.93 | 5 |
| 1/1/2006 | $954.77 | $9.55 | 7 |
| 7/13/2007 | $1,002.50 | $10.03 | 5 |
| 1/1/2008 | $1,147.37 | $11.47 | 9 |
| 5/2/2008 | $1,250.63 | $12.51 | 9 |
| 1/1/2009 | $1,388.20 | $13.88 | 11 |
| 8/17/2009 | $1,457.61 | $14.58 | 5 |
The pace of Pfizer's price hikes in the years 2004 to 2009 accelerated  somewhat more sharply. By January 2007, three years later, the wholesale price for the same amount of Viagra was up 17.9 percent to $1,002.50. This represented an increase of 43.2 percent from the wholesale price in 1999.
As you can see from the accompanying table, the pace of Viagra wholesale price increases really picked up steam in the one-year period from January 1, 2008, through January 1, 2009. At the beginning of 2008, the price was $1,147.37; a year later, it had jumped to $1,388.20, a whopping increase of almost 21 percent. All in a single year.
By August of 2009, Pfizer's wholesale price for 100 Viagra tablets of 100 milligrams each had reached $1,457.61, or $14.58 per 100-milligram tablet and $7.29 per 50-milligram dose. That was an increase of just over 108 percent in a decade.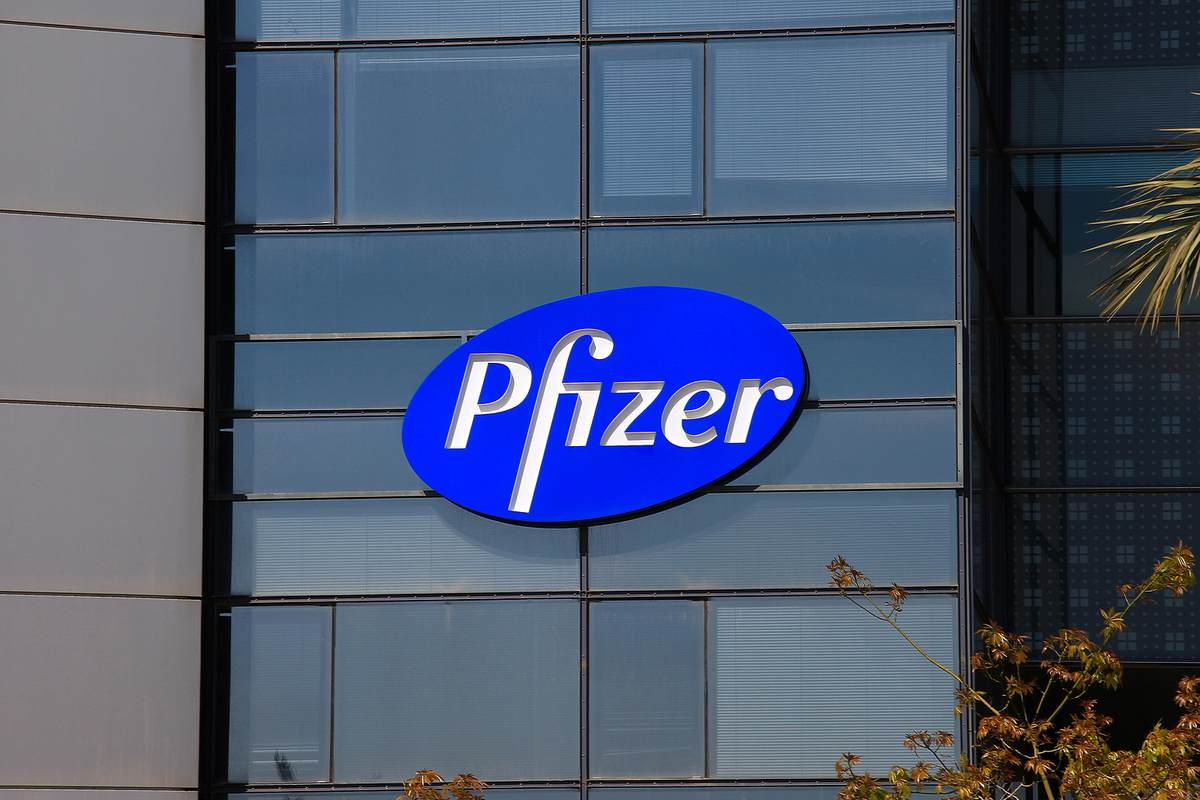 Price Hikes at the Retail Level
Even more dramatic were some of the price increases for Viagra at the retail level. In a groundbreaking study published in the JAMA Network Open on May 31, 2019, three researchers affiliated with the Translational Institute of Scripps Research found sharp price hikes for a large number of America's top-selling brand-name drugs.
Seventeen of the country's 49 best-selling brand-name prescription drugs more than doubled their prices between January 1, 2012, and December 31, 2017, a period of six years. And leading the pack was Viagra. According to the study, the retail price for a typical monthly prescription of Viagra rose from $127 at the beginning of 2012 to $370 at the end of 2017, an increase of 190 percent.
Not far behind was Cialis, the second most popular ED drug, which rose from $127 for a typical monthly prescription to $365 over the six-year period. That represented an increase of 187 percent.
Viagra and Its Generics
Although at least two generic drugmakers are now marketing generic formulations of Viagra — and have been since December 2017 — it's been generic competition with some very significant strings attached.
Teva, the Israeli-based multinational generics giant, first announced its intention to try to market a generic alternative to Viagra back in 2010. Pfizer sued in court to stop Teva, and the two began a lengthy bargaining session that stretched until late 2013.
In December 2013, Pfizer announced that it had reached an agreement that would allow Teva to begin marketing a generic version of Viagra in December 2017. In return for this privilege, Teva would pay Pfizer an undisclosed royalty payment until Pfizer's final U.S. patents on the little blue pill expired in April 2020.
However, Pfizer also found a way to capture its own share of the generic market for sildenafil citrate. Its wholly owned subsidiary, Greenstone LLC, introduced a generic formulation of Viagra at the same time as Teva did.
Further generic competition for Viagra can be expected to emerge after April 2020. At that point, any conditions surrounding the marketing of generic Viagra will have been eliminated, further opening the market to generic competition.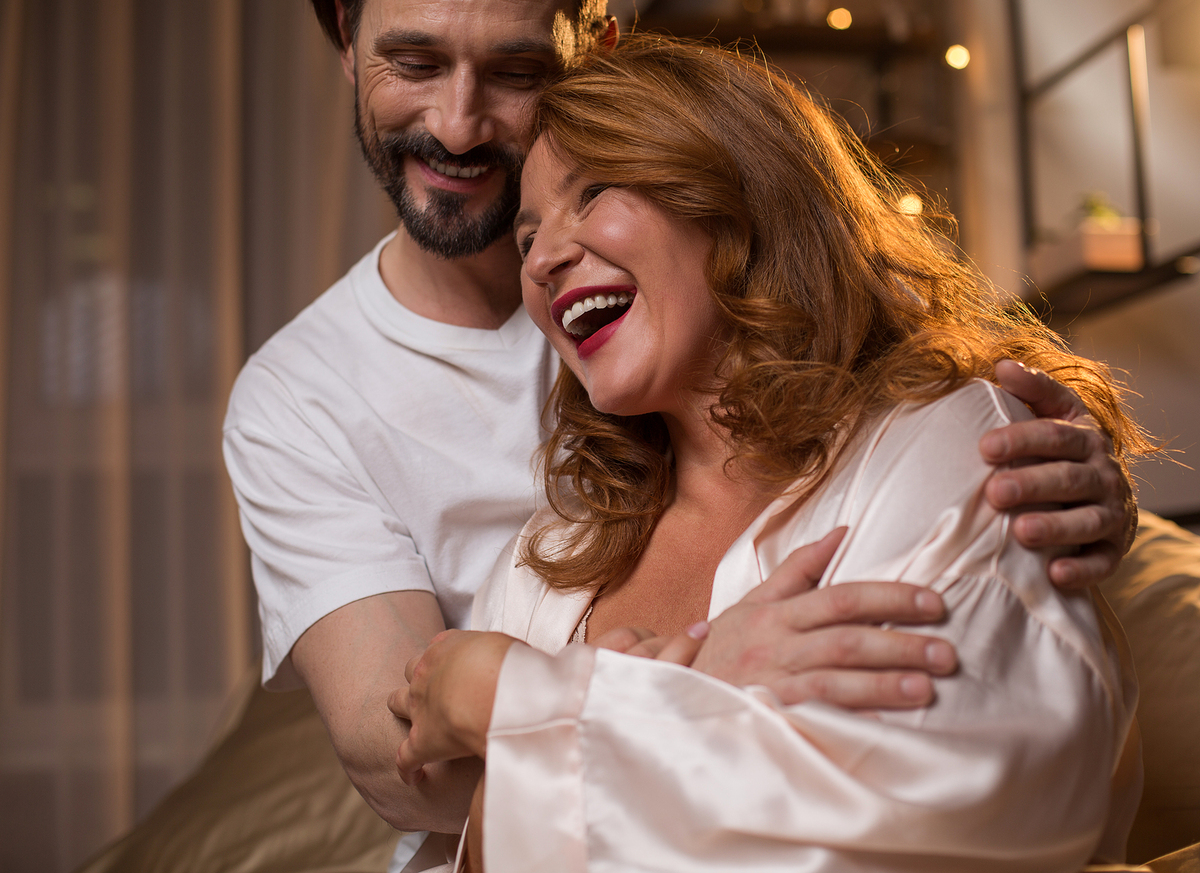 Viagra Remains Top Choice
Despite all of its price increases over the past 21 years, Viagra and its generic equivalent remain by far the most popular of the PDE5 inhibitors. CNBC.com reported in May 2019 that the little blue pill and generic versions of it accounted for nearly two-thirds of all ED prescriptions filled between December 1, 2018, and January 31, 2019, according to GoodRx data.
Not surprisingly, generic versions of the drug accounted for the lion's share of these prescriptions, but together with brand-name Viagra they laid claim to the largest chunk of the ED drug market. In second place were Cialis and its generic equivalents, which captured roughly 30 percent of the ED drug market. That left a very modest 5 percent of the market for Levitra and the other PDE5 inhibitors.
What Happens in April 2020?
As previously noted, Pfizer's final U.S. patents on Viagra will expire in April 2020. At that point, the door to further generic competition will open wider. A number of other generic drugmakers have long had generic versions of the medication that have already been approved tentatively by the FDA.
Because Teva has had to pay a royalty to market its generic Viagra since December 2017, other non-Pfizer-affiliated drugmakers have been waiting in the wings for the expiration of Pfizer's Viagra patents. When those patents expire, they will likely feel free to join the competition, which should help to ratchet down average prices for generic Viagra at least.
The prediction that all this generic competition would also pressure Pfizer to lower its price for the brand-name drug has clearly proven inaccurate. It appears that Pfizer will continue to demand a premium price for Viagra, knowing that some consumers will always want to stick with the brand-name drug. As previously noted, it also benefits from sales of generic Viagra by its wholly owned subsidiary, Greenstone LLC.
Make It Easy on Yourself
Many users of Viagra and other ED drugs have discovered that ordering their drugs online from eDrugstore.com can save them time and money. Headquartered in Tempe, Arizona, the longtime online facilitator has been in business since the late 1990s and deals exclusively in FDA-approved medications, including a full range of ED drugs. To learn more about eDrugstore and how it can save you money, pay a visit to its Erectile Dysfunction page.
We specialize in providing our over 1,000,000 customers with relevant product and condition information created by our professional editorial staff which includes our team of medical writers, medical practitioners, and health educators. eDrugStore.com Staff on Facebook