Do you remember the time when ED was called impotence? If you do, you probably belong to the Baby Boomer generation, raised in pre-Viagra times. Younger and older men view erectile problems differently. They also have distinct opinions about treatment itself.
Erectile dysfunction and the Baby Boomer generation
If you were born in the 1950s of 60s, you grew up in a culture that celebrated traditional masculinity. A man had to be strong, support a family and perform in bed. Erectile difficulties were regarded as failure and the name used to describe them – impotence – further reinforced that belief.
Aging men were not expected to stay active in the bedroom. Sexual interests "at a certain age" were a laughing matter. We all remember a joke or two about an older guy trying to regain his youth. He drives a fast, red car and cheats on his wife with a younger woman.
Today, things are changing and senior sexuality is a sign of health. Staying erotically active is encouraged for well-being. It is also much easier to lead a fulfilling intimate life. Most older men can safely take Viagra and similar medication and enjoy regular intercourse.
Why then, despite the acceptance and available medical solutions, do so many men still find it hard to talk to their doctors and partners about erectile problems?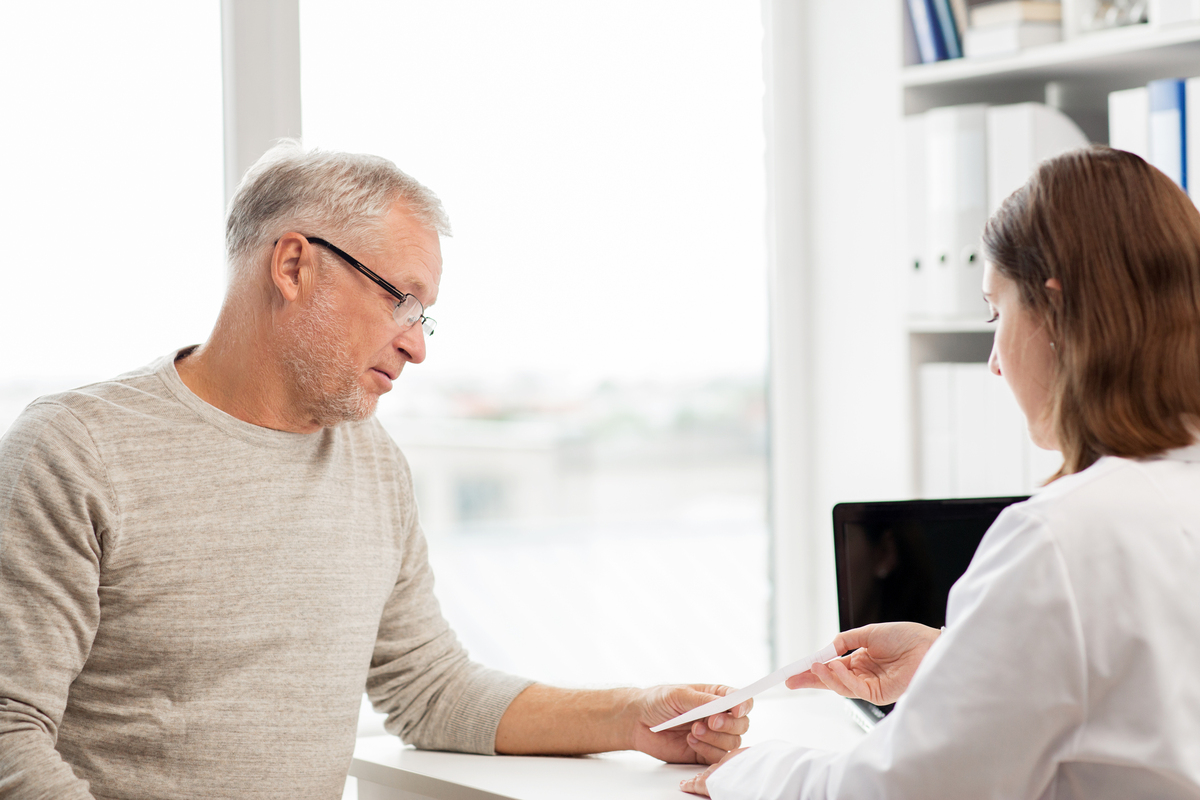 While the cultural changes are happening faster than ever today, the attitudes of the Boomer generation stay the same. Some older men think ED is a normal part of aging and don't even attempt to seek help. Others experience shame which makes it hard to open up to a physician.
"I know most of you men hate to go to the doctor" – writes Joan Price in her acclaimed book about senior sexuality Naked at Our Age. "And once you're there, you'd rather have your toenails extracted that talk about intimate concerns such as erectile function (or lack thereof)" – she adds.
Price rightly points out that an accurate medical diagnosis is crucial to deal with erectile difficulties. One or the chapters in her book is even entitled Nag, nag, nag, see your doc!
Millennials and erectile dysfunction
While younger men, raised in the Viagra era, may not be so afraid to say the word "erection" in their physician's office, they still have their own set of limiting beliefs around ED.
Their biggest concern, one they are not aware of, is performance anxiety. Raised on pornography, they think they should have hour-long erections every single time. When reality doesn't match these expectations, they get stressed out even more. It's a vicious circle that can lead to actual erectile dysfunction.
Dating apps and social media have also shaped the way young men approach erectile difficulties. According to the annual Singles in America survey, casual dating and "hanging out" are popular ways to find companionship. In a culture that values hook-ups over committed relationships, even temporary sexual problems can feel like a total disaster.
Talk to her (or him)
Baby Boomers and Millennials may have different views on erectile dysfunction but there is one thing they have in common. Decades since the sexual revolution, many are still unable to have honest conversations about bedroom issues with partners or spouses.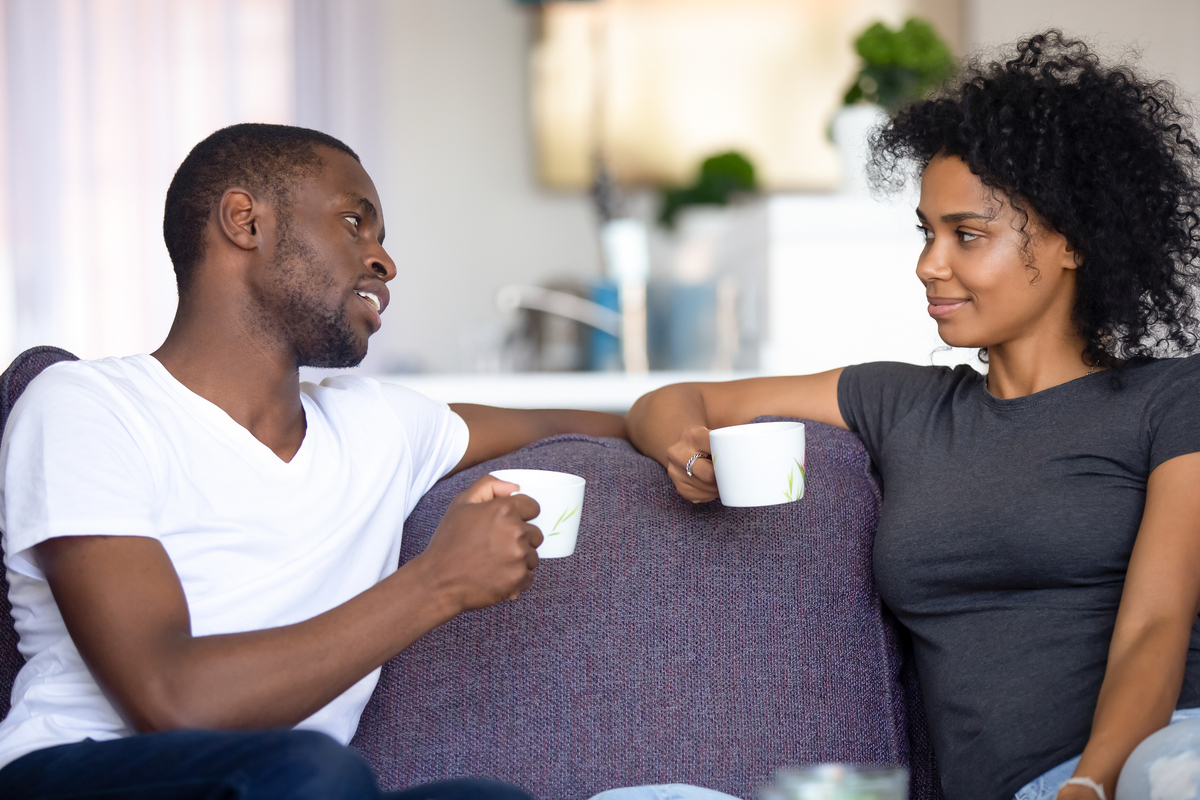 Don't know where to start talking about your problems? Don't beat yourself up. Whether you are young or in your senior years, chances are you didn't receive comprehensive sexuality education at school. If you're a Millennial, you may have learned all about sexually transmitted infections and proper condom use but not much about honest communication.
What is the worst thing you think might happen if you talk to your partner about erectile problems? Begin the conversation by sharing this fear with him or her. Showing your vulnerability is the ultimate sign of trust in a relationship. You might be surprised to learn that your lover has been as anxious to talk about it. After all, it's hard not to notice erectile issues if you're intimate with someone, right?
Get the help that you need
In most cases, talking about ED won't be enough to solve the problem but it's the best start you can get. Having a supportive partner as you try out different treatment options, will help you feel more secure. The next step is to talk to your doctor and get a diagnosis and prescription. In most cases, pills will do the trick. And it's not just Viagra nowadays. There are many different types of medication suited to individual needs of men. Click here to read more about the available options.
Anka Grzywacz is a sexologist, reproductive health expert and Certified Sex Coach™. In her online practice she helps busy women and couples solve their intimate problems.