At the beginning of 2023, Costco's price for 10 milligrams of Cialis was higher than that of other major retailers. In September 2023, however, Costco's prices for Cialis and generic tadalafil are below the industry averages. 
---
Cialis and Tadalafil Prices at Costco Reveal a Wide Difference
The cost for a 20 milligram pill of Cialis at Costco in September dropped sharply to $34.70. This price put Costco well below the national average of $69.30 for 20 milligram Cialis.
Costco also offers a price well below the national average for 20 milligram tadalafil at $1.38. The average cost for the retailers we track is $7.64. 
About Cialis and Tadalafil
If you are seeking treatment for erectile dysfunction (ED), you may have questions about Cialis and its active ingredient, tadalafil.
Cialis and tadalafil have been approved by the FDA for the treatment of erectile dysfunction in men. Like other ED medications, Cialis works by boosting the effects of the chemicals that allow blood to flow into the penis during arousal. Increased blood flow then makes it easier for men to get and maintain an erection.
Cialis is also sometimes prescribed for men with benign prostatic hyperplasia (BPH), a prostate condition that can make it difficult for men to urinate.  
Cialis and tadalafil are available in pill form and in several doses: 2.5 milligrams, 5 milligrams, 10 milligrams, and 20 milligrams. Your doctor will decide which dosage is best for you depending on your specific situation and medical history. Cialis comes in two forms, so your doctor may prescribe Cialis as needed or Cialis for daily use, which is taken every day so you can always be ready for intimacy. 
How is Cialis Different From Other ED Medications?
Cialis/tadalafil is one of several medications approved by the FDA for men suffering from erectile dysfunction. Viagra (the brand name for sildenafil) and Levitra (the brand name for vardenafil) are also popular medications that work to help men get and maintain an erection sufficient for sexual intercourse.
All three medications are vasodilators. This means that all three work by helping your body increase blood flow to your penis to help you achieve a firm erection. Cialis is different from Viagra and Levitra, however, in several ways:   
The effects of Cialis last longer than Viagra or Levitra.

Cialis is known as the "weekend drug" because its effects can last

up to 36 hours

. 

Cialis can be taken daily.

Unlike Viagra or Levitra, which are only taken right before sexual activity, men can take a low dose of Cialis to be ready for sex any time. 

Small differences in side effects.

Viagra can cause temporary changes in vision, while Cialis does not. Cialis, however,

can cause backache

, while Viagra does not. 
A visit with a doctor to review your situation and medical history will determine which medication and which dosage is best for you. When you shop at eDrugstore, an online medical consultation is included free of charge.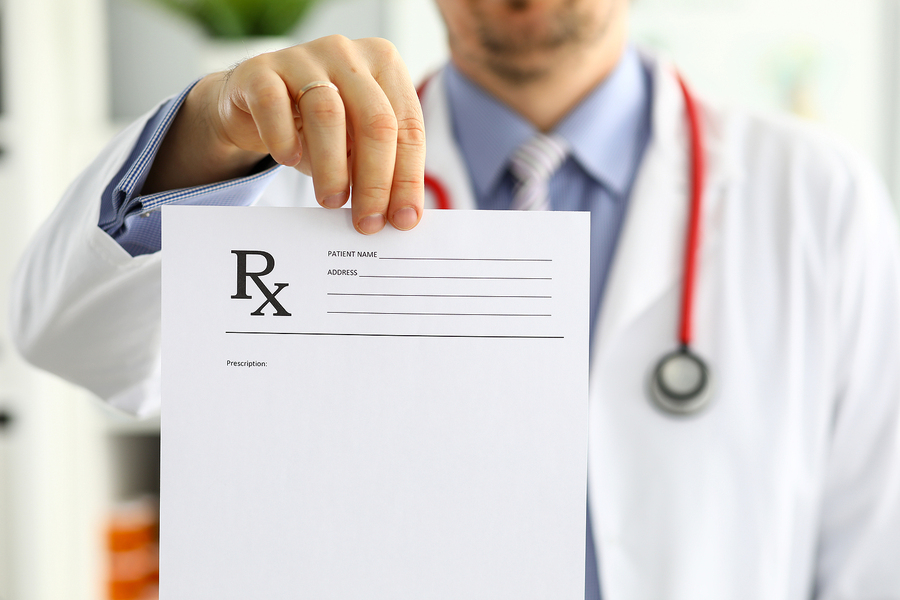 Do you need a prescription for Cialis and tadalafil?
Yes. Both Cialis and tadalafil, its generic version, require a prescription from a doctor. This is for your safety. Cialis can have dangerous interactions with other medications and can also make some existing health issues worse. Speaking with a doctor who knows about the medication you already take and other conditions you may have will help ensure that you won't be at risk for serious side effects if you take Cialis.
At eDrugstore.com, you can schedule a free consultation with a U.S.-licensed physician, who will speak with you on the phone at your convenience. The doctor will go over your medical history with you and review any medications that you currently take. Then the doctor will issue a free prescription for Cialis or another ED medication, whichever is right for you. 
Benefits to Ordering Online with eDrugstore
The benefits of shopping with eDrugstore for your medication cannot be quantified in terms of money alone. eDrugstore offers additional value to men seeking convenience and discretion. What's more, if you already have a prescription from your doctor, eDrugstore can process your order electronically, which saves a lot of the time and bother associated with brick-and-mortar pharmacies.
Additionally, if you don't yet have a prescription, you can get one through eDrugstore, which is generally not possible with a traditional pharmacy. This is especially important for sexual-health medications like Cialis and tadalafil. Embarrassment about talking to a doctor about a sexual problem can be a barrier for some men to getting the medication they need.
With eDrugstore, you can get your prescription through a free online consultation with a U.S.-licensed physician, who will evaluate your condition and prescribe a medication appropriate for you. Start by browsing our medication guide. Getting a prescription with eDrugstore is both easy and discreet. 
eDrugstore Offers Free Shipping
After you place your order, we'll ship it quickly to your home at no additional cost. We'll even throw in a free pill splitter if it is your first time ordering from us.
eDrugstore offers a variety of erectile dysfunction medications, not just Cialis or tadalafil. To learn more about the lifestyle medications we carry, visit our erectile dysfunction page.
Elizabeth Nichols is an experienced and flexible author with extensive experience in both popular media and academic publishing. She specializes in health, medical and travel writing.