Highlights
Sex after a spinal cord injury is possible with adaptive devices.
Common adaptive devices include wedges, lifts, slings, straps, and vibrators.
Talk to your doctor before using adaptive devices. 
ED medications can help some men with SCIs with achieving and maintaining erections. 
Everyone deserves a satisfying sex life. But men with certain spinal cord injuries (SCIs) may have issues getting or keeping erections that are firm enough for sex, which is also referred to erectile dysfunction (ED). While having sex may be different compared to before the SCI, it's still possible for many, depending on what part of the spinal cord is injured. This article covers adaptive devices that couples can use to have successful and satisfying sex with an SCI.
Adaptive devices covered in this article include:
Wedges
Lifts and slings
Straps
Vibrators
Intimate rider chair
These devices are recommendations for couples who already have experience engaging in sexual intercourse from a wheelchair. If you and your partner do not feel comfortable doing that yet, or are new to sex after a spinal cord injury, start slowly, start in your wheelchair, and consult with your healthcare team for the best way to facilitate a healthy sex life.
Wedges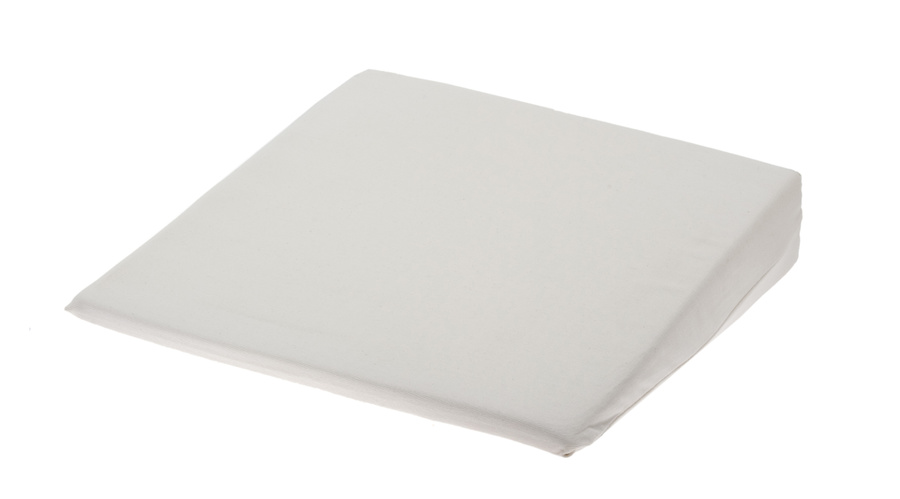 A wedge is a pillow-like product that can be used to prop a partner up into a better position for penetration. Wedges are also helpful for men with SCIs because they can take pressure off of the man's lap, reducing stress on the bowels and bladder. These products are versatile, meaning you can get creative to put yourself or your partner in positions that enhance satisfaction.
Wedges are typically filled with foam and are relatively sturdy, but it's important to make sure the surface you're using it on is stable. Also, don't forget to remove and wash the wedge's covering after each use.
Lifts and Slings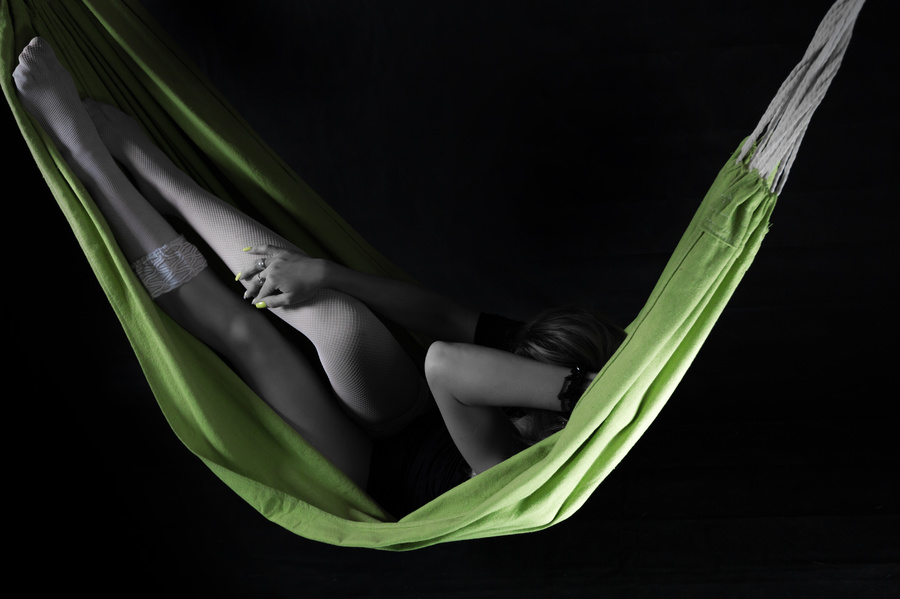 If you're open to more movement, devices like lifts and slings are also useful for partners when one has an SCI.
One popular lift product is known as the Hoyer lift. This lift has a lot of uses, including helping someone with an SCI transfer from one location to another. But it can also be used to support a partner for sex. With this product, your partner can be in the swing during intercourse, which helps take pressure off of your lower body.
Another option is a door-jam sling. This product fits over a door, which is useful if you're tight on space. Door -jam slings also elevate a partner to aid in positioning and reduce pressure on the man's lower body.
When using slings and swings, be sure to check the weight capacity and follow all safety instructions.
If suspension isn't your (or your partner's thing), there are other options, like straps, strap-ons, and vibrators.
Straps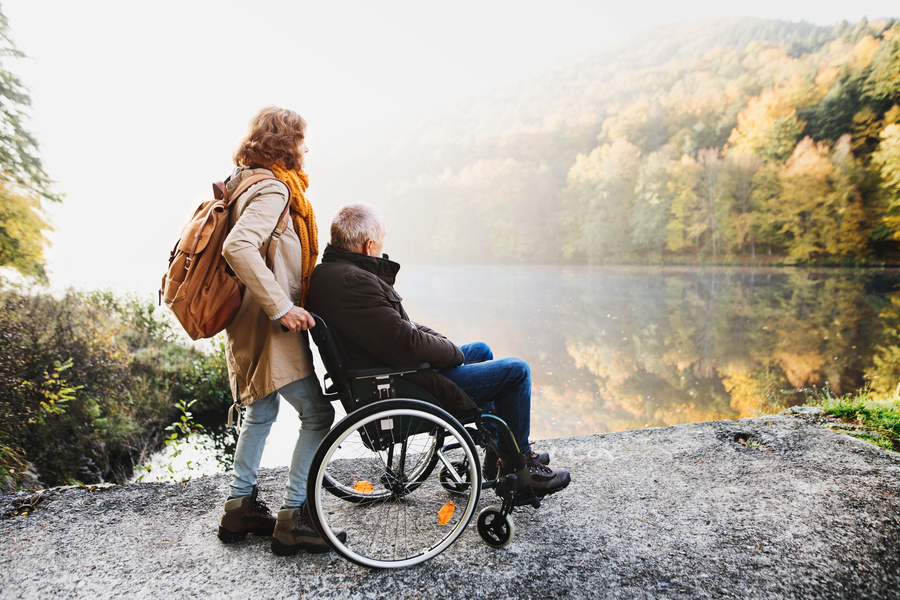 Straps include products like:
G-spot links. G-spot links are helpful for men who want to position their partner's legs around them during sex. This gives them control over their partner's lower body and helps them get into a position that works for their own stimulation, especially if they're not fully erect.
Doggy-style straps. Doggie-style straps go around your hips and help control your partner's pelvis. They're useful for increasing penetration, especially for men who might have trouble thrusting on their own.
Penis rings. Also known as silicone constrictor bands, penis rings help men maintain an erection firm enough for sex.
If maintaining an erection is an issue for you, talk to your doctor to see if ED medications like Viagra, Levitra, or Cialis are appropriate for your condition. If you're unable to achieve an erection, consider a strap-on harness.
Anyone who uses straps should watch out for skin rubbing, burning, or tearing. Use lubrication, and make sure straps are not too tight. Straps and strap-ons should not be used for prolonged periods of time due to risk of blood restriction. Finally, make sure devices like strap-on harnesses are cleaned after each use.
Vibrators
For men who have decreased sensation in their penis, vibrators can be helpful to aid in getting an erection. There are a lot of products available, and men can even get medical-grade products like the Viberect, which has been shown to be successful in counteracting ED in some men.
They're also useful for finding and exploring what's known as your erogenous zones, or really sensitive areas of the human body.
Vibrators should be cleaned between each use to ensure good hygiene. Talk to your doctor about what areas of your body vibrators can be used on to facilitate satisfying erections and sex. Vibrators can also overheat if used for a long time, so watch for device temperature throughout as well.
Intimate Rider Chair
This product was designed by someone who had a spinal cord injury. The Intimate Rider is a chair that allows a man to thrust during sex without requiring a lot of energy or effort.
Men should only use the Intimate Rider if they have good core and upper body control. Intense thrusting and gliding can cause chafing, so pay close attention to your skin (and your partner's!) before, during, and after sex.
Finally, Consider Sensory Play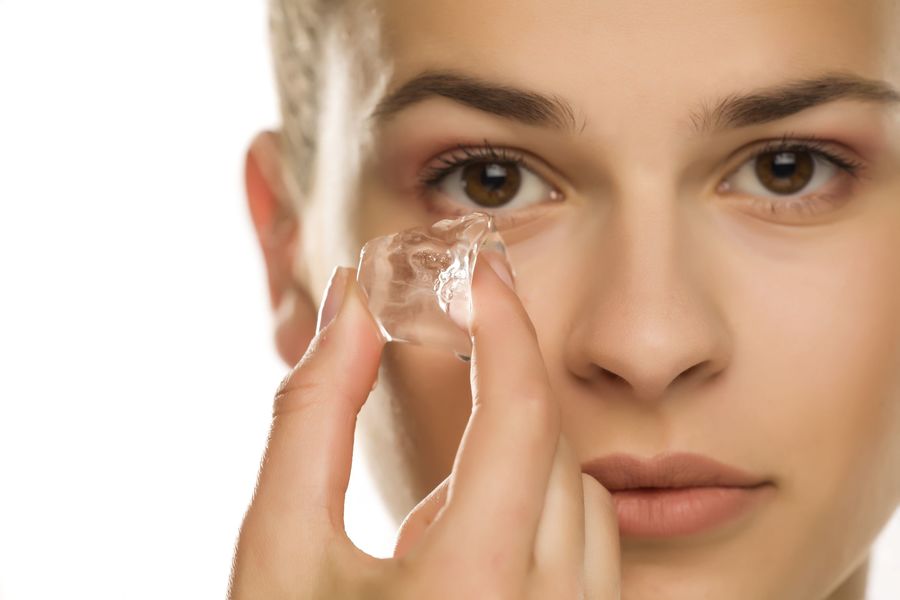 Just as it's recommended to start in your wheelchair for sexual intercourse, it is also recommended that you try stimulation, or sensory play, with household items before opting for pricier products.
Common household items that can be used in sensory play include:
Oven mitts
Paint brushes
Ice
Props like whips or ticklers
Let's Recap
Depending on the type of spinal cord injury a person has, men and women can still have satisfying sex lives; they may simply need assistive devices to help. Fortunately, help is available with devices like wedges, lifts, straps, and custom chairs.
Learn More and Get Support
There are a number of great sources on the Internet for information, resources, and support for men with spinal cord injuries to maintain a fulfilling sex life. Here are a few to get you started:
Sexuality after SCI (sexualitysci.org)
Sexual Function for Men After Spinal Cord Injury
eDrugstore Can Help
Sometimes, erectile issues may require a medical response. eDrugstore.com makes it easy for men to talk with a U.S.-licensed physician and to get erectile dysfunction medications like Viagra, Cialis, Levitra, and more. Take advantage of our free online consultation by calling 1-800-467-5146, or browse our medication guide. Virtual health visits and shipping are always free.
Kwynn holds a Master of Public Health and is currently pursuing a PhD in Social Work. Her research examines the intersections of health, technology, and gender-based violence.