It's smart to price shop for brand name Viagra since the drug isn't cheap, but the prices don't vary by much. You'll rarely find the same price for a medication across several pharmacies unless they are owned by the same company. 
In general, prescription drug prices have continued to go up faster than the inflation rate, and major chain pharmacies compete in a variety of ways, such as service, convenience, and price. But, since Pfizer still controls the brand name version of the drug, you won't find much difference in the prices.
As of July 2019, eDrugstore has surveyed five major chain pharmacies across the U.S. and collected the pricing for a single 100 mg Viagra tablet. Those prices are listed in the table below.
Price of Viagra 100 mg at 5 Different Chain Pharmacies
| Pharmacy | Viagra 100 mg |
| --- | --- |
| CVS | $77.48 |
| Walgreens | $77.50 |
| Walmart | $75.19 |
| Rite Aid | $77.51 |
| Kroger | $76.64 |
What We Know About the Price of 100 mg Viagra
The average price of Viagra across these five chain pharmacies is $76.86 per tablet. You'll pay the most at Rite Aid at $77.51, but only a penny more than Walgreens and $0.03 more per table than CVS.
The biggest savings come from Walmart, where you'll pay $75.19 per tablet or $2.32 less per tablet than Rite Aid. If you were to buy 10 tablets at a time, this would give you savings of $23.20 over the more expensive option.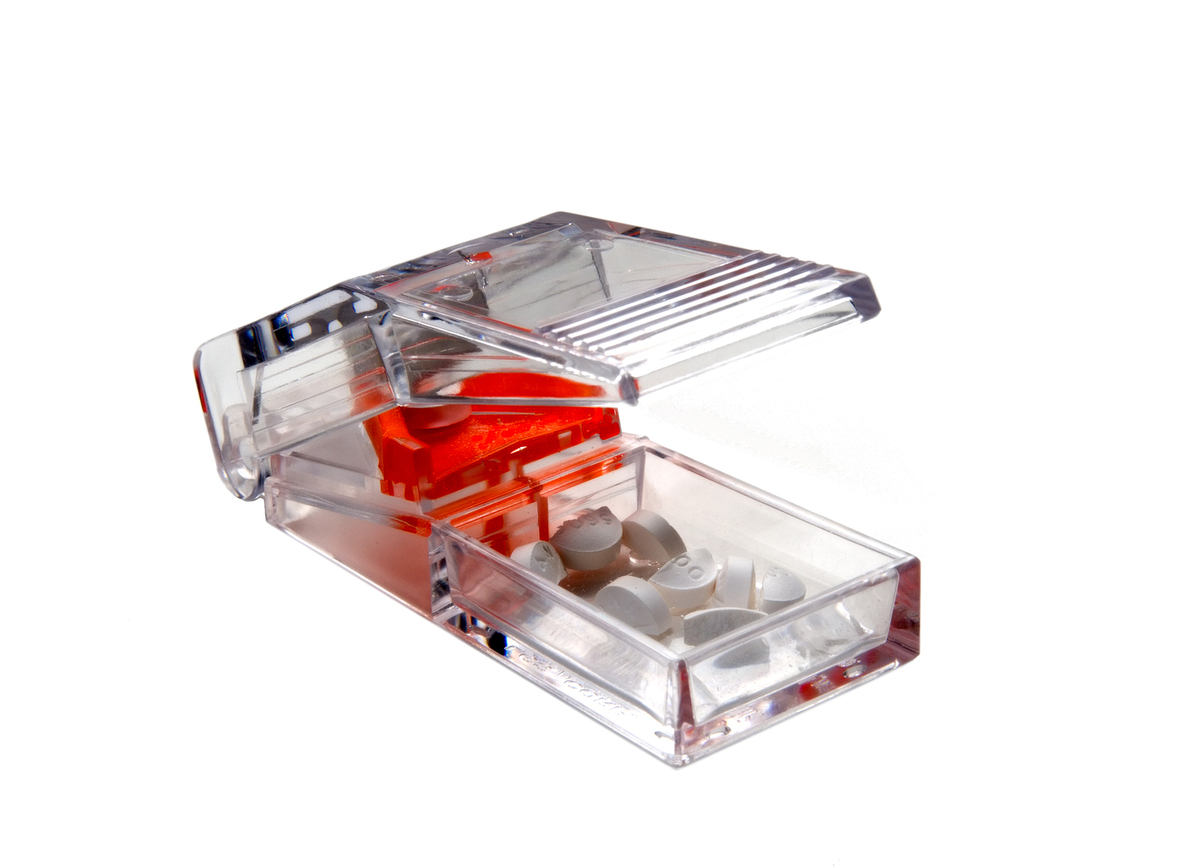 Why Is Viagra So Expensive?
Over $75 for a single dose of a drug sounds pricey, and it is! The reason that Viagra remains so expensive is that the patent on the drug, held by Pfizer, remains active.
This is scheduled to expire in 2020, so there may be some savings in the next year or so, but likely not as much as people expect. This is because Pfizer also controls the generic version of the drug and has pricing agreements with others that manufacture equivalents.
How to Save Money on Viagra
These are prices for a 100-mg tablet of brand name Viagra. The good news is that the recommended starting dose for the drug is 50 milligrams. This is the dosage that is considered most effective for a majority of men with ED.
If this is your experience, you can save a significant amount of cash using a technique called "pill-splitting." Most pharmacies price 50-mg tablets of Viagra close to the same as 100-mg tablets. This doesn't make much sense, but this is what happens.
If you find that you only need 50-milligrams to make the magic happen, buy 100-mg tablets and "split" the pills in half. This will get you double the doses for the same price, or cut your costs in half.
The Costs of Treating ED
Unfortunately, ED is no longer covered by government insurance and most private health plans. This can be a difficult expense to justify, but many providers are willing to work with patients to reduce costs.
One of those is eDrugstore.com. We have been providing ED solutions online for over 20 years. Many users of Viagra and other ED medications have found that ordering drugs online from us saves both time and money. Visit our Erectile Dysfunction Page to learn more about our services and how we can help.
We specialize in providing our over 1,000,000 customers with relevant product and condition information created by our professional editorial staff which includes our team of medical writers, medical practitioners, and health educators. eDrugStore.com Staff on Facebook