What you need to know:
Premature ejaculation (PE) means that the man comes before he and/or his partner is satisfied.
Studies show it takes men an average of 5.4 minutes from the start of intercourse to ejaculate.
Sex experts consider 3 to 7 minutes an "adequate length" for intercourse.
Performance anxiety is a common psychological cause of acquired PE.
Studies show ED medication is effective for premature ejaculation.
What is Premature Ejaculation?
Premature ejaculation happens when a man ejaculates too quickly to be satisfied and/or please his partner. If it happens once in a while, it is not a reason to worry. But if you are dealing with frequent premature ejaculation, you should talk to your doctor about it.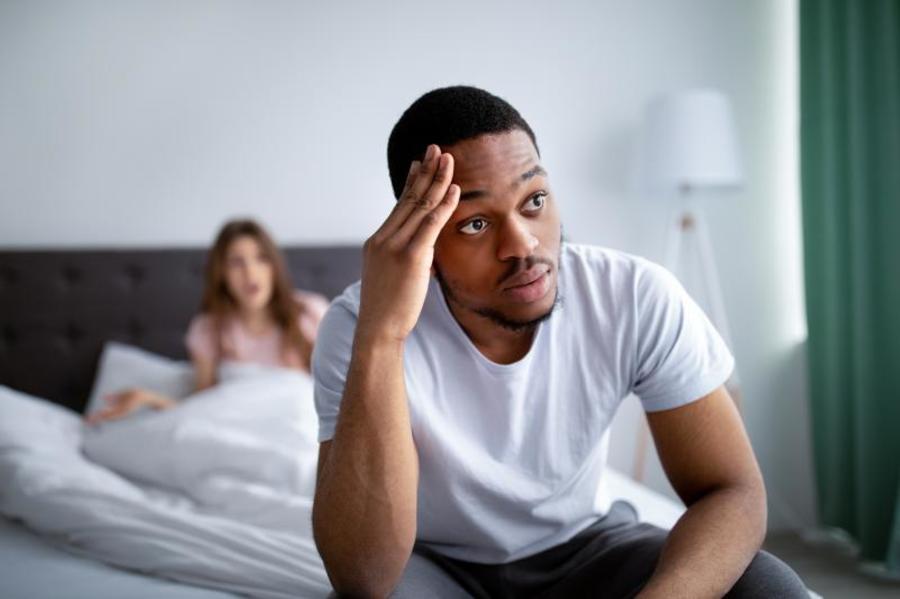 How Long Should a Man Last in Bed?
To get a better idea of what premature ejaculation is, you need to know the average time men take to climax. According to one study of 500 heterosexual couples from five countries, the median time from vaginal penetration to ejaculation was 5.4 minutes.
A survey of sex therapists revealed that most consider "adequate length" of intercourse to be 3-7 minutes, with 1-2 minutes being "too short."
Performance Anxiety and Acquired PE
There are several types of premature ejaculation. Some men have it from the start. According to evolution theories, the ability to ejaculate quickly used to be an advantage for early humans.
Some men acquire PE later in their lives. Scientists don't know the exact causes of acquired premature ejaculation, but one of the most likely possibilities is performance anxiety. You may have it if you:
constantly worry about your abilities as a lover
are often afraid you will lose your erection or come too fast
keep comparing yourself to porn stars and feeling inadequate
The discussion about the relationship between premature ejaculation and performance anxiety is ongoing. Some researchers suggest that anxiety is the result of PE, while others think both problems have the same roots.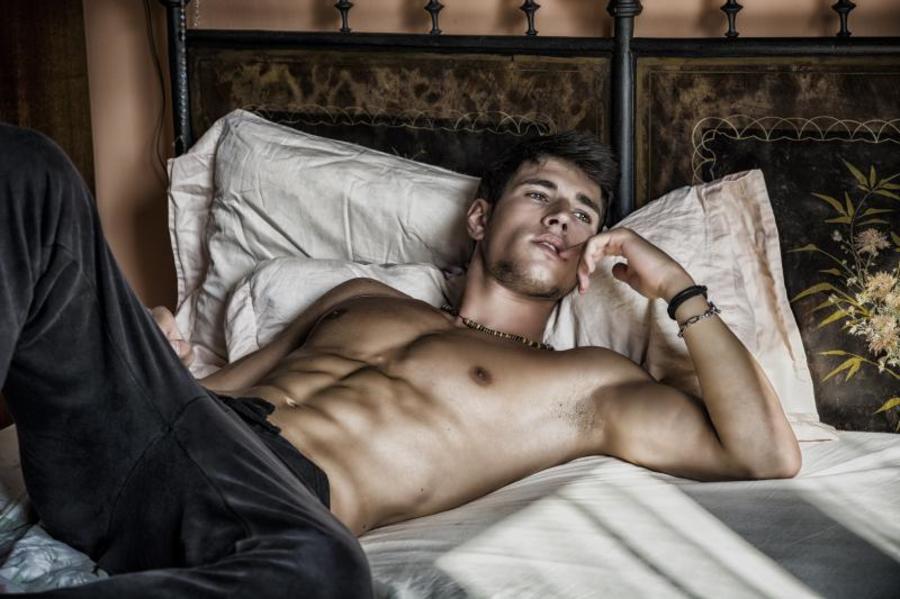 Combined Treatment of Performance Anxiety and PE
Since we don't know exactly what causes premature ejaculation and how it is linked to performance anxiety, treatment should address both the psychological and physical aspects of the problem.
To get you started, your doctor can prescribe a low dose of ED medication. According to a 2020 study review, pills such as Viagra (generic name sildenafil) can help men with premature ejaculation last longer.
(For more information about Viagra and other drugs we offer to treat erectile dysfunction, click here.)
There are also sexual enhancement products available without a prescription, for example, PE wipes. These work by numbing the sensations in the penis.
On a psychological level, a sex therapist or counselor can help you reduce anxiety around sex by:
helping you understand the need to prove yourself
pinpointing moments in your intimate history that made you lose confidence in bed (for example a critical partner)
doing a reality check on your sexual role models (such as porn actors)
analyzing your sexual techniques and suggesting modifications to help you last longer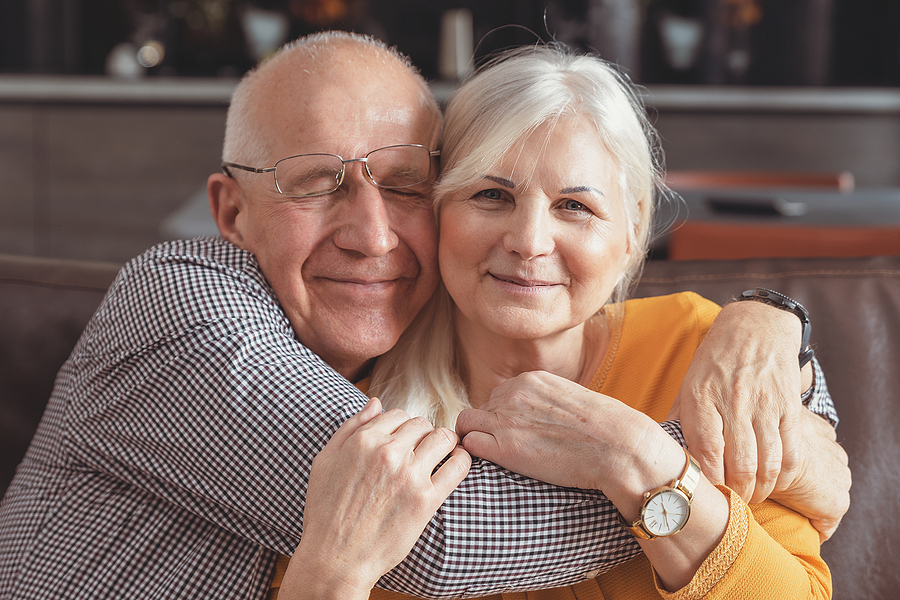 How eDrugstore Can Help
We believe in a holistic approach to male sexual health. For this reason, we offer Tadalafil Accord, a PE kit containing everything you need to enjoy sex longer:
20 pills of low-dose tadalafil (generic Cialis)
10 packs of Stimula gels that act as lubricant and stimulant
10 packs of condoms as they reduce sensations slightly, helping you delay ejaculation
3 reusable penis rings to give you harder and more reliable erections.
Click here to order the premature ejaculation kit today.
Anka Grzywacz is a sexologist, reproductive health expert and Certified Sex Coach™. In her online practice she helps busy women and couples solve their intimate problems.