A recent study published in the journal Stem Cell Reports found the vasodilator properties of Viagra/sildenafil combined with plerixafor beneficial for stem cell transplants used to treat blood cancers. This drug combination reduced the time needed to release stem cells from bone marrow to the bloodstream from the traditional five days to two hours, with fewer side effects and less cost.  
Viagra makes medical history once again.
In Oct 2019, a clinical study published in the medical journal Stem Cell Reports found that sildenafil combined with plerixafor (brand name Mozobil) can make stem cell transplants easier and safer for blood cancers such as leukemia and lymphoma.
In the twenty years since sildenafil's introduction, PDE5 inhibitors have shown promise for treating a host of medical conditions including hypertension, myocardial infarction, stroke, peripheral arterial disease, chronic kidney disease, and diabetes.
Viagra may also be key to the first-ever treatment for Alzheimer's disease and may factor into a treatment for COVID-19.
Now, results from this study from the University of California, Santa Cruz have exciting implications for the treatment of blood cancers.
Sildenafil and Stem Cell Transplants
Stem cell transplants are also called bone marrow transplants because stem cells are generated in the bone marrow. A transplant involves releasing the stem cells from the bone marrow into the bloodstream of the donor so they can be harvested and transplanted in the recipient.
The procedure is complicated and has traditionally taken five days to complete. It can be done with a patient's own stem cells or with those of a donor, but both scenarios present difficulties for the patient and/or donor. For these reasons, stem cell transplants are often considered the treatment of last resort.
The results of the new study may change that. The researchers found that using the combination therapy of sildenafil and plerixafor makes the cell release process faster and easier.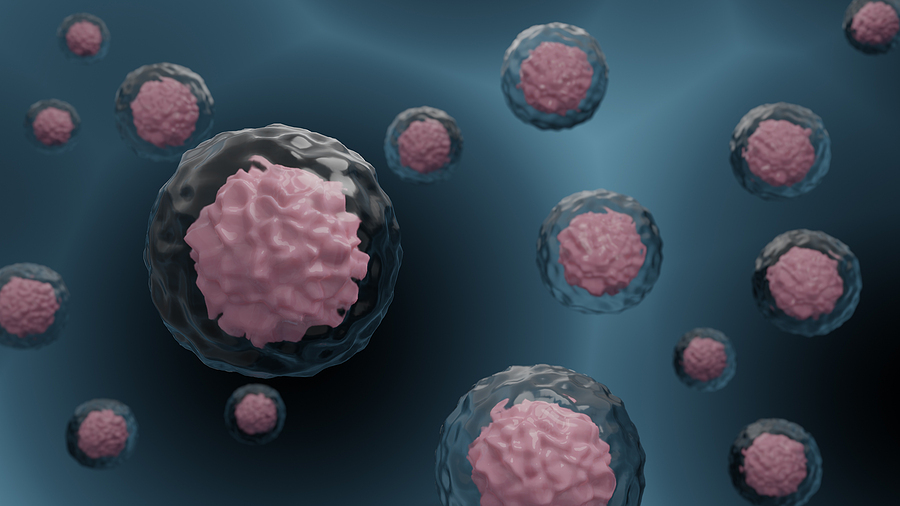 The Viagra Advantage
Stem cell transplants traditionally use granulocyte-colony stimulating factor (G-CSF, AKA filgrastim or Neupogen). The process takes five days and four injections to prepare the patient for transplantation.
In the new study on mice, researchers found that a single oral dose of sildenafil combined with the plerixafor made the stem cell release possible in just one to two hours compared to the standard five-day protocol.
Viagra-assisted stem cell transplants also have the potential advantages of decreasing time, side effects, and cost over the traditional method. The addition of Viagra also yielded more stem cells than plerixafor alone. And Viagra-assisted transplant would be easier to tolerate in elderly or high-risk patients.
And the kicker? Both drugs are already FDA-approved.
More research is needed on a role for Viagra in stem cell transplants in humans, but it appears that researchers haven't reached the limits of what this mighty little pill can do.
For more information about PDE5 inhibitors and how they might help you, please visit eDrugstore.com. 
Paula Clark worked in the healthcare industry for 17 years before becoming a full-time freelance health and medical writer. Her clients appreciate her ability to convey complex information in terms laypeople can understand. Paula prides herself on the depth and accuracy of her research. Her goal is to add authority to your site in words that will delight both Google and your readers.