She came home from an Egyptian vacation with more than a suitcase full of souvenirs.
Five days following her return home, this 34-year-old female was having WHO class III symptoms of COVID-19. The patient had pulmonary arterial hypertension (PAH), but her pulmonologist was 350 miles away. The pulmonary center decided to treat her via videoconference.
For her PAH, the patient's doctors had treated her successfully in the past with inhaled nitric oxide (iNO). Now, her providers got emergency FDA clearance to deliver an innovative tankless iNO system to the patient's home.
On iNO treatment, the patient recovered. She needed no hospital or urgent care.
Interestingly, nitric oxide, the gas responsible for this patient's unexpected recovery, is the same gas that's behind the magic of Viagra.
Without the medication, she would very likely have needed to be hospitalized.
Nitric Oxide: How Does It Work?
Nitric oxide is a gas that the body produces within the walls (endothelium) of the blood vessels (not to be confused with nitrous oxide, also known as laughing gas). Viagra works by enhancing nitric oxide production, which relaxes muscles and dilates blood vessels. This allows more blood to flow to the genital area, enabling a strong erection.
What Viagra does for the penis, inhaled nitric oxide does for the lungs. It dilates blood vessels and increases blood flow and oxygenation to the lungs, making breathing easier.
Researchers have learned that COVID-19 causes dysfunction of the endothelium, leading to nitric oxide deficiency. This deficiency can cause adult respiratory distress syndrome (ARDS) and blood clotting. Both can be fatal.
Restoring nitric oxide may reverse the damage to the endothelium and protect against ARDS and clots, thereby saving lives.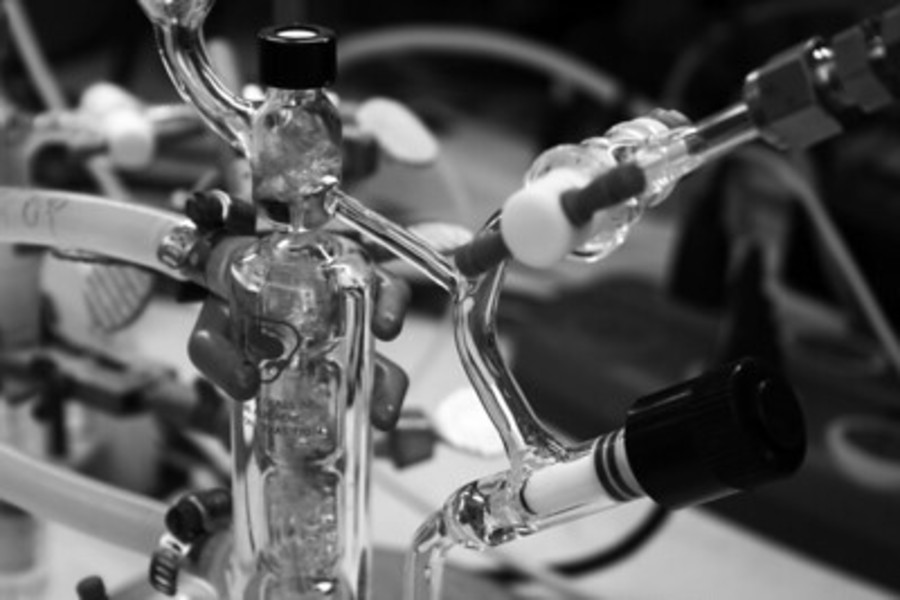 About Inhaled Nitric Oxide
Using nitric oxide to fight respiratory illness is not a new idea. Doctors have used it for many years to treat newborns and others with respiratory failure. INO also played a role in the SARS outbreak in 2003 by shortening the time a patient needed to be on a ventilator.
What makes this case unique is that it's the first time iNO was approved for outpatient use. Until now, iNO could only be given in a hospital setting because the gas was only available in large tanks.
Recently, several medical device manufacturers have developed portable iNO units. The FDA has granted emergency approval to use them to treat COVID patients. These devices are making home treatment possible for the first time.
This case also marks the first time that providers have used iNO to treat a COVID-19 patient.
In this patient's case, her providers knew that her PAH had responded well to iNO before. But could it be effective in COVID-19 patients without pulmonary hypertension? Clinical trials are now underway to find out.
In addition to saving lives, the ability to treat COVID-19 patients at home with iNO could ease the strain on hospital resources and ICU beds, decrease the need for ventilators, and reduce the risk of infection among health care providers.
If you would like to learn more about how Viagra can improve your sexual function, please visit eDrugstore.com.
Early Success with Nitric Oxide
The case described above was the first at-home use of iNO, but providers have had success using it in hospital settings as well.
Shilpa Johri, M.D., is one of those providers. She is a pulmonologist with Pulmonary Associates of Richmond, Virginia. In an April 22 interview with WTVR News in Richmond, she said that she had used iNO with nine COVID-19 patients at that time.
All nine have recovered and been discharged. None of them needed intubation or ventilation.
Johri acknowledged that iNO is still an investigational therapy. Though it looks encouraging, she said, more studies need to be done with larger samples of patients.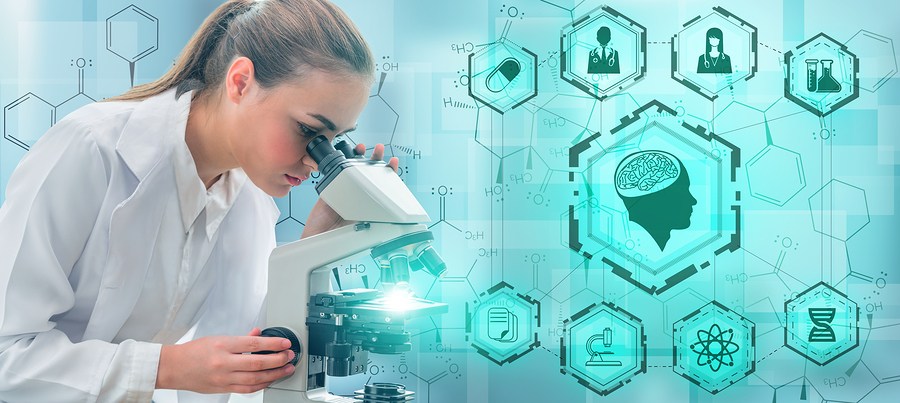 Antiviral Properties
INO sounds promising for treating respiratory problems associated with the virus, but the news gets better still. Nitric oxide also has antiviral properties that could give it a "double whammy" effect against SARS-CoV-2 (the virus that causes COVID-19).
While iNO was used during the SARS epidemic in 2003, at that time, scientists didn't know much about nitric oxide's antiviral capabilities.
"But since then," writes Robert Kacmarek, director of respiratory care at Massachusetts General Hospital (MGH), in an interview with Boston's WBUR radio, "there's been a lot of bench laboratory studies looking at its effect on virus, bacteria, etc."
Scientists are beginning to understand how nitric oxide works as an antiviral. At the time of this writing, it hasn't been tested on humans, but the research continues to be promising.
The combined effect of improved oxygenation and potential antiviral effect of iNO "may change the course of the disease in an individual," according to Kacmarek.
Johri and Kacmarek are not alone in their optimism regarding the benefits of iNO. Shawn J. Green, in an article for Medpagetoday.com, writes, "Inhaled nitric oxide provided to COVID-19 infected patients will likely prove to be lifesaving through both a pulmonary vasodilator effect and a direct antiviral effect."
Inhaled nitric oxide provided to COVID-19 infected patients will likely prove to be lifesaving.
Preventive Potential
Among the clinical trials now in progress at MGH is one that has profound implications for health care providers.
The study will investigate whether iNO can protect health care professionals from COVID-19.
"A high percentage of caregivers develop COVID-19," explains Kacmarek. "You don't know, after you finish your shift, whether you've been exposed, whether you inhaled any of the virus … We're hoping that this will prevent caregivers from getting the disease."
Trial participants will inhale nitric oxide before and after their shifts, and researchers will do daily fever and symptom checks. For comparison, a control group will not receive the nitric oxide.
Is Nitric Oxide a Miracle Drug?
Men who use Viagra often feel that nitric oxide can work miracles, but true scientific miracles are rare (and the term may be an oxymoron). Still, many researchers are optimistic about iNO's potential. In addition to the benefits that nitric oxide lends to Viagra, it may soon play an even greater medical role.
The science behind the "little blue pill" may prove to be the hero in the fight against COVID-19.
Please visit eDrugstore.com to learn more about how to improve your sexual function and sexual health.
Paula Clark worked in the healthcare industry for 17 years before becoming a full-time freelance health and medical writer. Her clients appreciate her ability to convey complex information in terms laypeople can understand. Paula prides herself on the depth and accuracy of her research. Her goal is to add authority to your site in words that will delight both Google and your readers.