Cost of Viagra vs. Cost of Botox
We live in a time where technology dominates our everyday lives, both for work and social purposes. As a society, we are hyperconnected through the Internet and, thanks to the photo-sharing platforms like Facebook and Instagram, hyperaware of how we compare physically to our peers and strangers alike. It is no surprise then that men are turning to lifestyle drugs to maintain their physical appearances and performance.
This article begins with an overview of popular lifestyle drugs Viagra and Botox, including a cost comparison, before ending with a lower cost alternative for erectile dysfunction (ED) that doesn't require sacrificing quality of life.
What are Lifestyle Drugs?
Lifestyle drugs are those that improve quality of life rather than manage or cure an ailment.
Several commonly used and well-known drugs fit into this category:
Erectile Dysfunction
drugs such as Viagra, Levitra, and Cialis
Hair loss and Balding Prevention drugs like Propecia and Rogaine
Weight loss drugs like Meridia
Cosmetic drugs like Botox
Drugs for birth control such as Yaz and Levora
Although men and women alike utilize lifestyle drugs daily, they typically bear the cost out of their own pockets, as few insurance providers are willing to cover these drugs. This changed for some drugs, like birth control pills, under the Patient Protection and Affordable Care Act (ACA), which required insurance companies to include birth control coverage on their healthcare plans. Still, medications like Viagra and Botox will largely be out of pocket expenses for most consumers.
Cost of Viagra Compared to Botox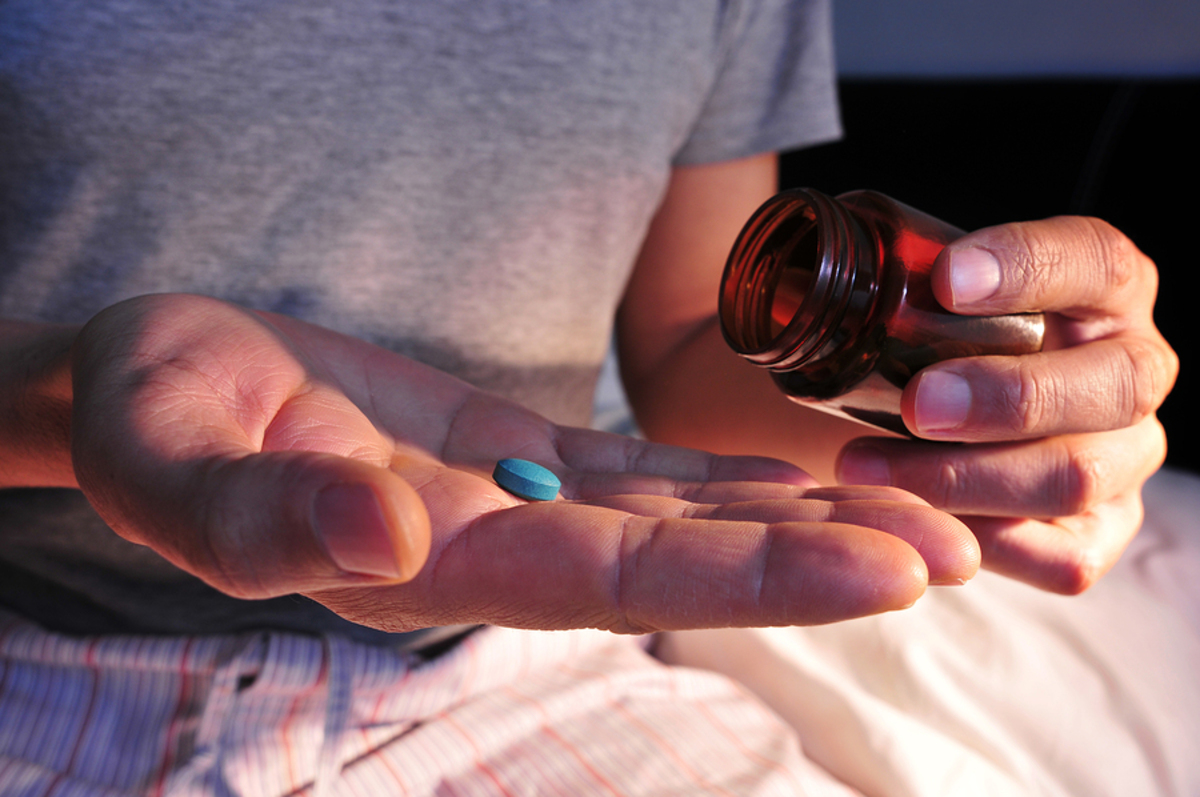 Americans are not opposed to investing in their appearances for quality of life and appearance purposes. For instance, in 2018, Americans spent more than $16 billion on cosmetic surgeries and minimally-invasive procedures like Botox. Not just for wrinkles, Botox can also treat excessive sweating, chronic migraines, and tight muscles. Similarly, Americans spent more than $630 million on the name brand erectile dysfunction drug Viagra in 2018 alone. Globally, it is anticipated than men will spend more than $7 billion USD on erectile dysfunction medications by the end of 2024.
For men interested in exploring Botox, they can expect to spend, on average, $400 depending on the treatment area and the number of treatments needed. Bear in mind, Botox may only last for 3 months. For men using the name brand drug Viagra to treat ED who have sex on average 6 times per month can expect to spend more than $1,300 for a 3 month supply.
A Low-Cost Alternative that Won't Break the Bank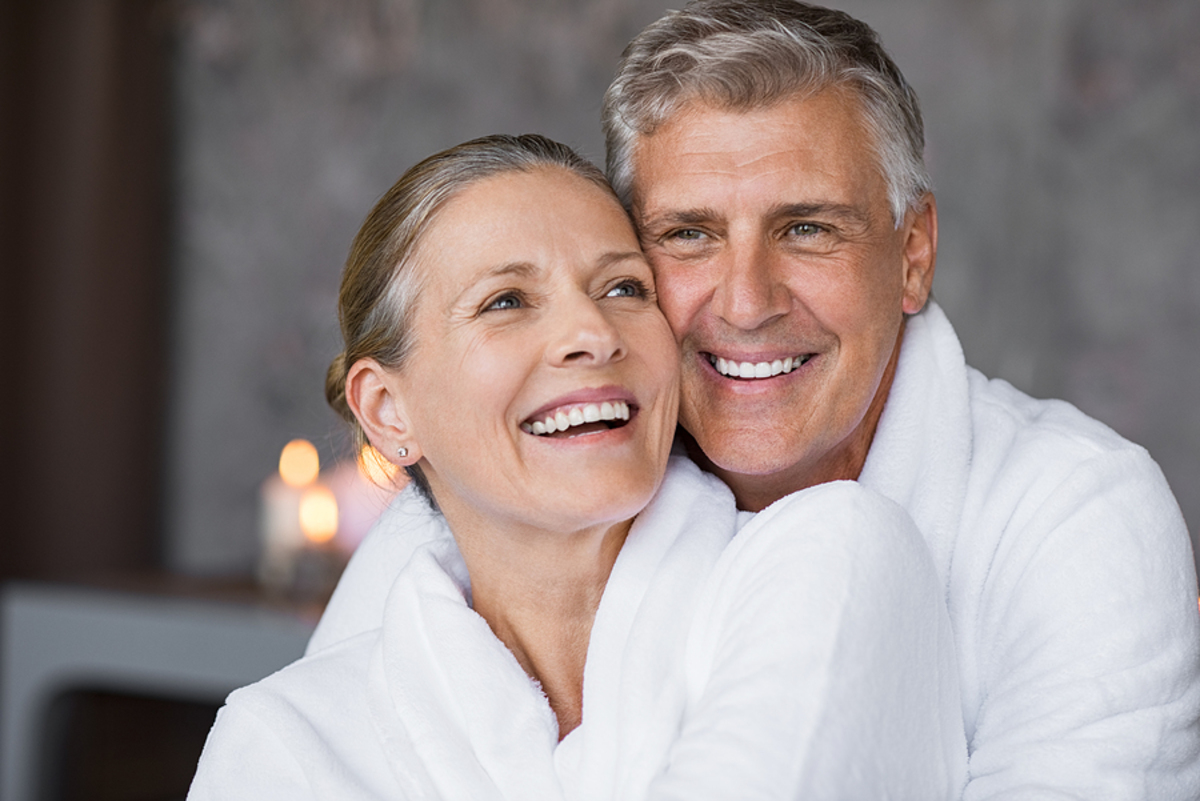 If you're thinking of abandoning Viagra, don't panic. Men don't have to sacrifice their sexual performance due to cost. Affordable generic versions of the drugs are now widely available, offering users ED relief for as little as $72 for the same 18 dose supply of name brand Viagra. And, since generic and name brand versions of erectile dysfunction drugs are now available for purchase online, the headache associated with cost and access is gone.  Check out the eDrugstore.com Erectile Dysfunction page for more information.