As medical researchers continue their search for yet more advanced ways to treat erectile dysfunction, Viagra and the other oral ED medications remain the treatment of choice for most men. 
Introduction
As we approach the beginning of a new decade, it seems appropriate to look at where we stand when it comes to treating erectile dysfunction and what, if anything, might be waiting in the wings.
Medical researchers continue to look for new and more broadly effective remedies for male impotence. Their work has already turned up some treatments that seem promising at first glance but must first be thoroughly tested before they become available to the public.
Scientists also continue to explore the role of lifestyle and lifestyle modification is not only the prevention of ED but also as a possible means of reversing erection problems that have already arisen.
This blog post looks at some of the more recent innovations in the field of ED treatment, as well as those that are still in the exploratory phase. It also reviews those forms of treatment that are currently in use. While Viagra and the other oral ED drugs known as PDE5 inhibitors continue to be the most widely used form of ED treatment, one can't help but wonder if they'll still be on top five or 10 years down the road.
Where We Are Now
In a comprehensive review of current treatment modalities and prospects for new treatments, a team of urologists acknowledged that traditional therapies, such as oral medications and lifestyle modification, "have shown great efficacy."
Their observations, published in the January 2019 issue of F1000 Research, expressed disappointment, however, that the scientific community has been slow to accept some alternative forms of treatment. They pointed specifically to external penile prostheses as one form of treatment that has been slow to gain traction (See An Overlooked Option? later in post).
The research team also called for more extensive research into some of the lesser known forms of ED treatment to learn what role, if any, they might play in the management of this widespread form of male sexual dysfunction.
Effects of Heart-Healthy Diet
A study published in the April 2019 issue of The Journal of Urology took an in-depth look at the relationship between a heart-healthy diet and the risk of erectile dysfunction. Researchers involved in the study analyzed data from 26,246 men who were enrolled in the Health Professionals Follow-Up Study.
Those participating in the study were assessed for erectile function and dietary habits in 2000, 2004, and 2008. Researchers found that men who followed a heart-healthy diet, such as the Mediterranean diet or the Alternative Healthy Eating Index, were significantly less likely to develop ED than those whose eating habits were less than heart-healthy.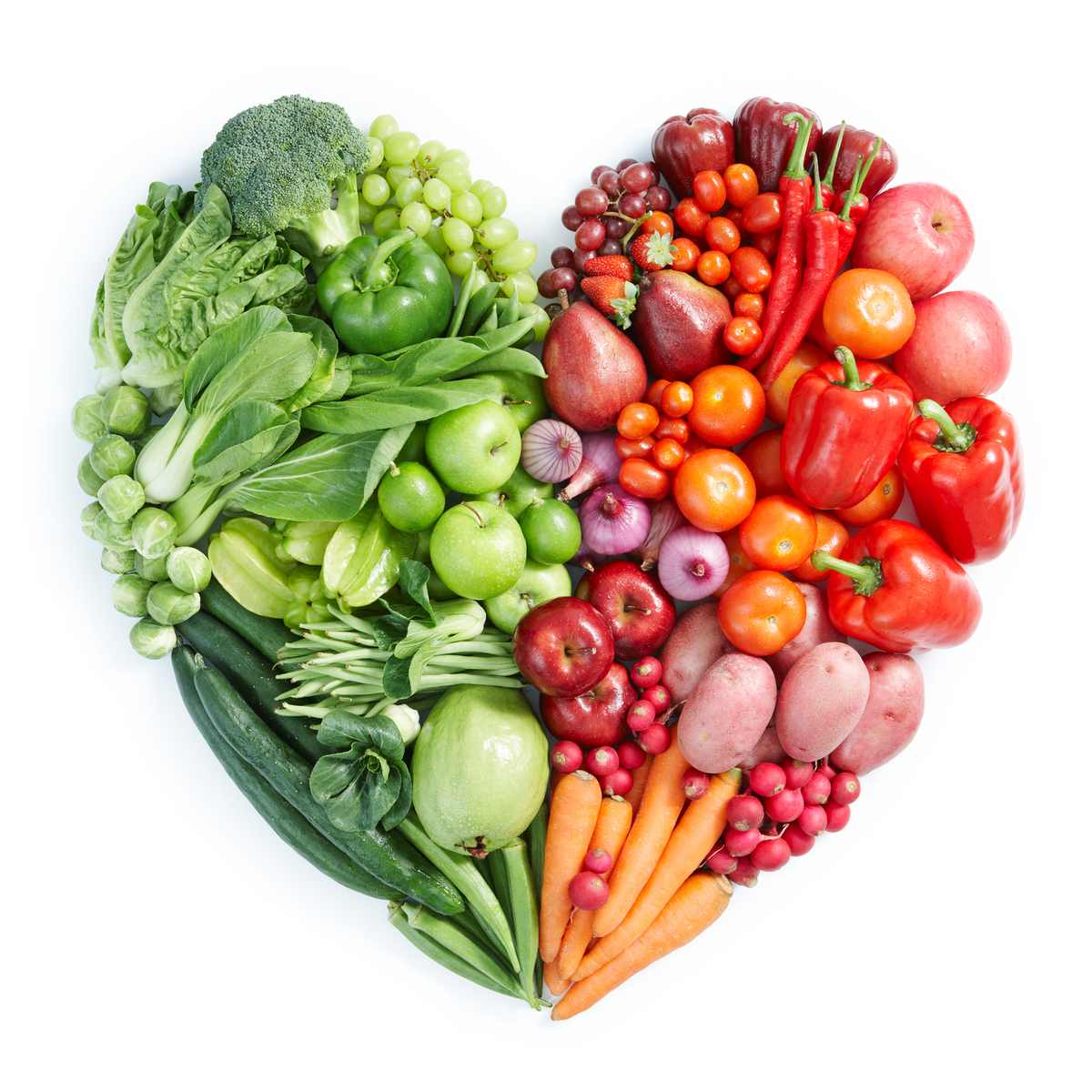 ED Treatments Now in Use
Of the ED therapies now in use, the oral ED drugs known as PDE5 inhibitors are clearly the most widely used. And their popularity is spreading as lower-cost generic alternatives to brand-name ED drugs become available.
Another form of ED therapy is penile injection therapy, which involves the injection of a vasodilating drug, such as alprostadil, into the penis's corpora cavernosa at the base of the penile shaft. While this form of treatment has a very high rate of effectiveness and is said to be virtually painless, it is shunned by those who are needle-phobic.
Other ED treatments now in use include intraurethral suppositories, vacuum-assisted devices, and surgically implanted penile prostheses.
Suppositories contain alprostadil and are introduced into the penis through the urethral opening at the tip of the penis. Although they use the same drug as penile injection therapy, the suppositories have a lower success rate.
Vacuum-assisted devices usually consist of a plastic cylinder that fits over the flaccid penis. The cylinder is connected to a hand pump that can withdraw all air from the cylinder to create a vacuum. With outside pressure reduced to zero, the penis is more likely to fill with blood and become erect. When and if that occurs, a retention band is slipped from the outside of the cylinder onto the base of the penis, and the cylinder is removed.
Surgically implanted penile prostheses usually replace the penis's twin columns of spongy erectile tissue known as the corpora cavernosa. Fluid from a reservoir implanted in the lower abdomen can be pumped into the flexible columns of the prostheses to stimulate an erection. When sexual activity is complete, the fluid is pumped back into the reservoir and the penis is once again flaccid.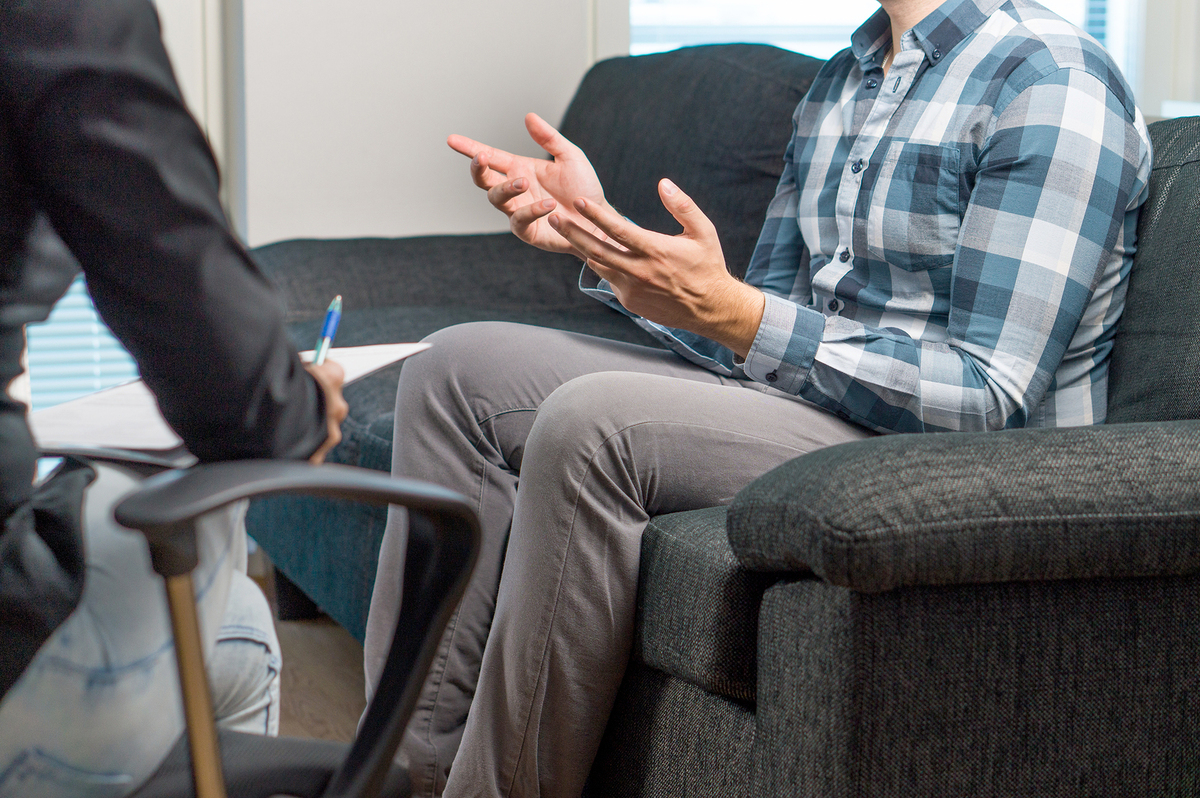 Psychological Issues
All of the foregoing treatments for ED focus on increasing blood flow to the penis. And this is understandable because roughly 80 percent of all ED is caused by insufficient blood flow to the penis. But it is not the only cause of male impotence.
Ten to 20 percent of all ED is believed to be traceable to psychological factors, and it's also clear that psychological issues can exacerbate male impotence even when the root cause is physiological.
Anxiety, depression, and relationship problems are just some of the psychological issues that can lead to ED. Additional information about ED of psychological origin can be found in this article at PsychologyToday.com.
What's on the Horizon?
Among the novel therapies that are now being studied or are in early trials, one of the most promising is low-intensity shockwave therapy. Mild shockwaves delivered to the shaft of the penis with a wand are said to improve blood flow in existing arteries and to promote the growth of new blood vessels.
Also under study as possible new treatments for ED are stem cell therapy and the injection of platelet-rich plasma into the penis to encourage the growth of new blood vessels. According to the authors of the F1000 Research article, both of these forms of treatment show promise but must undergo much more research before they're available to the public.
An Overlooked Option?
The authors of the F1000 Research study stressed that some patients who've failed to obtain satisfactory results from other forms of treatment might find relief with the use of external penile prostheses. Many of these are already available as over-the-counter sexual aids and come in the form of penile sleeves, extenders, and support devices. Of this option, the study's authors say the following: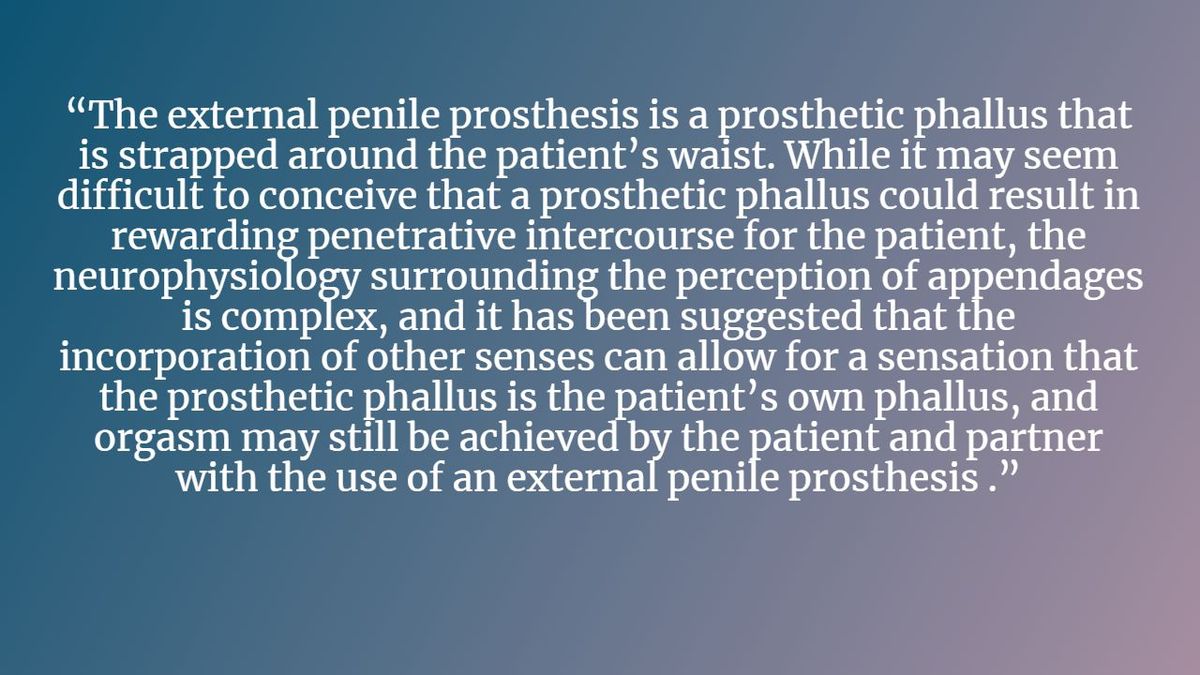 What's Best for Now?
It's possible that a breakthrough in the treatment of ED could be just around the corner, or it may be that current forms of treatment will remain the best options for decades to come. However, for now, Viagra and the other PDE5 inhibitors remain the best choice for most men.
If you use Viagra or one of the other PDE5 inhibitors, you might very well find that you can save time and money by ordering those medications online from eDrugstore.com. A longtime online facilitator, eDrugstore is based in Tempe, Arizona, and carries a full range of ED drugs — both brand-name and generic. To learn more, visit eDrugstore's Erectile Dysfunction page.
Don Amerman has spent more than three decades in the business of writing and editing. During the last 15 years, his focus has been on freelance writing. For almost all of his writing, He has done all of his own research, both online and off, including telephone and face-to-face interviews where possible. Don Amerman on Google+