Highlights:
Analysis of a large-scale German sex survey revealed the majority of porn viewers see no impact of adult content on their sex lives.
Women are more likely than men to say they benefit from watching erotic films.
People with a religious background may be prone to self-diagnose problematic porn use.
Only 2.5 percent of participants surveyed stated that watching porn influenced their lives in negative ways.
The quality studies we have so far have not proven a strong link between porn and erectile dysfunction (ED).
Apparently, porn is not as bad as some might think. The latest research shows that watching adult films does not have a negative impact on people's sex lives. Still, some feel guilt about watching porn. As it turns out, the way we were brought up and our sexual identities may be the most common predictors of moral judgments of porn.
Important German Study Gives Insights Into Pornography Use
It's surprising how little research has been done to find out how real porn consumers feel about it. Public debate has focused on extreme cases, while realistically, the majority of adults watch explicit movies in moderation.
A group of scientists from Germany and Croatia decided to fill this knowledge gap and learn what viewers of porn had to say. They used the data from a large-scale study of over 4000 participants: the German Health and Sexuality Survey conducted in 2018 and 2019.
Participants were first interviewed by a person of the same gender. To reduce the risk of self-censorship, part of the questionnaire was done confidentially by computer. The researchers then analyzed the results, paying special attention to questions about pornography.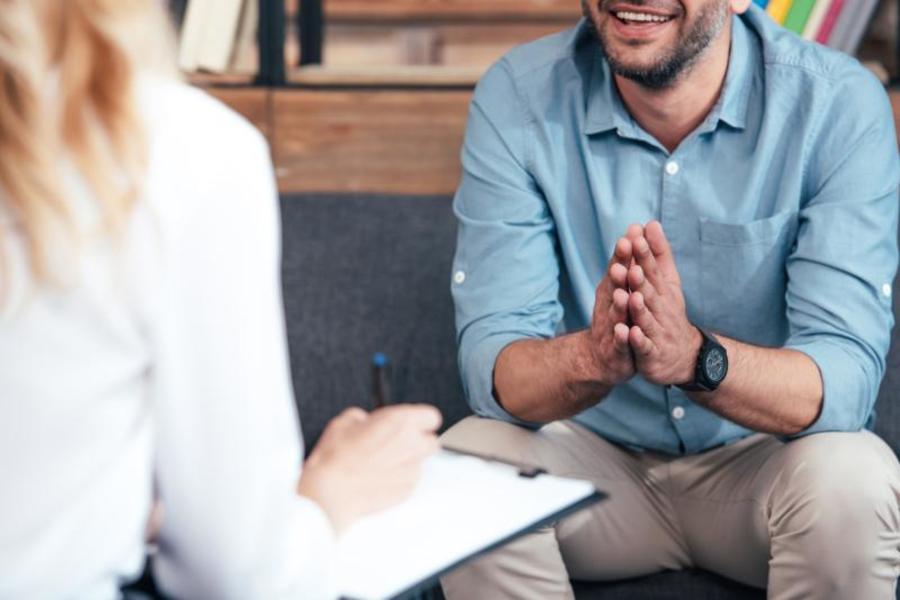 It's important to note that they only took into account moderate use of adult entertainment. Here's what they discovered:
Research Shows Porn Use In New Light
The majority of users (61.7 percent) said that watching porn had no impact on their sex lives. Almost 25 percent said they experienced the influence as positive.
For 11 percent, the consumption of adult films had mixed outcomes. Only 2.5 percent reported that watching erotic content had a negative impact.
Surprising News About Women and Porn
Further data analysis revealed that women were more likely than men to report positive impact of porn on their sex lives. A possible explanation is that women do not identify with media warnings about porn. The majority of those cautionary tales feature men as victims of "porn addiction."
Sexual Orientation Shapes Attitudes to Porn
Data from the German study provided new insights into the link between sexual orientation and self-perceived impact of pornography. People from minority orientations reported a clear positive or negative impact more frequently (instead of saying there was no influence at all).
Scientists speculate that those who feel bad about consuming explicit materials are affected by idealized depictions of sex and the human body in porn. Those who benefit from watching erotica possibly gain some education as well as a confidence or identity boost.
The Impact of Religious Upbringing
Researchers wanted to understand which factors stood behind positive and negative attitudes towards porn consumption. They came up with some interesting findings:
People who use porn less frequently have the most doubts about it.
Users with moral concerns about explicit content see its effects as negative.
Those brought up in religious families are more likely to feel that porn has a bad influence on them.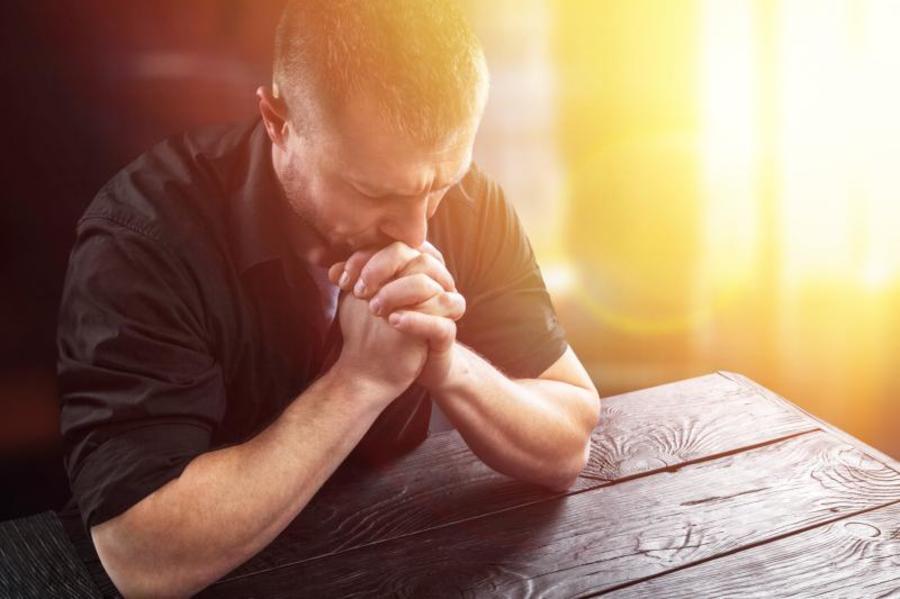 The Concept of Moral Incongruence
The fact that religion shapes people's perceptions of their own porn use is in line with the concept of moral incongruence. According to this theory, people with internalized religious norms and values tend to self-diagnose with "porn addiction" or describe their own consumption as problematic.
Earlier studies of the moral incongruence concept were done in the United States, where sexual attitudes are more conservative and religious attendance is higher. The German report proves the same phenomenon applies in a more sexually permissive and less-religious country.
Authors of the new study admit there is still much to discover. They propose a hypothesis that religious influence causes more porn-related conflicts for people who internalized those strict norms early in life. Researchers concluded that this topic requires further investigation.
Getting Real About Adult Films
If porn is not as bad as we think, could it possibly help us have better sex or deal with sexual dysfunctions such as ED?
The first step to making porn your friend is a reality check. Most problems men have around watching erotica stem from comparison. Trying to imitate adult performers can lead to anxiety. It's impossible to always be ready and stay erect for hours.
The truth is, a lot of what you see in porn is fiction. Check out this blog article to learn the truth about adult film production. Understanding these encounters as the exaggerated fantasies they are (often Viagra-powered) can be very reassuring.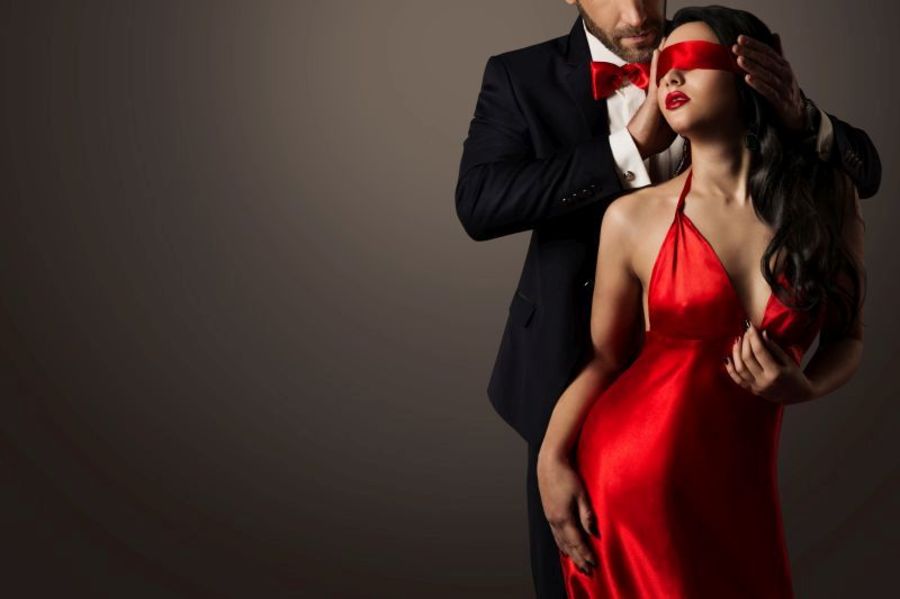 Does Watching Porn Lead to Erectile Dysfunction?
The discussion of whether porn is good or bad is far from over, and we may never find general agreement. A lot has been said about the negative influence of adult content. But how much of it is true?
Opponents of porn warn that its consumption might lead to sexual problems, such as erectile dysfunction. In reality, good-quality research so far has found little to no connection between the two. Considering the German study's finding that many women find porn to have a positive effect on their sex lives, it may be safe to say that when shared with a willing partner, porn can even enhance your sex life.
eDrugstore is Here for You
Whether you are struggling with sexual function issues such as erectile dysfunction or premature ejaculation or relationship and intimacy issues, eDrugstore can help. Check out our medication guide for information about the drugs we sell: Viagra, Levitra, Cialis, and more. Or follow the eDrugstore blog for more information about sexual health and other men's health issues.
Anka Grzywacz is a sexologist, reproductive health expert and Certified Sex Coach™. In her online practice she helps busy women and couples solve their intimate problems.