Trying to combat erectile dysfunction on a budget? The Lover app can help, helping you learn simple techniques to manage your erectile dysfunction from the safety of your home. Is the Lover app right for you and your partner?
Erectile dysfunction is a complicated issue. In the past scientists and doctors believed it had psychological origins. Current evidence tells us that about 80% of ED cases have some sort of physical cause. While cardiovascular problems or diabetes may be the culprits when it comes to ED, the issue is much more complicated.
Mobile App to Help Men with ED
Trouble getting and keeping an erection leads to a vicious circle. The more you have it, the more you fear it. What was a mild case of ED may quickly turn into a full-fledged problem for a couple.
This is where modern technology comes in. Mobile apps are trying to improve people's sexual wellness by offering tips and simple exercises. The latest product on the market is called Lover. The app (currently available for iOS) has received seed funding and first tests have shown promising results.
According to a survey of almost 150 users of the app who had completed a three-week program, 62% saw an improvement in their erections. Not a bad result, so I thought it was worth checking out.
Makers of the app give you one week to test it for free. You may take a test to see recommended programs. If you have a specific problem such as ED or low libido, you can jump straight there.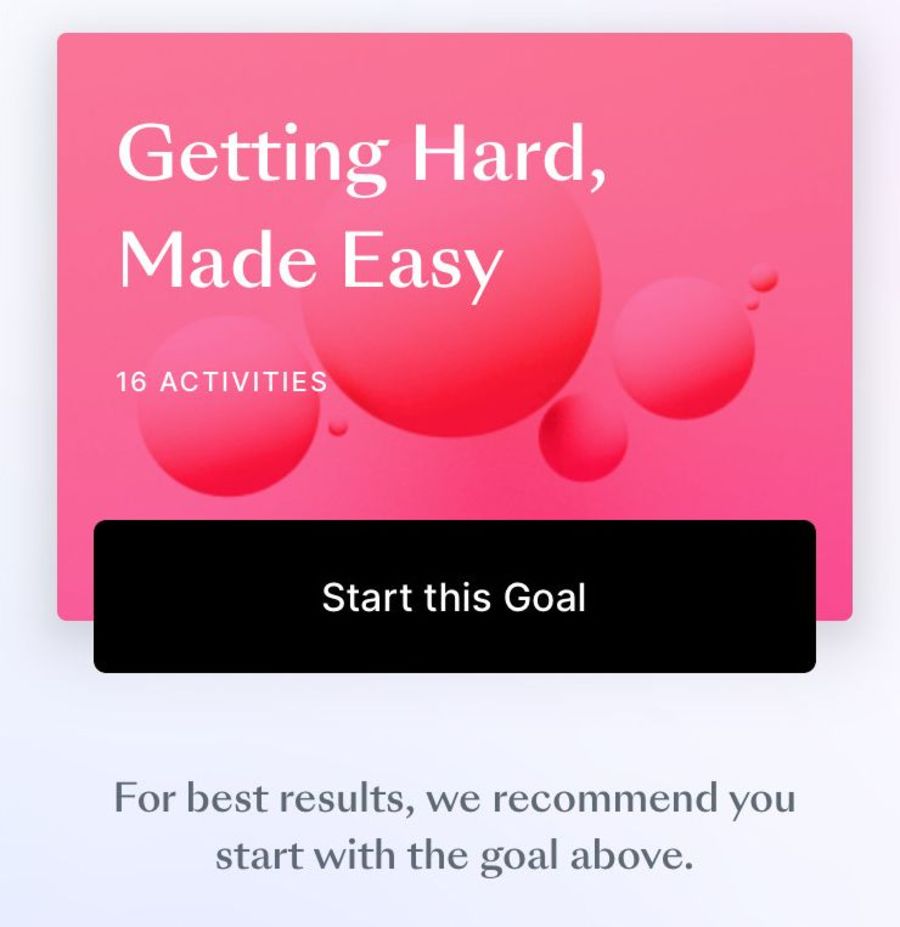 The Lover App Program for Men with ED
The ED program is divided into six parts, offering a mix of education about erectile problems and sexual anatomy as well as exercises. The practical part is the core of the app. Techniques prepared by a sexual health expert, Dr. Britney Blair, take you from solo play all the way to partnered sex.
Their aim is to increase your erectile confidence. What does that mean? Learning to stay calm even if your hard-on goes away. And then learning to keep your cool in front of your lover. And talking about it.
What I loved about the content of this program was the reassurance so many of my own clients want – that they are not the only ones in the world with their erectile difficulties. The expert helps you understand that a temporary loss of erection is not the end of the world. You may even use it as an opportunity to connect with your partner in creative ways beyond intercourse.
What I found insufficient was the communication part. The language used to explain how you should talk to your partner about ED felt too complicated. There is also room for improvement by adding more exercises, for example on self-confidence or breathing techniques.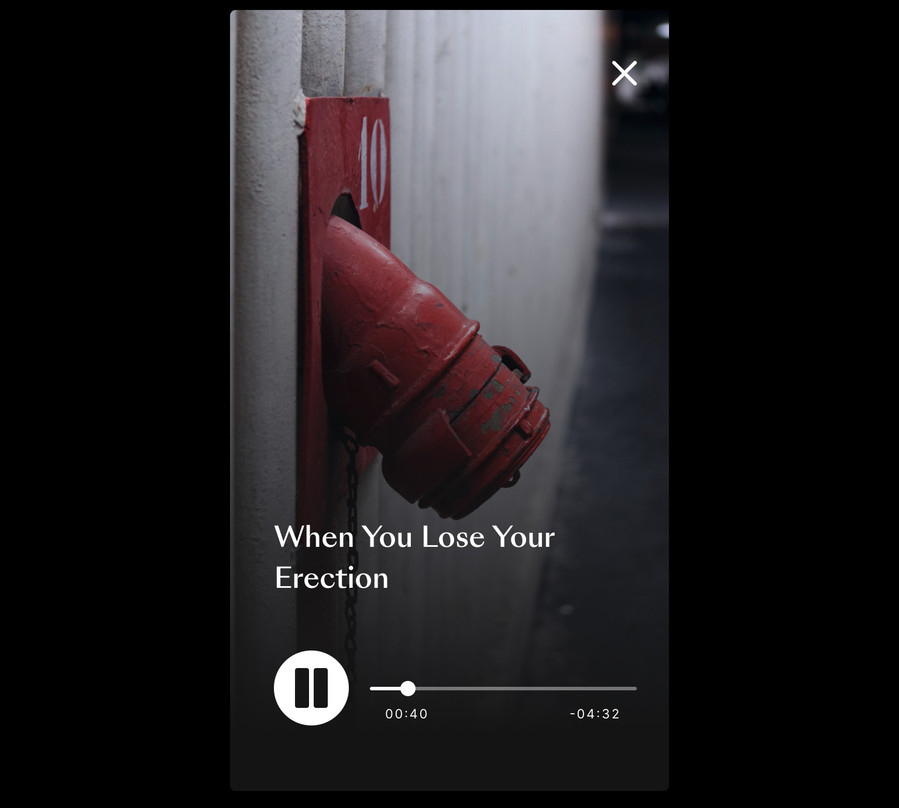 Who Can Benefit From the Lover App?
Men who have consulted a doctor about their erectile dysfunction and learned there is no biological cause of their problems. This might be the first step on your journey to combat performance anxiety and low self-esteem connected with ED. In some cases, help from a professional, for example a therapist or sex coach might still be necessary.
When is the Lover App Not the Best Solution?
If your ED is organic in nature – meaning it is caused by physical problems, such as diabetes, cardiovascular issues or medication – the app will not be enough to help you manage your condition. You will need medical treatment, most likely prescription medication such as Viagra.  Click here to learn more about available ED drugs. 
Even if your problems are more organic, you could still benefit from using the app. The exercises may help you tackle the side issues related to your ED – such as shame or anxiety. With all the interesting techniques you have a chance of getting better at lovemaking too.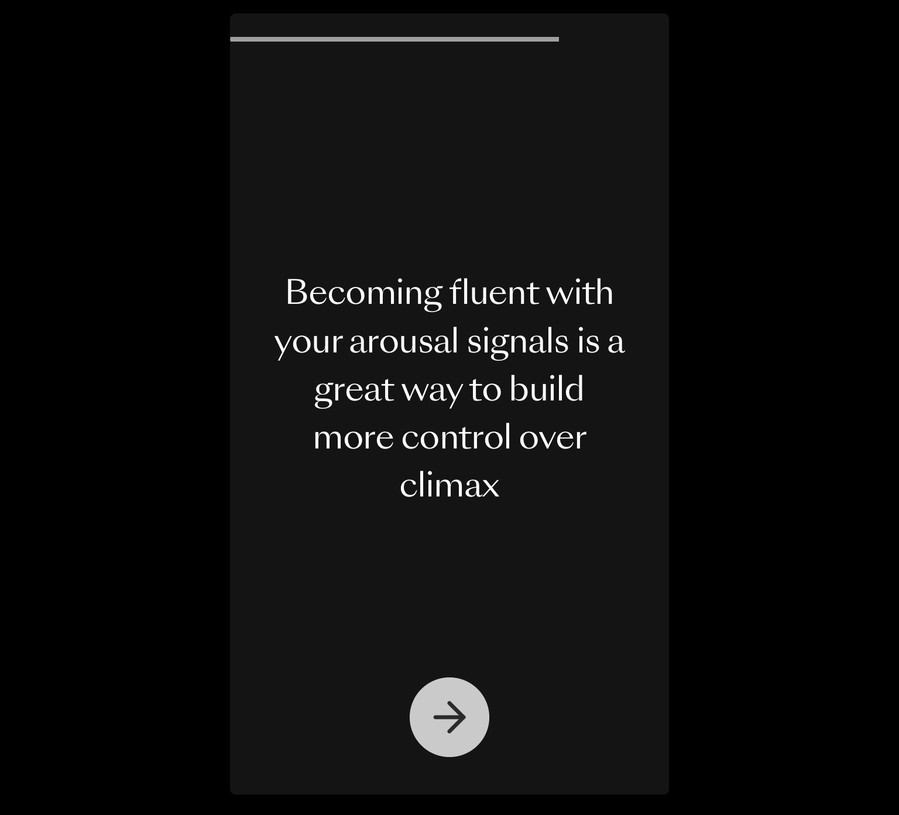 Lover App From a Woman's Perspective
If you are a woman looking to help your partner deal with ED, the best you can do is encourage him to consult a physician first. It's important to rule out the physical causes. Feel free to test run the app yourself (what I didn't like about the ED part was that it was only available to men – so if you were a woman like me you basically had to lie to get access to this part). You may want to try to suggest the exercises from the app to your partner first and then start a conversation about it and explore the content together.
In my own counseling practice I often see men who feel shy and vulnerable because of their ED. Using an app like Lover could help your partner gain the confidence to make that appointment with a doctor and get the erectile problems under control. And if not, there's always Viagra.
You may also enjoy How the Lover Erectile Dysfuncion App Works (From a Guy's Perspective).
Anka Grzywacz is a sexologist, reproductive health expert and Certified Sex Coach™. In her online practice she helps busy women and couples solve their intimate problems.