The good news is that awareness is growing. As more people are talking about erectile dysfunction, the feelings of shame and secrecy are beginning to crumble. And because of that, more people are becoming more open to discussing the ways that sexual dysfunction impacts their lives.
But men aren't the only ones that can have sexual dysfunction, are they? Can women experience sexual dysfunction?
Of course. But it may not be experienced in the same ways like erectile dysfunction.
What Does Sexual Dysfunction Look Like For Women?
Before we can explain how different genders can experience sexual dysfunction, we have to define what exactly it is. Sexual dysfunction, as The Mayo Clinic describes it, is: "Persistent, recurrent problems with sexual response, desire, orgasm or pain — that distress you or strain your relationship with your partner…"
But as we've touched on in previous articles, people of all genders can experience sexual dysfunction at any stage of life, but especially if external influences (stress, major life changes, or health issues) are present. Even if sexual dysfunction is present, the root cause of it is often mental rather than physical. Which means that with reframing and working with medical professionals to incorporate any additional support you may need, sexual dysfunction can be quite manageable.
For men, we know that sexual dysfunction can often come in the form of erectile dysfunction. But what does it look like when women experience it?
The symptoms can vary, ranging from low or a loss of sexual desire, arousal, orgasm, or an increase of pain during sex. When any of these symptoms become enough to disrupt a woman's life, that's when it's time to make a doctor's appointment and consult with a medical professional.
Is There a Female Viagra?
As with erectile dysfunction, you may be wondering if there is a "Female Viagra" that can be prescribed to individuals experiencing sexual dysfunction.
As Time reports, The Food and Drug Administration (FDA) approved Vyleesi, "a libido drug being hailed as the new Female Viagra." It's the second drug (the first one was Addyi, approved back in 2015) that has been approved by the FDA to treat hypoactive sexual desire disorder (HSDD), one of the ways that women can experience sexual dysfunction.
But the introduction of it created a rise in debate on what role drugs should play in sexuality and desire. Desire itself is complex, and assuming that medicine will provide a direct cure every time undervalues the complexity of human desire and sexuality.
What Other Treatment Options Are Available?
While medication is one way that you may be comfortable exploring treatment, it doesn't have to be the only option to consider. If you choose to take medication to treat and manage sexual dysfunction symptoms, you can also pair it in conjunction with other treatment options such as therapy.
Involving your partner, spouse, and other close family and friends can also help to make the process much less intimidating. Many people experience sexual dysfunction in isolation, feeling incredible amounts of shame and guilt. But know that sexual dysfunction isn't something to be ashamed of, nor is it your fault. Instead of isolating yourself from those that you love, reaching out to them for support and strengthening your romantic relationship outside of sex will help to make treatment but easier.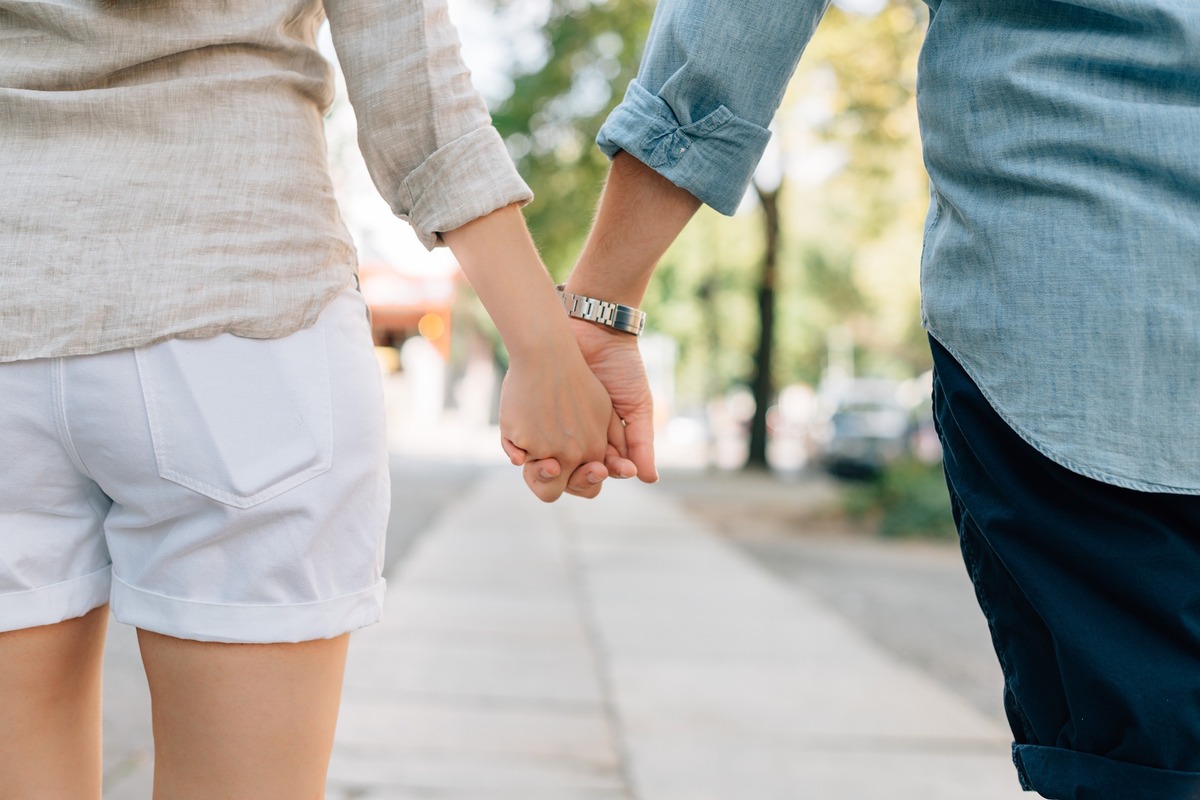 In Conclusion
No matter what gender you are, sexual dysfunction can be something that you may have to encounter in your life. And whether it's something that you are personally struggling with or wanting to support a partner with, it's important to understand the ways that we may individually need support. Treatment options can be deeply personal, and investing in research as well as discussing what options feel best for you and the kind of support that you need with your partner or spouse will go a long way in helping to make sexual dysfunction more manageable.
Sexual dysfunction doesn't have to be kept in the dark and rooted in shame. Talking about it openly with the support system that you have in your life will go a long way of helping to make management much easier.
If you are interested in obtaining prescription erectile dysfunction medications like Viagra with unmatched convenience and privacy, we invite you to visit the eDrugstore Erecctile Dysfunction page.