How Much Are Prescription Prices Expected to Rise in 2020?
Drug prices continue to rise in the United States, adding political pressure for a solution in the 2020 election cycle. 
Despite a large number of Americans having difficulty paying for their prescription medications, drug prices continue to rise in the United States. The first day of 2020 brought an increase in drug prices for more than 50 drugs. Patients across the nation already question current prescription drug prices, making the 2020 price increases a likely topic for political debate in the upcoming presidential election.
The average drug price increase is approximately 4.5%, which is significantly higher than the anticipated rate of general inflation (1.9%). In 2019, a total of 629 brand name and generic medications increased in price by an average of 8.2%. The vast majority of the 629 drugs were brand names (561). Though the 2020 price increases are higher than general inflation, the majority of increases have remained below 10%.
Read ahead to learn more about what the increase in drug prices might mean for 2020, as well as hope for saving money through the use of generic medications.
Predicting the 2020 Increase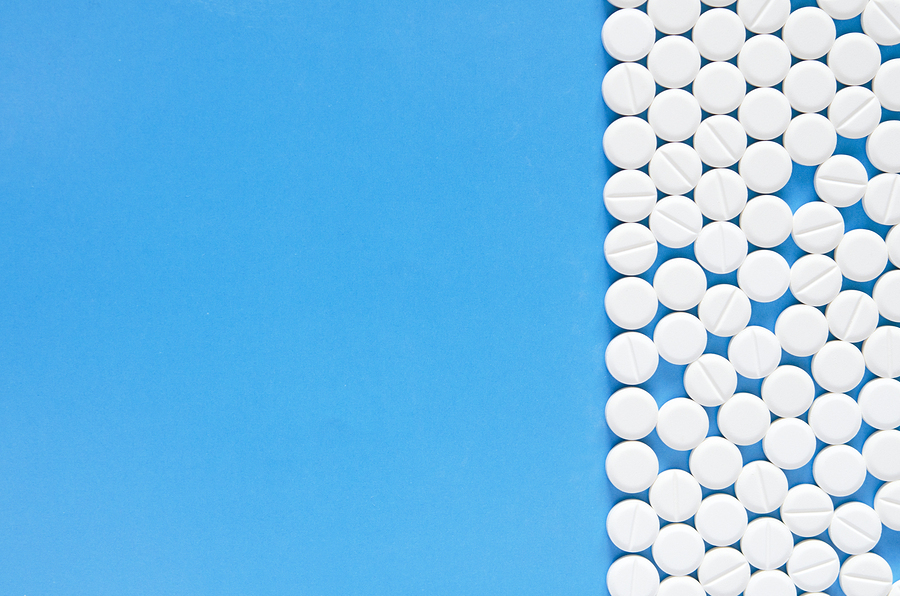 The Vizient Drug Price Forecast, released in 2019, predicted an average price increase of 4.57% for prescription medications purchased in 2020. What was alarming to some was the fact that increases were forecasted to affect both brand name and generic prescription drugs. The main takeaway from the 2019 report was that pharmaceutical costs would continue to rise at a rate that exceeds general inflation and wage growth, placing more pressure on Americans already struggling to pay for their medications.
The Vizient Drug Price Forecast highlighted other alarming trends related to rising drug costs. Among these predictions were:
The predicted 4.23% rise in specialty drug prices is likely to affect provider budgets in 2020.
Drug shortages will most likely impact patient care, resulting in higher costs of care.
Recent booms in drug development for leukemia therapies have provided patients with a greater number of options for treatment, but may dramatically increase overall cost for treatment in 2020.
Immunoglobulin products will continue to experience challenges in supply, which will keep the prices rising at a steady rate.
Political Pressure & Drug Prices
Astronomical healthcare and drug costs in the United States remain a hot button topic in political debates, which is only expected to bring more heat during the 2020 presidential election cycle. The PwC Health Research Institute evaluated policy changes within election years, finding that policy changes typically drop by half in the year of a presidential election. During their nation-wide poll in September, 70% of participants indicated they would most likely vote for a candidate based on his or her healthcare policies.
House Speaker Nancy Pelosi introduced a bill in September 2019 that would allow for Medicare to negotiate the prices of more than 250 drugs, including life-saving medications such as insulin. The bill would also place a cap on out-of-pocket costs for seniors and penalize drug companies for increasing drug prices faster than the rate of general inflation. The bill passed the House in December, but has not yet made its way to the Senate.
Regardless of what is debated and promised during the 2020 election cycle, high healthcare and drug costs will continue to rise until political action intervenes.
Using Generics to Save on Prescriptions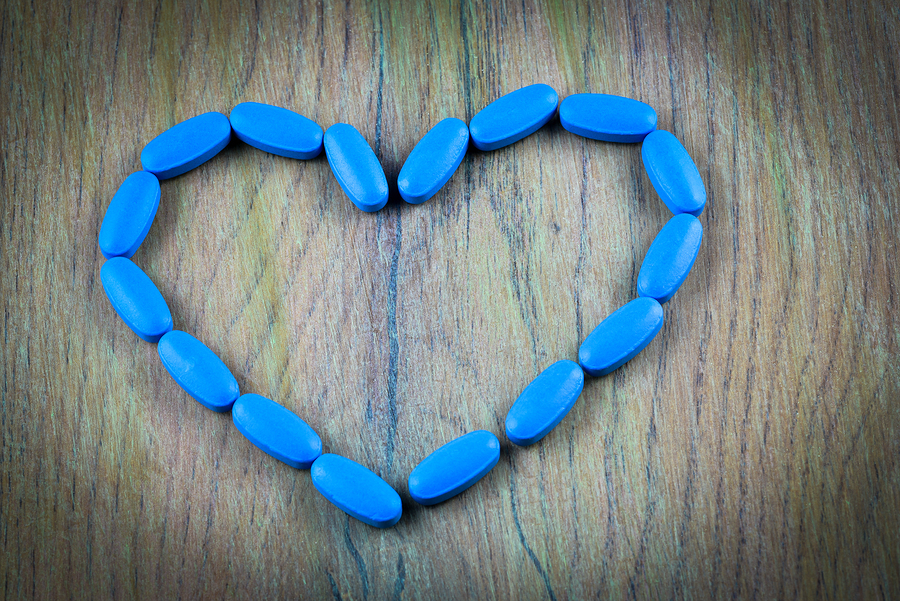 Many are turning to generic medications to manage their prescription medication costs. Generic medications are the same as their brand name counterparts in dosage form, safety, strength, route of administration, quality, and performance characteristics. Generic medications are often recommended by healthcare providers as they are typically a fraction of the cost of brand name medications, which can help to prevent patients from rationing their medications in an attempt to save money.
Those wanting to learn more about how to reduce costs on sexual health and erectile dysfunction medications can do so by visiting eDrugstore.com today! Have your medications conveniently and discreetly delivered right to your front door with eDrugstore.