Have you ever heard of the Kama Sutra? It's an ancient Indian text about the art of love and sex. Most of us know it as a coursebook on sexual positions.
Why is this old teaching still a bestseller today? People want to learn how to please their partners in bed. Most books on the topic talk about intimacy between healthy partners.
And what about couples struggling with erectile dysfunction? How to deal with ED in a marriage or relationship? Here are some tips, based on my sex coaching practice.
How Can I Help My Partner with Erectile Dysfunction?
If your partner has been diagnosed with ED, you may notice some changes. He may avoid intimacy, seem more anxious and depressed. Problems with erections shake the male confidence.
Many women (or men, for that matter) make the mistake of assuming they know how their partner is feeling about his ED. There is no point guessing, what he is going through. You need to ask.
It's possible he will refuse to talk about it. Men are raised to be action oriented. He may say something like "I can handle this" or "I'll deal with it." Don't push him but show that you are ready to listen.
You can start the conversation by talking about your own feelings. Partners of men with ED tend to blame themselves. You may feel overwhelmed or uncertain. Grab the courage and open your heart. This opens the door for true intimate communication.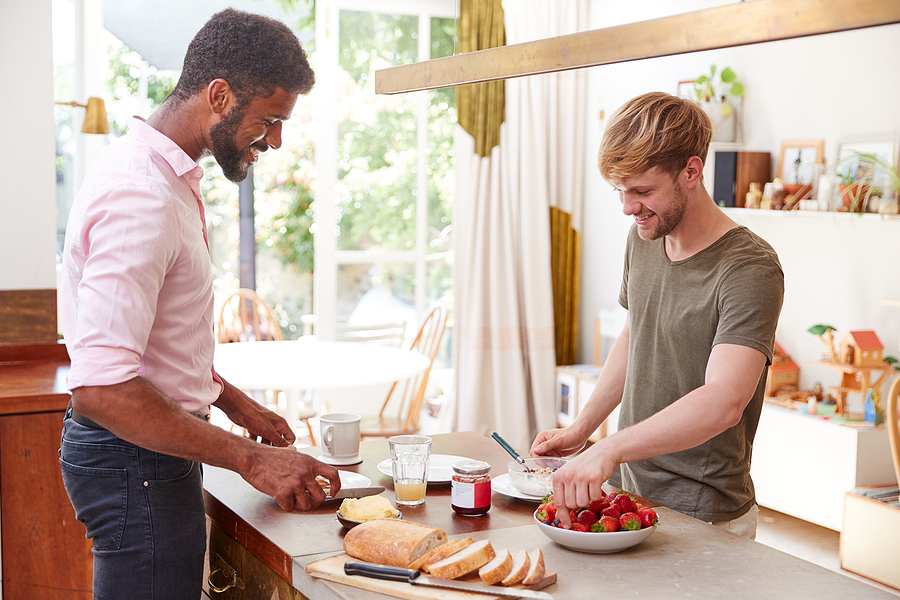 Creative Ways to Deal with ED in a Relationship
While talking about your feelings creates the atmosphere of hope and healing, what you do in bed is equally important. Even with erectile problems, you can find creative ways to enjoy sex! Here are my top tips:
If his penis doesn't get hard enough for full intercourse, experiment with shallow penetration. You need a bit of trial and error to find best positions for this.
You may need some hands-on support here. One partner needs to hold the penis in their hand and guide it towards the vagina (this could be done in anal contacts as well).
The head is the most sensitive part of the penis for most men. You can still experience a lot of sensation without going all the way in. Also, for women the entrance to the vagina has many nerve endings. Few people know that the so-called G-spot reaches all the way to the opening.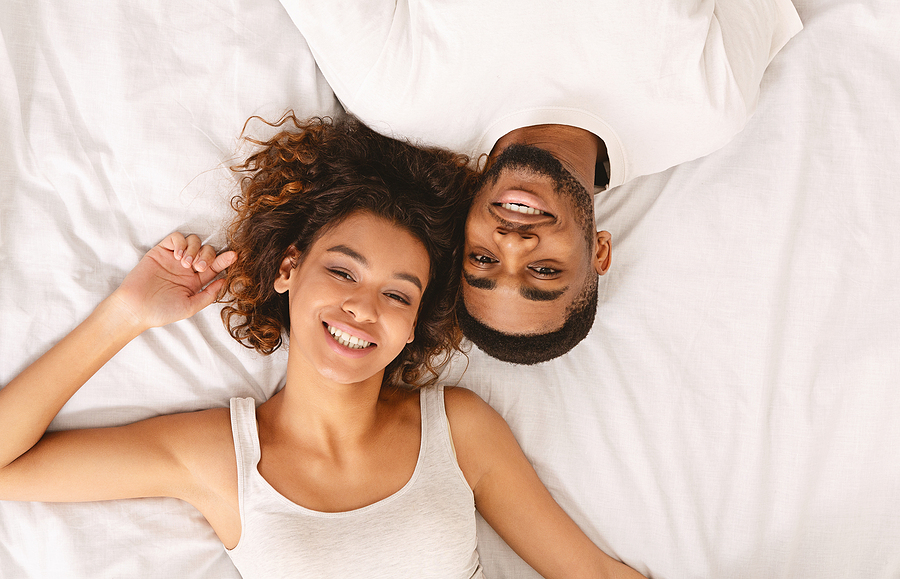 Use His Penis as a Sex Toy
Did you know that even a flaccid of half-erect penis can make a great sex toy? Use your hands to rub your own genitals with his.
You can even add a vibrator for internal stimulation and have an unusual intercourse like this! This is a nice way to continue lovemaking if he loses his erection.
Erotic gadgets are a lifesaver for couples dealing with ED. Your first choice would be a penis ring. You can get one easily as they are available at bigger drugstores, next to condoms. Some have a vibrating function.
The ring restricts blood flow and helps keep an erection longer. Vibrations stimulate both of you together. Remember to put the ring on the base of the penis before you achieve your full hardness. Don't keep it on for more than 30 minutes (I would keep it safe at 20).
Erectile dysfunction is complex and may take a long time to treat. ED medication such as Viagra can help; many couples report that ED medications help them quickly enjoy full intercourse again.
Encourage your partner to get a prescription and give it a try. For most men, pills such as Viagra are safe to use and highly effective.
Tell him that this is not a sign of weakness. Just like we take medicine to get relief from a headache, we can reach for medicine to eliminate the symptoms of ED and have fun in bed again.
It's important to buy Viagra from a safe source. For 25 years, eDrugstore has been a leading online pharmacy, offering a wide selection of prescription ED medication online. Click here to fill your prescription now.