Highlights:
Many men feel embarrassed about their erectile dysfunction.
ED affects 30 percent of men and 50 percent of men over 40.
Problems with erections are often temporary.
Famous actors and even kings have struggled with ED.
Having ED does not mean an end of a happy sex life.
Erectile dysfunction is more than a health condition. It touches at the very heart of manhood. An erect penis has been a symbol of male virility since the beginning of civilization. No wonder some men who get ED develop anxiety, depression, or even suicidal thoughts.
Like any other stress or worry, erectile dysfunction is best faced with logic and facts. Here are seven reasons why you should not feel embarrassed by ED.
1. ED affects 30 percent of men.
Facing erection problems can feel lonely. Nobody talks about it, so you feel like the only guy in the world who has it. Time for a reality check.
ED affects approximately 30% of men at some point in their lives, and this figure increases as men age. Data from the U.S. alone shows that 18.4 percent of the male population aged 20 and over struggle with ED. The numbers are higher for older men and those with other medical conditions. For example, more than half of American men with diabetes have ED.
ED is a very common condition, so there is no need to blame yourself. In most cases the causes are physical, sometimes psychological. Both can be treated with medication, such as Viagra, Cialis, or Levitra. Sometimes therapy or counseling can help, too.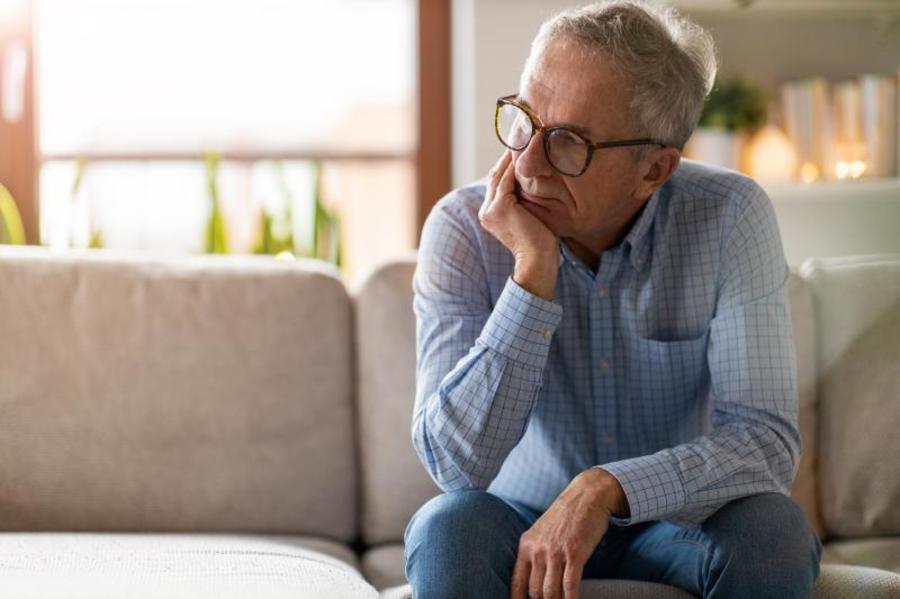 2. ED is often temporary.
ED is a fact of life for about a third of men. This does not mean that once you start having problems, you are doomed to a lifetime of impotency. Erectile dysfunction often comes and goes. Whether you get it depends on your health, lifestyle, and situation.
For example, veterans can have sexual problems because of PTSD. Major life events like losing a job or moving can lead to so much stress that men can have trouble getting hard for a while.
An imbalance or illness in your body could also lead to temporary ED. Gaining weight is one of the more common suspects here. Excessive consumption of alcohol may also lead to bedroom difficulties.
Another thing to keep in mind is that certain medications can cause erectile dysfunction. These can include:
antidepressants
blood pressure medication
anti-ulcer drugs
tranquilizers
diuretics
If your doctor recently prescribed medication, check the patient information brochure. In some cases, it is possible to change medication and avoid ED. Talk to your doctor about it.
3. ED is easily fixed.
The best news about ED is that it's so common that medicine had a keen interest in fixing it. In 1998, Viagra became the first ED treatment. Shortly after, other brands followed, and now men have several options, including Cialis (tadalafil) daily, the first ED medication that allows men to be ready at any time.
What's more, ED medication is safe for most men. According to a long-term study of sildenafil citrate users (the active ingredient in Viagra), only 3.8 percent had serious adverse effects and had to adjust the dose or stop taking the pills.
PDE5 inhibitors (the class of medications that includes ED meds) are also highly effective. One study found that Viagra works for 77 percent of users. Among men with psychogenic (psychological) ED, the pill was even more effective at 88 percent.
Getting the right treatment will help you get back to a satisfying sex life. All you must do is talk to a doctor and get a prescription. Yes, admitting you have problems in the bedroom may be a bit embarrassing, but isn't a great sex life worth a little blushing? Physicians rightly see ED as just another human condition to treat and nothing to be embarrassed about.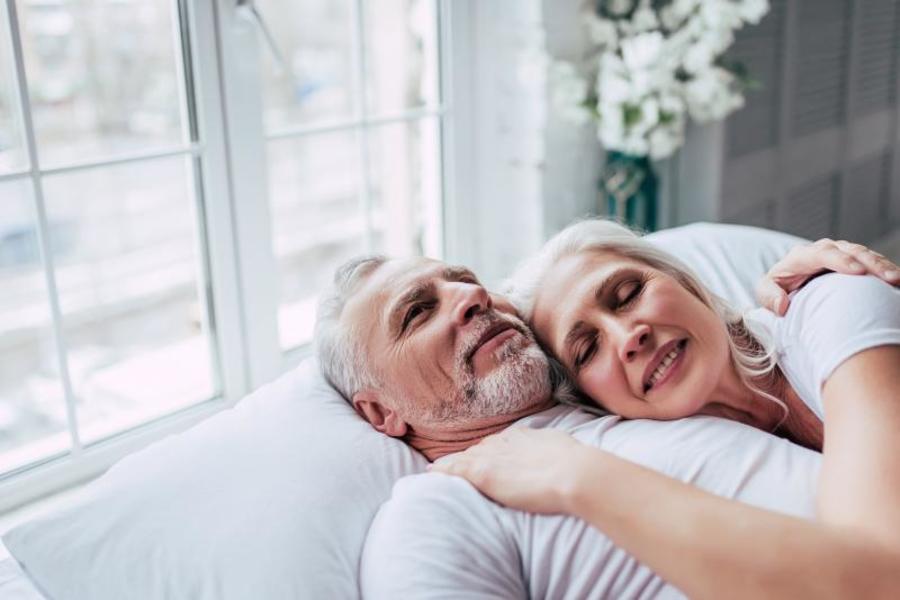 4. Even famous men struggle with ED — and aren't ashamed to say so.
Got ED? You're in good company! This condition does not discriminate; it affects famous men too. Actors Jack Nicholson and Zac Efron admitted to using Viagra. Hugh Hefner, the boss of the erotic Playboy empire, was said to use Viagra openly (though we can't confirm the rumors). But if guys like these can talk openly about ED, why would you feel embarrassed?
Historically, many great men are said to have struggled with ED, including noblemen and even King Henry II of France.
5. ED is not your fault
When you catch a flu, do you blame yourself for getting sick? Probably not. Then why would you believe that ED is all your fault?
Many health conditions that lead to erection problems are genetic. Sometimes they are caused by external factors beyond our influence (like pollution). Even if lifestyle factors make your health problems worse, don't blame yourself. Learn from your mistakes, make positive changes, and move on.
6. Men with ED can still be good lovers.
Having ED does not mean the end of great sex. While erections may be problematic, intimacy is so much more than intercourse. Use this time as an opportunity to experiment and hone your bedroom skills!
Communication is key. Ask your partner to show you how she or he likes to be touched. Buy some sex toys to spice up your erotic encounters. And, finally, have fun and don't focus on erections so much.
7. eDrugstore has your back.
Erectile dysfunction is common and treatable, and you don't need to be embarrassed about it. The important thing is to take action. Make an appointment with your doctor and discuss your sexual problems.
If you feel too shy to talk to your family physician, eDrugstore.com has your back. With us you can book a free, online consultation with a U.S.-licensed physician, confidentially and from the safety of your home. The doctor will make sure ED meds are safe for you and provide a prescription. You will receive your medication in discreet packaging, and shipping is always free.
Click here to learn more about our range of ED treatments.
Anka Grzywacz is a sexologist, reproductive health expert and Certified Sex Coach™. In her online practice she helps busy women and couples solve their intimate problems.