Overview: Platelet-rich plasma (PRP) injections have been used for some time to treat chronic conditions, injuries, and sexual dysfunction. However, support for PRP injection therapies has largely been anecdotal. A new study, published in the Journal of Sexual Medicine, shows that PRP injection therapy might be safe and effective for short-term treatment of mild to moderate erectile dysfunction (ED). This article summarizes PRP injections, how they work, and the new evidence for the "P-Shot" in treating ED.
Heard about the P-Shot and wondering if it's right for you? Thanks to a new study published in the Journal of Sexual Medicine, we now have encouraging evidence that PRP injections may be an effective treatment for mild to moderate erectile dysfunction. Read on to learn more about the study and the use of PRP injections to treat ED.
What is the P-Shot?
The Priapus Shot®, more commonly known as the P-Shot®, is a platelet-rich plasma (PRP) injection that's administered to the penis. This process involves your provider taking your own blood, isolating the platelets from the plasma, and injecting the platelets into the corpus cavernosa of your penis. Providers of the P-Shot claim that it can reduce ED and improve sexual function.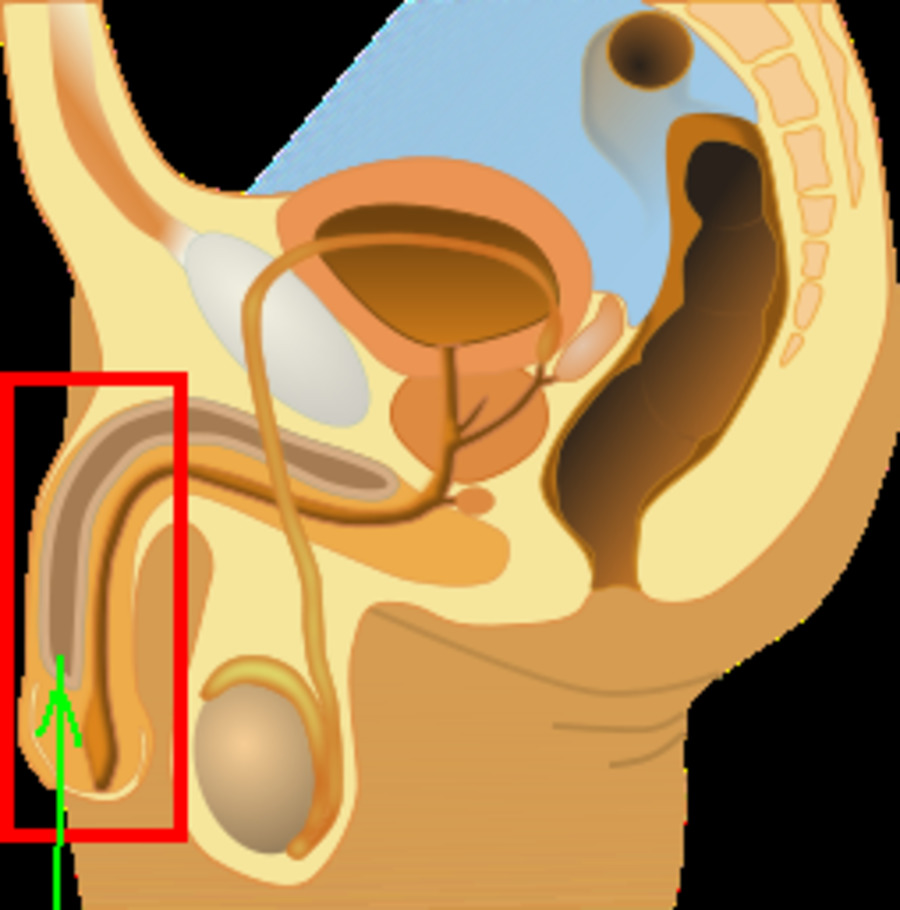 The P-Shot is not just used for ED but has also been used as an alternative therapy for other sexual dysfunction problems. Research on the effectiveness of the P-Shot for sexual dysfunction is currently limited.
The P-Shot has also been used for:
General sexual function, such as improving performance and orgasms
Penis enhancement
How Does Platelet-Rich Plasma (PRP) Work?
Platelet-rich plasma (PRP) has been claimed to treat conditions as varied as minor athletic injuries, aging and wrinkles, and sexual dysfunction. However, there is no convincing scientific evidence that PRP works.
The philosophy behind PRP is the idea that injecting PRP into damaged or aging tissues promotes the growth of healthy cells. The growth of healthy cells is said to improve healing outcomes and tissue function. PRP has been used over the course of the past decade as an alternative therapy for hair loss, osteoarthritis, and injury recovery.
PRP therapy works by injecting healthy PRP into the patient's body, specifically the area requiring treatment. A provider will draw your blood, isolate PRP from your sample, and inject the PRP back into your body. They use the same process when injecting PRP into the penis when delivering the P-Shot.
Current research on PRP is limited. Most studies to date have had small sample sizes or have not yielded strong results. The Food and Drug Administration (FDA) does not need to approve PRP as a medical treatment in the United States because the treatment methodology does not require the use of a drug.
What Should I Know About the P-Shot?
Now that you know what PRP is, we're guessing that you may have some questions. Here are a few important things to know about the P-Shot:
How it's administered. The P-Shot is administered via direct injection into the penis.
How quickly it works. Results and length of effectiveness vary from person to person. Men who are described as "early responders" may see a difference in as little as 24 hours. Other men see results within a few weeks or months after treatment.
How soon you can have sex after treatment. You should be able to resume sex within a few days after treatment. This treatment method can cause sensitivity and inflammation on and around the penis. You can resume sex whenever you feel comfortable.
How often you need treatment. The effects of the P-Shot are temporary. This means you may need regular rounds of treatment every 3-12 months. Some men need multiple treatments before they notice any results.
Where you can find treatment. You should speak with your primary care physician or urologist to obtain a referral for the P-Shot. It is best to speak to a reputable provider to avoid scams or unintended injury.
How much it costs. The cost of treatment varies from provider to provider. The price of treatment can be anywhere from $500 to $3,000.
You should speak with a reputable medical provider, like a urologist, if you are interested in the P-Shot. They can answer your questions about ED and whether the P-Shot is suitable for your situation. They can also help you find reputable providers in your area.
What Does New Research Say About the P-Shot?
Until recently, the research on PRP use for treating ED was not promising. For example, a 2019 review of scientific research found that there was no significant evidence that the PRP worked to improve sexual function. An additional review found that, even when the treatment looked promising, the study samples were too small to provide any level of certainty that PRP worked.
The latest study, from the first double-blind, randomized, placebo-controlled study on PRP use in humans, is more encouraging. Here are the key takeaways of the new study:
The methods. Sixty men living with mild to moderate ED were enrolled in the study. The researchers randomly assigned the participants to two groups, where one group received PRP injections and the other received a placebo. The participants were evaluated at 1-month, 3-month, and 6-month intervals following treatment. They assessed erectile function at each interval.
The results. The group receiving PRP injections showed significant improvement in erectile function compared to the group receiving a placebo. The results showed that 69 percent of the men receiving PRP injections reported an improvement in erectile function following treatment. Only 27 percent of the men receiving the placebo reported any improvement in erectile function.
The conclusion. The researchers concluded that "intracavernosal PRP injection therapy used as outlined in this trial appears to be a safe and effective short-term treatment for the management of mild to moderate ED."
The limitations. The study has two significant limitations. The trial involved only a single treatment center, and it only included one method of separating platelets from the blood.
The new research is promising, but additional studies are necessary to determine if the P-Shot works as well as some providers claim.
Can I Trust the P-Shot?
PRP injections are not an evidence-based medical treatment as yet, but they are praised by many providers and patients who use them. As with any ED treatment, you should weigh the potential benefits, costs, and potential risks prior to use.
Potential side effects and complications of PRP injections include:
Bruising
Infection
Redness
Scarring
Swelling
In addition to concerns over side effects, you should also beware of potential scams. As we warned in 2019, many researchers and providers have voiced concerns over PRP-shot scams. The sexual health and medical community have been divided on the use of the P-Shot and similar alternative treatments for sexual dysfunction. the Journal of Sexual Medicine study may or may not make a difference in professional opinions.
How eDrugstore Can Help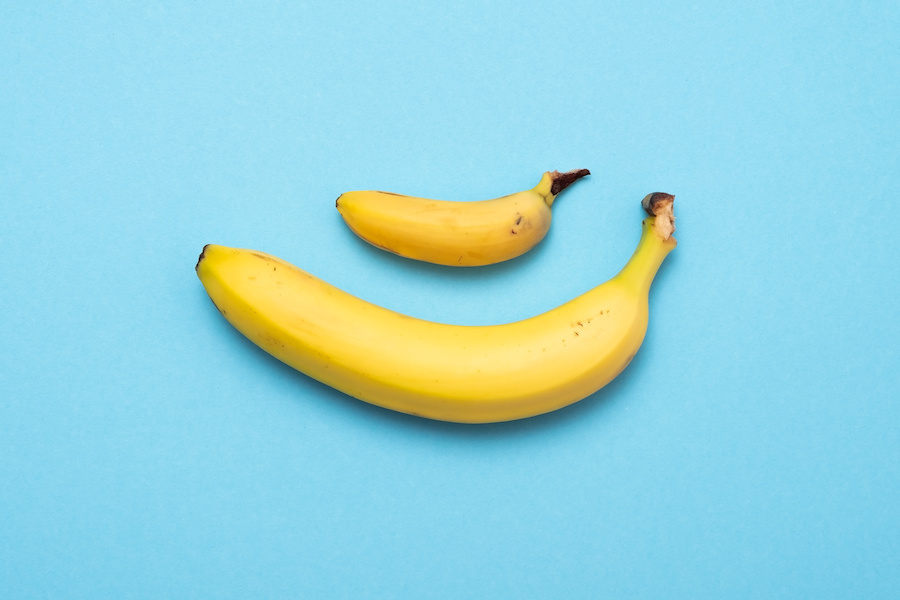 Not sure if the P-Shot is right for you? A medical provider can help you to identify the cause and best treatment options for your ED. In fact, you can speak to a U.S.-licensed physician and browse your treatment options at the click of a button with eDrugstore.com.
We carry the most well-researched and effective treatments for ED. All treatments we offer are approved for use in treating ED by the FDA. These ED treatment options include:
Read our blog to learn more about ED and other sexual health topics. If you would like to explore your treatment options, check out our medication guide, or speak to a medical provider by calling 1-800-467-5146 or by visiting our erectile dysfunction page today!
Shelby is a public health professional with research and field experience in sexual and reproductive health. She holds a Master of Public Health (MPH) and is a Certified Health Education Specialist (CHES).