Despite Cheaper Generics, Counterfeit Viagra Still a Major Problem
As many as 1 in 2 men over 40 years of age experience erectile dysfunction, or the inability to get or maintain an erection. In the United States alone, Americans spent more than $630 million on Viagra, the well-known brand name pill used to treat ED, in 2018 alone.
There's no sign of this consumption slowing down, as it is estimate that globally men will spend more than $7 billion USD on medications to treat ED by the end of 2024.
Obtaining Viagra and similar medications to treat ED is now easier and more affordable than ever. Thanks to the emergence of generic ED medications, including a generic version of Viagra, flooding the market, men now purchase ED medication for as little as $4 per pill.
What's more, men can now get an assessment and prescription from a doctor or healthcare provider for ED medications from the comfort of their own homes thanks to online pharmacies like eDrugstore.com.
So, if generic versions of Viagra are more affordable than ever and in-person doctor's visits can be avoided, why is Viagra one of the most counterfeited drugs in the world?
Inside the Counterfeit Drug Trade
Even though the generic version of Viagra, Sildenafil Citrate, is available on the market now at a more affordable price than the brand name drug, that hasn't stopped individuals from selling counterfeit versions of the medication. Simply put, counterfeit drugs are fake medicine.
They may contain some of the active ingredient of the drug that person is trying to counterfeit. For instance, counterfeit ED medications may contain some of the active ingredient Sildenafil Citrate, or they might not contain any at all. What's more, they may not contain the right dose of the medication or may even contain harmful ingredients.
There's no shortage of stories documenting people selling counterfeit Viagra. Even in the U.K., where lawmakers allowed the sale of Viagra without a prescription or doctor's note to ensure men had access to the legal version of the drug, counterfeiting remains a problem. The stories should be cause for alarm, especially when individuals are caught selling counterfeit Viagra mixed with highway paint.
These crimes are not only committed by individuals in a single city, but also have international ties. For instance, U.S. Customs and Border Protection intercepted a delivery of more than 27,000 counterfeit Viagra pills that were shipped from Hong Kong and destined for Mississippi. The mass shipment of pills, estimated to be worth more than $600,000 USD, is an indication that the counterfeit Viagra market is alive and well despite lowered costs through reputable retailers in recent years.
How to Avoid Potentially Deadly Consequences of Counterfeit Viagra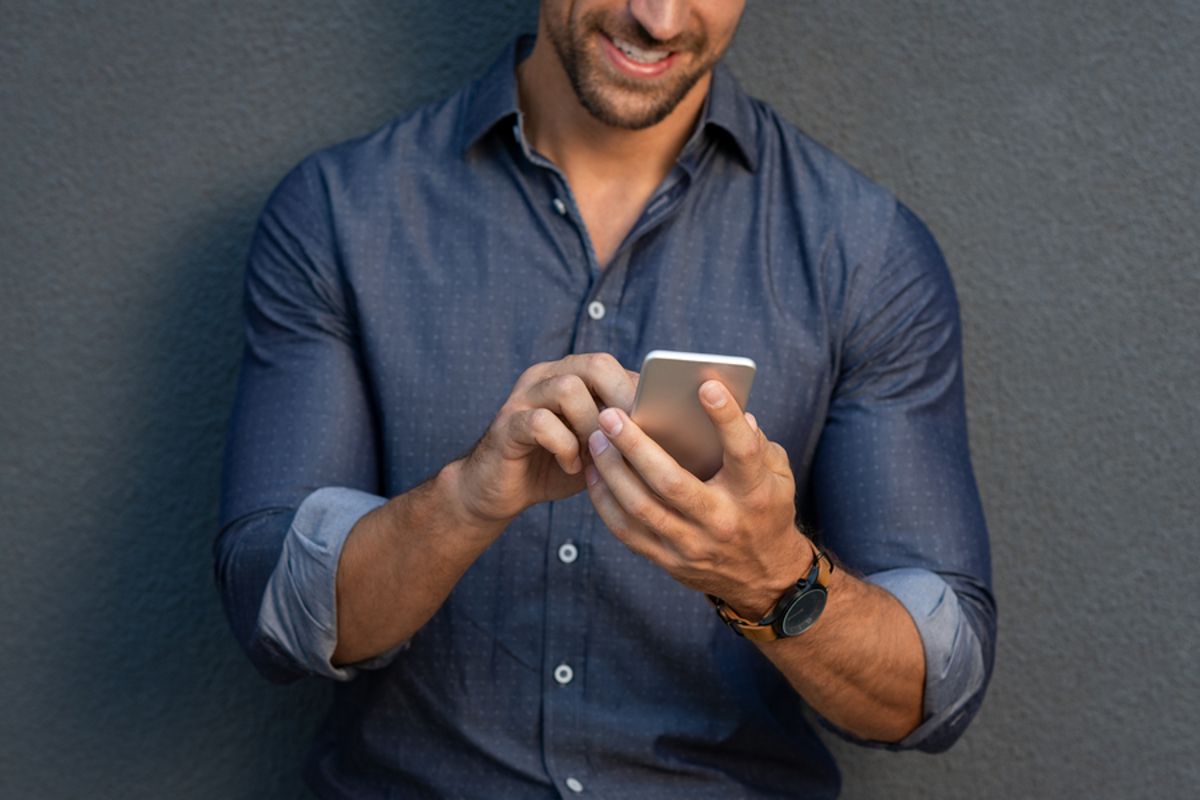 The best way to ensure safe treatment of erectile dysfunction is to obtain a legal prescription from a medical provider and buy the medication through a verified pharmacy. Online prescription sale sites coupled with web consultations with healthcare providers make legally obtaining ED medications easier than ever. Especially when the alternatives are highway paint, prison sentences, and potentially deadly health consequences.
To learn how to obtain ED medications like Viagra safely and conveniently, visit the eDrugstore Erectile Dysfunction page.