When's the last time you watched a Hollywood blockbuster that featured a leading man living with erectile dysfunction (ED)? Among the list of "Most Popular Erectile Dysfunction Movies and TV Shows" on IMDB are You Don't Mess with the Zohan, 17 Again, Pain and Gain, and Little Fockers. Of those, the most recent one was released in 2013, so it's not exactly a trending theme at the box office. 
On the other side of the globe, however, erectile dysfunction is getting its moment in the spotlight. This article covers the recent portrayal of erectile dysfunction in a Bollywood film and what it means in the efforts to combat toxic masculinity and acceptance of ED.
What is Bollywood?
If you're thinking, "That sounds a lot like Hollywood", you'd be right. Bollywood is a mashup of Hollywood and Bombay (now known as Mumbai). This Indian Hollywood originated nearly 100 years ago, in the 1930s. Bollywood films are known for their fun musical numbers, colorful costume changes, and typically a 'boy meets girl' romance storyline.
Boy Meets ED
In 2017, Bollywood added a twist to their usually romance narrative: the main character had erectile dysfunction (ED). The movie, Shubh Mangal Saavdhan, features main character Mudit, who is soon to be wed to his love, Sugandha. The film, which translates to "Beware of Marriage" entered uncharted territory for Bollywood, as Mudit was dealing with erectile dysfunction ahead of his wedding. But the film went beyond the topic of impotence, portraying a broader commentary about society's expectations on men.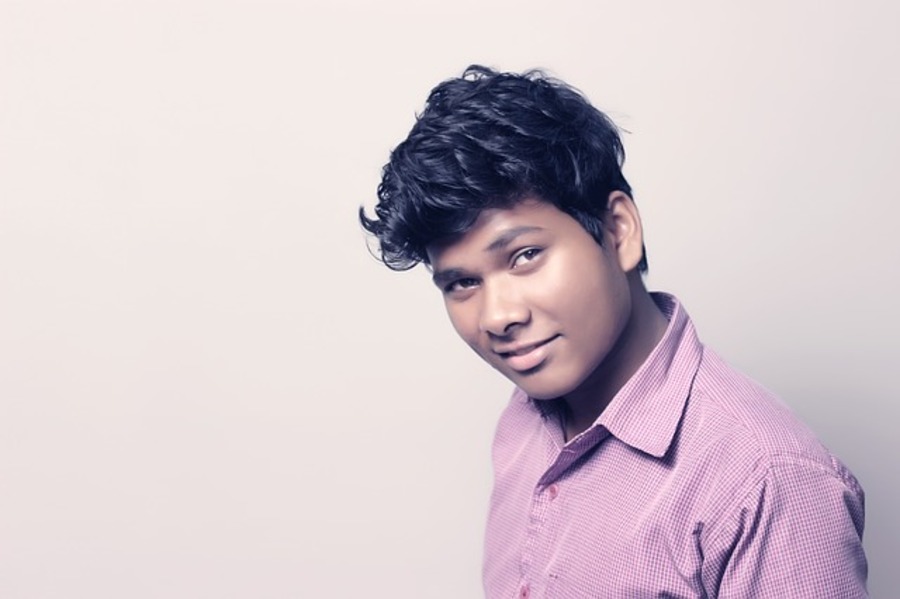 Many of the same painful stereotypes young boys face in Western society are also upheld in India. The screenwriter for Shubh Mangal Saavdhan describes learning about the expectation of manliness as a child, expectations that included not crying, having money, and being powerful because of important connections. This is represented in the film via the couple's parents and their reactions to Mudit's performance issue. The fiancé's parents criticize Mudit for his lack of "mardangi" (masculinity), while his parents refuse to believe his struggle.
ED on the Big Screen
The film's director, RS Prasanna, spoke at TEDxChennai, saying he wanted to look at impotence and the world's reaction to it in a non-sexual context. He drew from personal experience of being jobless, creating what he referred to as financial impotence. He experienced a similar stigma that surrounds impotence in the bedroom. He would hear things like "You're a man and you don't even earn money?" But he is ultimately grateful for the experience because it led him to break the taboo of impotence and call out masculinity in his film.
The creators of the Bollywood flick are also cognizant that, though Mudit is struggling with ED, the issue is bigger than him. The film also showcases the pressure Mudit's ED places on his fiancé, Sugandha. To her credit, she doesn't reinforce negative stereotypes but rather supports him through his struggles.
What Hollywood Can Take Away from Shubh Mangal Saavdhan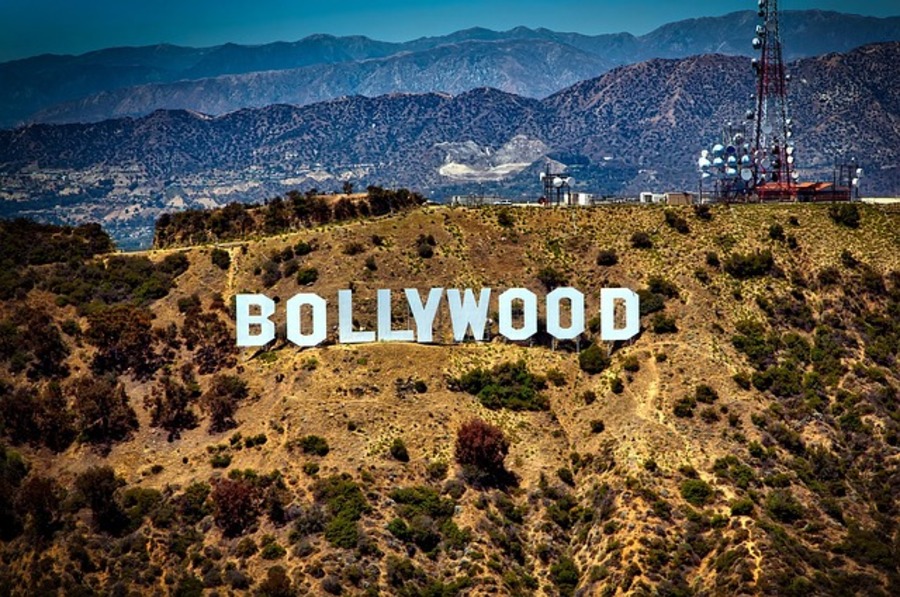 Bollywood embraced the long-taboo topic of erectile dysfunction (ED) in a humorous way, opening the doors to push back against harmful stereotypes men face. Despite premiering in a conservative country, where sex and sexual dysfunction are not openly discussed, the film was well-received, suggesting that audiences want to have these discussions and see them represented in popular culture.
Western society and Hollywood should take a look at the success of Shubh Mangal Saavdhan and revisit the portrayal of ED among leading men in a blockbuster hit in a tasteful, honest way. It's likely that the more than 30 million men in the United States alone living with ED would appreciate the presentation of this stigmatized topic in a positive light.
Living with ED? Consider consulting with a doctor online to determine if Viagra is right for you. 
Kwynn holds a Master of Public Health and is currently pursuing a PhD in Social Work. Her research examines the intersections of health, technology, and gender-based violence.