Highlights
Men with erectile dysfunction (ED) may try natural or herbal supplements to treat their ED.
Many of these remedies contain hidden ingredients, like desmethyl carbodenafil, that are not regulated by the Food and Drug Administration (FDA) and can be dangerous. 
Desmethyl carbodenafil has resulted in at least one known death.
Err on the side of caution and consult a trained medical professional for erectile dysfunction treatment.
Men looking for a quick and easy fix to their symptoms of erectile dysfunction will find no shortage of seemingly appropriate products advertised online. In many cases, these herbal remedies or dietary supplements promise all-natural cures for ED. However, what they actually deliver can be something quite different and often potentially dangerous.
Desmethyl carbodenafil is one of those ingredients.
What is Desmethyl Carbodenafil?
Desmethyl carbodenafil is a chemical compound that's structurally similar to sildenafil (Viagra). However, unlike sildenafil, desmethyl carbodenafil has not been approved by the FDA.
One example is Stiff Bull Herbal Coffee. On their website, they describe how the herbs they use are grown in Malaysian jungles and claim they've been used for centuries to improve sexual health, including libido. Sounds harmless, right?
Wrong. Read on to learn why.
Calling Bull on Stiff Bull Herbal Coffee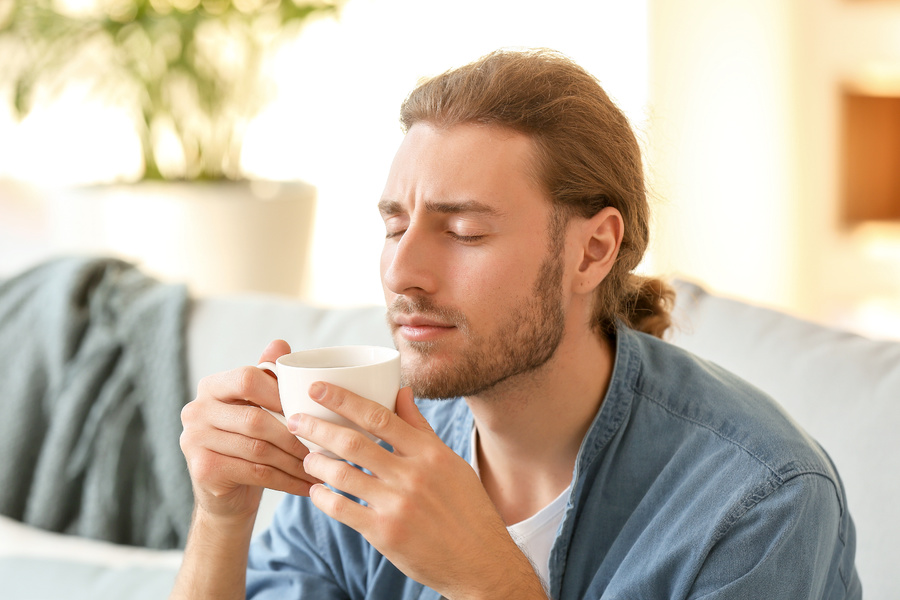 Back in 2016, Stiff Bull Herbal Coffee made the news when the FDA issued a public notification warning people not to buy the product because it contained hidden ingredients. In addition to the stimulatory effects of caffeine, present in most forms of coffee, the product's label indicated that it also contained herbal ingredients reputed to improve male sexual function.
These ingredients included:
Guarana
Maca root
Tongkat Ali
However, as with most herbal ingredients, their safety and efficacy have never been subjected to rigorous clinical testing.
But that's not the worst of it. Stiff Bull Herbal Coffee and dozens of products like it contain hidden ingredients, usually chemical compounds that aren't listed on the product's label. In the case of this self-proclaimed ED-busting coffee, that ingredient is desmethyl carbodenafil, a chemical compound very similar to sildenafil, the active ingredient in Viagra, but one that has never been approved for use in the United States.
But that didn't stop Stiff Bull from advertising its products as "the relationship saver" and "the coffee that makes you want to stay in bed."
So What's the Big Deal?
Those wondering what's so bad about getting a Viagra-like jolt from a relatively inexpensive product should be reminded that sildenafil and compounds like it can cause very serious health consequences when used in conjunction with other medications, especially those containing nitrates.
Both nitrate-based drugs and sildenafil (as well as sildenafil analogues) lower blood pressure. Taken together, they could cause a potentially life-threatening drop in blood pressure. And if the potentially offending ingredient isn't listed on the product's label, the consumer isn't alerted to this potentially life-threatening danger.
And, again, desmethyl carbodenafil has never been approved for use in drug products by the FDA.
Stiff Bull Is Just One Example
Stiff Bull isn't the only product targeted by the FDA for use of undeclared ingredients. While desmethyl carbodenafil is commonly used in supplements, it is not the only one. Some, like Stiff Bull, have only drawn advisories from the FDA. Many others have been recalled.
Although supplements aren't usually subject to FDA approval, because these products contain drugs that are available only by prescription, they are considered unapproved drug products.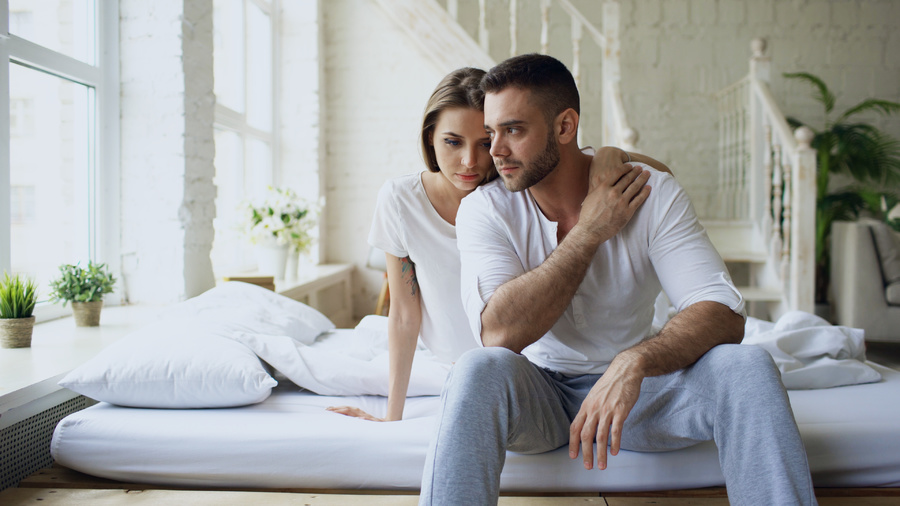 A Story Ends in Tragedy
In a case study published in the Journal of Analytical Toxicology in 2017, researchers presented the case of a Hispanic male in his 30s who tragically died after taking a product containing desmethyl carbodenafil. A coroner determined his death was related to "acute desmethyl carbodenafil toxicity," probably caused by a mislabeled herbal supplement.
Tests of the man's blood indicated he had higher than normal levels of desmethyl carbodenafil in his system. As a result, it is believed that he experienced severe hypotension (low blood pressure) that caused inadequate oxygen flow to his organs and ultimately caused his death.
Buyer Beware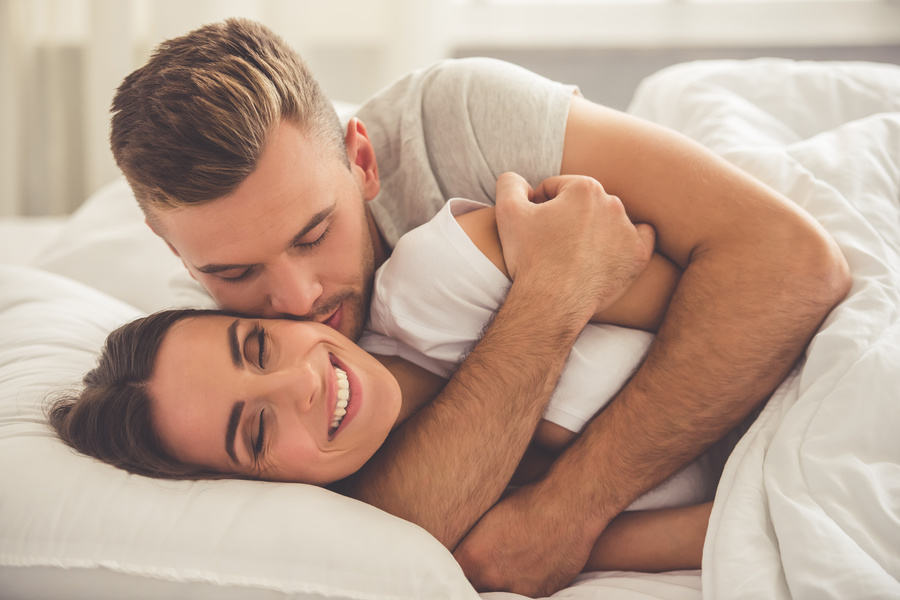 It's hard to believe that something you could order from Amazon or find at your local gas station could be so dangerous, but that's the reality for products containing compounds like desmethyl carbodenafil.
The best advice is to steer clear of these so-called herbal remedies and miracle medications advertised online. There's no way of knowing what hidden ingredients these products might contain. What's more, just because a label includes "natural" or "herbal" doesn't mean it is free of compounds like desmethyl carbodenafil.
Counterfeiters are often behind products such as these, which means that they purposely commit fraud when they put these products on the market — nobody's idea of a trustworthy source.
It's always best to consult your doctor to determine the best course of treatment for your specific ED symptoms as well as any other health problems you might have.
If you absolutely must try one of these dubious products (which we do not recommend!), at the very least, check the FDA's Tainted Sexual Enhancement Products list before you buy to see if it contains desmethyl carbodenafil or other hidden ingredients.
eDrugstore Has Your Back
One reason these counterfeit products are so popular among consumers is because of the stigma associated with having ED. But seeking help for ED doesn't have to be a painful experience. If the convenience of ordering Viagra or other ED drugs online appeals to you, check out what eDrugstore.com has to offer by visiting our erectile dysfunction page.
Kwynn holds a Master of Public Health and is currently pursuing a PhD in Social Work. Her research examines the intersections of health, technology, and gender-based violence.