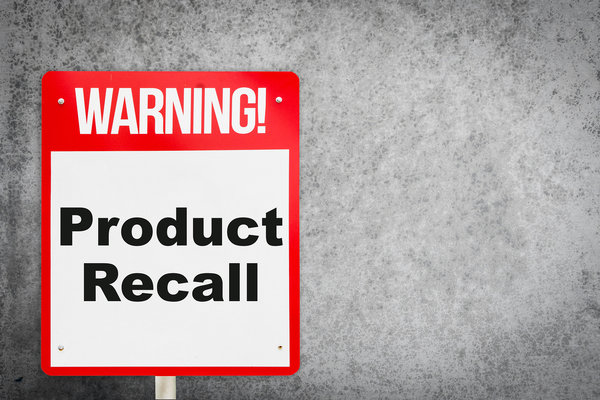 Men looking for a quick and easy fix to their symptoms of erectile dysfunction will find no shortage of seemingly appropriate products advertised online. In many cases, these herbal remedies or dietary supplements promise all-natural cures for ED. However, what they actually deliver can be something quite different and often potentially dangerous.
Take, for example, the case of Stiff Bull Herbal Coffee, one of several such products that have drawn the attention of the U.S. Food and Drug Administration. In addition to the stimulatory effects of caffeine, present in most forms of coffee, the product's label indicates that it also contains guarana, maca root, and Tongkat Ali, herbal ingredients reputed to improve male sexual function. However, as with most herbal ingredients, their safety and efficacy have never been subjected to rigorous clinical testing.
Hidden Ingredients
But that's not the worst of it. Stiff Bull Herbal Coffee and dozens of products like it often contain hidden ingredients, usually chemical compounds that aren't listed on the product's label. In the case of this self-proclaimed ED-busting coffee, that ingredient is desmethyl carbodenafil, a chemical compound very similar to sildenafil, the active ingredient in Viagra, but one that has never been approved for use in the United States.
Those wondering what's so bad about getting a Viagra-like jolt from a relatively inexpensive product should be reminded that sildenafil and compounds like it can cause very serious health consequences when used in conjunction with other medications, especially those containing nitrates. Both nitrate-based drugs and sildenafil (as well as sildenafil analogues) lower blood pressure; taken together, they could cause a potentially life-threatening drop in blood pressure. And if the potentially offending ingredient isn't listed on the product's label, the consumer isn't alerted to this danger.
The best advice is to steer clear of these so-called herbal remedies and miracle medications advertised online. Consult your doctor to determine the best course of treatment for your specific ED symptoms, as well as any other health problems you might have.
If the convenience of ordering Viagra or other ED drugs online appeals to you, check out what eDrugstore.com has to offer by visiting its Erectile Dysfunction page.