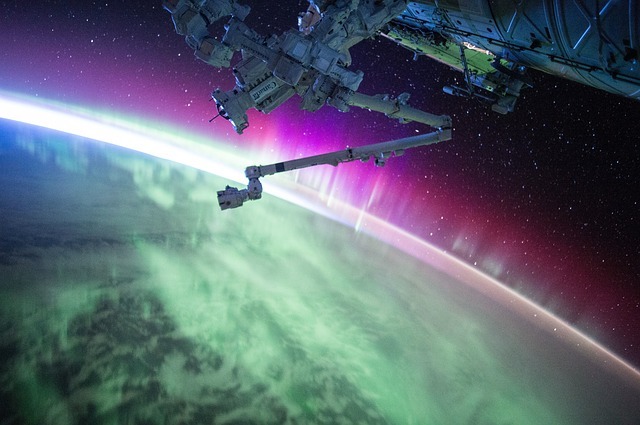 Connecting patient to physician on-demand and long-distance, telemedicine technology has been revolutionizing healthcare since the 1970s. In spite of its capability for improving and expanding patient care, though, telemedicine usage continues to be low for a variety of reasons. The economy, expansion of healthcare coverage, and an ever-expanding population may be turning the tide in the future, encouraging the expansion of telemedicine usage into the practices of family physicians across the US, and around the world.
What is Telemedicine?
Telemedicine is defined as the use of medical information, both general and patient-specific, that is exchanged from one site to another through electronic communications. This data is then used to treat patients and improve their health and wellbeing. A wide variety of communications technology is used in telemedicine, including email, smart phones, two-way video, wireless tools and a host of other computer applications and technology services.
According to the American Telemedicine Association, telemedicine covers a broad definition of remote healthcare, from video conferencing to consult with patients; all manner of e-health services, such as patient portals; remote vital sign monitoring, nursing call centers; and continuing education modules for medical professionals.
A Brief History of Telemedicine
Though it may seem that the advances of recent years in the computer and telecommunications industries were the spur for its development, telemedicine has actually been around for more than 50 years. It was NASA who created telemedicine, building the technology into the early spacesuits and spacecraft to monitor the astronauts' physical well-being as they trained here on Earth, and later as they voyaged into space.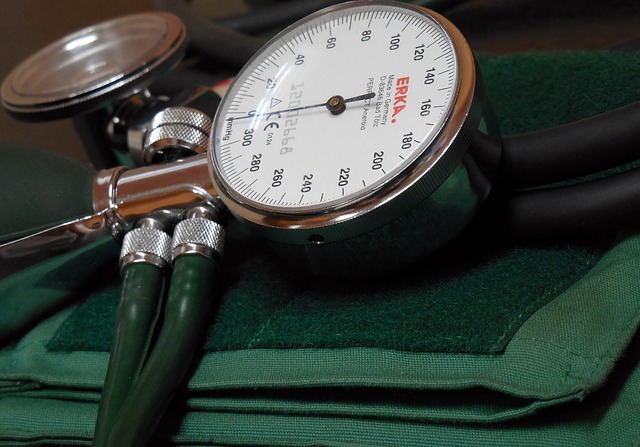 The telemedicine technology that NASA had designed was also making its way into medical facilities in the 1960s. Hospitals experimented with early two-way communication systems, linking together facilities that were hundreds of miles apart, allowing consultations and education that would only have been possible with difficulty before that. By the 1970s, use of telemedicine in remote locations was being successfully tested. By utilizing microwave transmissions, the paramedics could be connected to skilled medical personnel in major metropolitan areas, availing them of the information and education need to treat people who would not have been able to reach these hospitals.
In the 1980s, telemedicine went global and was successfully used to provide healthcare to people in remote parts of Australia, Asia and the Middle East. Telemedicine also proved itself useful in emergency situations when it was utilized following the 1989 earthquake in Armenia. Healthcare professionals in Yerevan, Armenia, were able to connect directly via satellite to four medical centers in the United States, allowing their people access to specialist care they would not have had without it.
Today, telemedicine is still a major part of medical facilities around the world. Temporary clinics and medical professionals who operate in war-torn and ravaged countries around the world depend on telemedicine to treat their patients.
What Are the Advantages of Telemedicine?
Beyond the ability to provide almost unlimited access to consultation and patient education, telemedicine also provides a number of other benefits that explain the growing interest in adopting it.
Telemedicine technology, including video conferencing, makes managing chronic conditions and administering preventative medical care more immediate and cost-effective. While regular office visits, or worse a trip to the emergency room, are expensive and time-consuming, consulting with a doctor, nurse, or nurse practitioner via two-way conferencing saves money and time. It also frees the emergency and ambulatory areas of the hospital from the excess of patients who need minimal care.
Telemedicine also allows hospitals to control the disease level in these areas by keeping illness such as flu or cold out, protecting the other patients who may be highly vulnerable to these milder illnesses due to immune-compromised systems.
Telemedicine has also been shown to reduce hospital re-admissions, encourage more faithful adherence to treatments, and promote faster recovering times for patients.
Low Usage Rate of Telemedicine in the US
Though the benefits of telemedicine are easily noted, there is a large disconnect in the United States between the overwhelming support for the use of telemedicine and the underwhelming usage of telemedicine. Telemedicine has an overwhelmingly popular view, with 78 percent of US physicians indicating, in a recent survey published by the American Academy of Family Physicians, that they believed the use of telemedicine improved the quality of healthcare and the ability for patients to access that care. Sixty-eight percent of those survey said that continuity of care was also improved by telemedicine technology. However, only 15 percent of physicians surveyed in 2014 indicated that they made use of telemedicine technology.
Why is the usage rate so low? A majority of the physicians indicated that lack of training in the usage of the technology was a significant barrier for them. Nearly the same number confessed that the lack of reimbursement was the reason they avoid using it. According to a survey conducted in 2014 at the Academy of Integrative Health & Medicine (AHIM) annual conference, while one-third of physicians used or planned to use telemedicine technology, only one-fifth of them were being paid for their services. Along with reimbursement issues, the costs of purchasing telemedicine equipment and the potential for liability issues were also prohibitive issues for many.
Looking to the Future
As the healthcare industry looks to the future, telemedicine looks to play an increasingly important role. The number of patients worldwide who are being monitored for illness such as congestive heart failure, diabetes, hypertension and mental health conditions is expected to top 1.8 million in 2016, and this numbers will only continue to grow as the population addresses the health issues related to aging and environmental damage.
Containing and reducing costs is a top reason that telemedicine will continue to expand within the healthcare industry. As the use of telemedicine continues to positively affect the bottom-line for many hospitals and medical practices, the demand for new technology will result in lower costs for equipment, making it possible for further expansion into smaller practices. Changes to the reimbursement process are also on the horizon, as the insurance industry re-examines its definitions of healthcare, and adjusts its payment guidelines accordingly.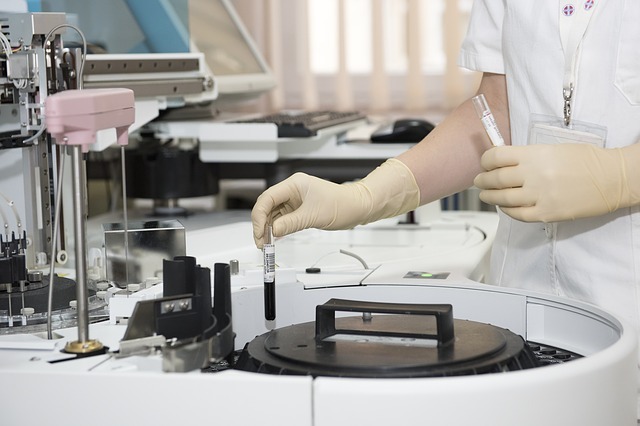 As telemedicine continues to grow and expand, it will also effect healthcare itself in a variety of ways. It is anticipated that remote consultations and preliminary screenings will help to significantly reduce the amount of emergency rooms visits. Emergency rooms are notorious for being overcrowded, with long wait times and excess exposure to a variety of bacteria and virus during that wait time. Using two-way technology, call centers and other types of telemedicine technology can help weed out the minor issues that do not require emergency medicine, keeping emergency rooms running more efficiently and ensuring that people who really need major care can access it more quickly.
Telemedicine solutions will also help people for whom a visit to the doctor can be a traumatic, even dangerous, experience. "Difficult" patients who avoid seeking medical care out of embarrassment, as well as immune-comprised patients who could be endangered by even the minor illnesses that enter an emergency room or clinic waiting room, can take advantage of call centers, online consultation and educational information provided through telemedicine technology.
Conclusion
The popularity of the idea of telemedicine cannot be denied, but implementing it on a broader basis has been slow going, to say the least. Financial considerations, lack of training, and issues with insurance reimbursement have all hindered the expansion of telemedicine, but these issues are being successful addressed and the results are beginning to show. As more and more family physicians begin to adopt telemedicine technology, families can look forward to higher quality healthcare options available anywhere, anytime.
You can access more information about telemedicine technologies by visiting the eDrugstore blog.
Author Bio:
Gabriella Messina is an author who has written online content on a variety of subjects, including finance, the healthcare industry and medical technologies.
We specialize in providing our over 1,000,000 customers with relevant product and condition information created by our professional editorial staff which includes our team of medical writers, medical practitioners, and health educators. eDrugStore.com Staff on Facebook