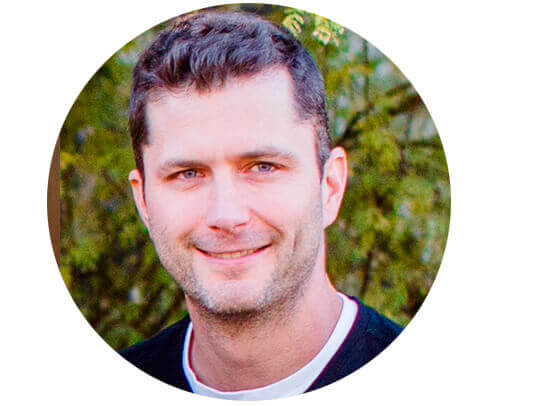 MEDICAL ADVISORY BOARD EXPERT
Dr. Zachary F. Veres is an Emergency Medicine Specialist from Warren, Ohio. Dr. Veres received his Bachelor's degree in Biology/Pre-Med from Youngstown State University, his Doctor of Osteopathy (D.O.) degree from Kirksville College of Osteopathic Medicine in Kirksville, Missouri, where he graduated with honors and completed his Family Medicine Residency at St. Elizabeth Health Center in Youngstown, Ohio in 2006.
Dr. Veres is Board Certified in Family Medicine, Obesity Medicine, Sports/Ringside Medicine, General Dermatology, Aesthetics and anti-aging medicine, and Geriatrics. He is licensed by the Ohio State Medical Board among other State Boards.
Having more than 16 years of diverse experiences, especially in emergency and family medicine, Dr. Veres affiliates with many hospitals including UH Conneaut Medical Center, UH Geneva Medical Center, and works with other doctors and specialists.
He has been certified and working in virtual care since 2016, and also works in a Private Practice. He started Champion Med Express Care, a freestanding Urgent Care in the local community.
Dr. Veres is currently very active in Telemedicine and is eager to help patients receive prompt, efficient medical care in a timely manner.