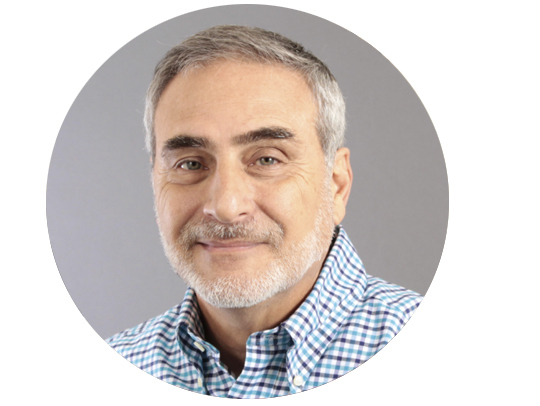 MEDICAL ADVISORY BOARD EXPERT
Michael DiLeo, MD, has over 30 years of experience in clinical and academic medicine.
Through medical school, residency, and private practice, he has functioned as both a specialist and a primary care practitioner.
He has twice served as chief of staff of a large regional hospital.
He is a published author on women's health for McGraw-Hill. Now writing full time, he is passionate about medical accuracy on the internet.
Contributing original content as well as vetting the information people rely upon for accuracy, he appreciates the importance of these roles as readers base decisions on the information provided by the media.
Dr. DiLeo believes that while the internet is no substitute for established medical care, it is invaluable as a source of education.