Discreet Packaging, Shipping and Medications
---
Overnight Shipping Always Available for all U.S.A. Customers
How will the package look like?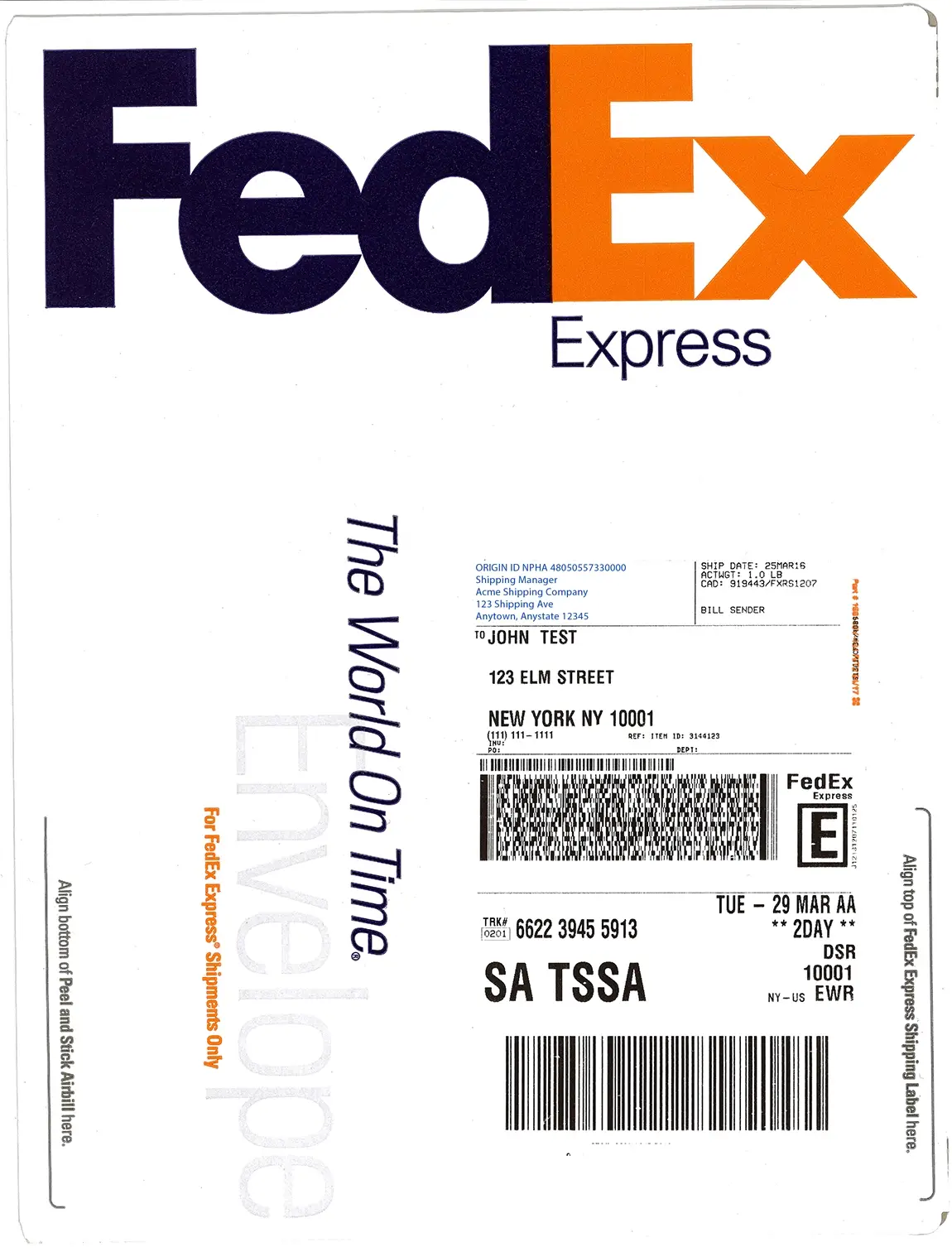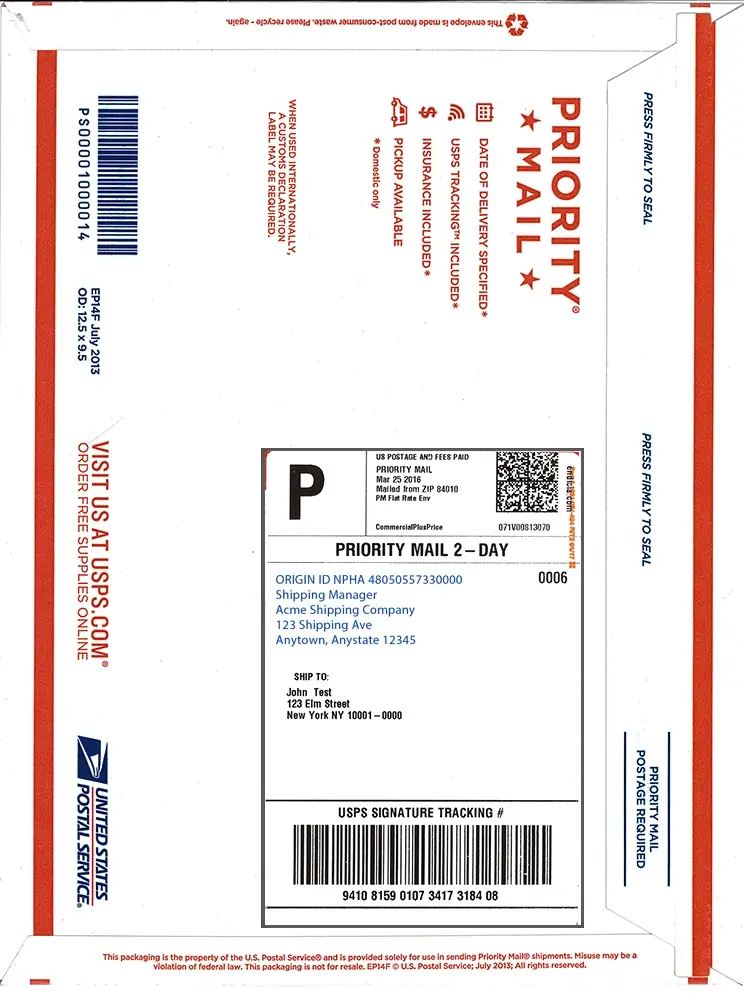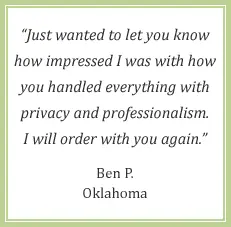 Your medications will arrive safely in a standard FedEx or U.S. Postal Service Priority Mail envelope. The packaging is discreet, with no exterior invoice or packing slip, to ensure that the contents are kept confidential. We provide the high level of privacy you should expect from an experienced online facilitator.
How is the medication packaged?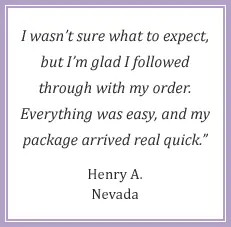 Your medication will be contained inside a blister pack. The prescription label clearly indicates all of the vital information regarding your order.
The manufacturer of your authentic, brand-name product, along with a lot number, appears on the blister pack labeling. You will receive only FDA-approved medications, not the counterfeit versions provided by many unethical mail order pharmacies.
Due to the design of our packaging, you can quickly account for the correct quantity of medication that you ordered.