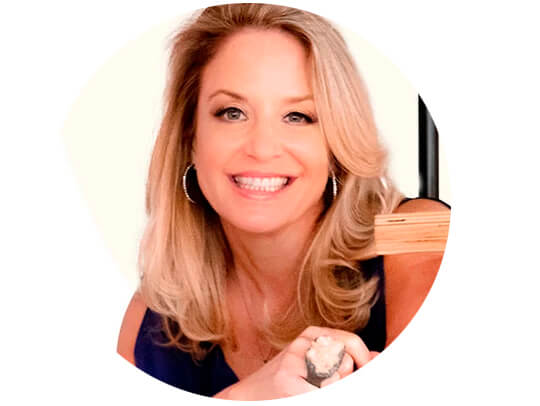 MEDICAL ADVISORY EXPERT
Dr. Laura Berman is a world-renowned expert in the studies of relationships, sex and love.
Dr. Berman attended New York University and has obtained her master's degree in clinical social work and a doctorate in health education specializing in human sexuality.
Dr. Berman is also a member of the American Association of Sex Educators Counselors and Therapists, the Society for the Scientific Study of Sexuality, the National Association of Social Workers, the International Society for the Study of Women's Sexual Health, and the American Urologic Society.
Dr. Berman is currently the host of the top-rated Oprah Winfrey Network (OWN) health show "In the Bedroom with Dr. Laura Berman".
Dr. Berman is also a NY Times best-selling author of eight books, Check out her latest book Quantum Love on using your body's atomic energy to create the relationship you desire!