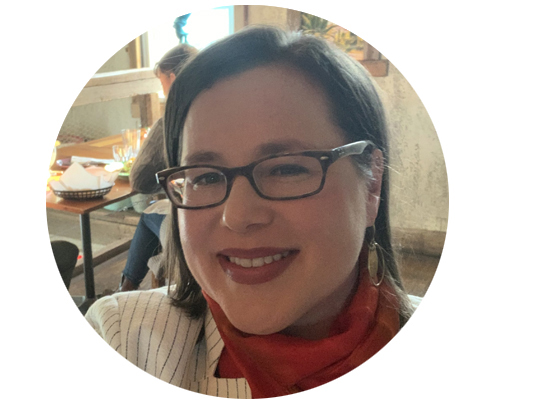 MEDICAL ADVISORY EXPERT
Christine holds Master's degrees in Acupuncture, Traditional Chinese Medicine, and Counseling. During her education, she studied Chinese dietary therapy, and earned a certification as a Holistic Nutritional Counselor.
Early in her practice, she treated numerous men for erectile issues with acupuncture, who ended up having significant improvements in sexual satisfaction. After seeing how meaningful this improvement was to their lives, she specialized in sexual health, expanding her practice to all who seek it. She wanted to do more to help them connect with their partners and bring joy to their relationships. Since then she has treated adults looking to have great sex of all orientations.
Always rather obsessed with diet, nutrition, and natural health, Christine's philosophy is rooted in an evidence-based understanding of the physiological effect of food on the body while honoring the wisdom of traditional Chinese medicine. She treats every patient holistically, as an individual and wishes to use her unique skill set to help others in a kind, loving way.