Gil Bashe works with various segments of the healthcare industry to improve the effectiveness and accessibility of healthcare for everyone. You can follow him on LinkedIn or visit the site of Finn Partners, where he is a managing partner.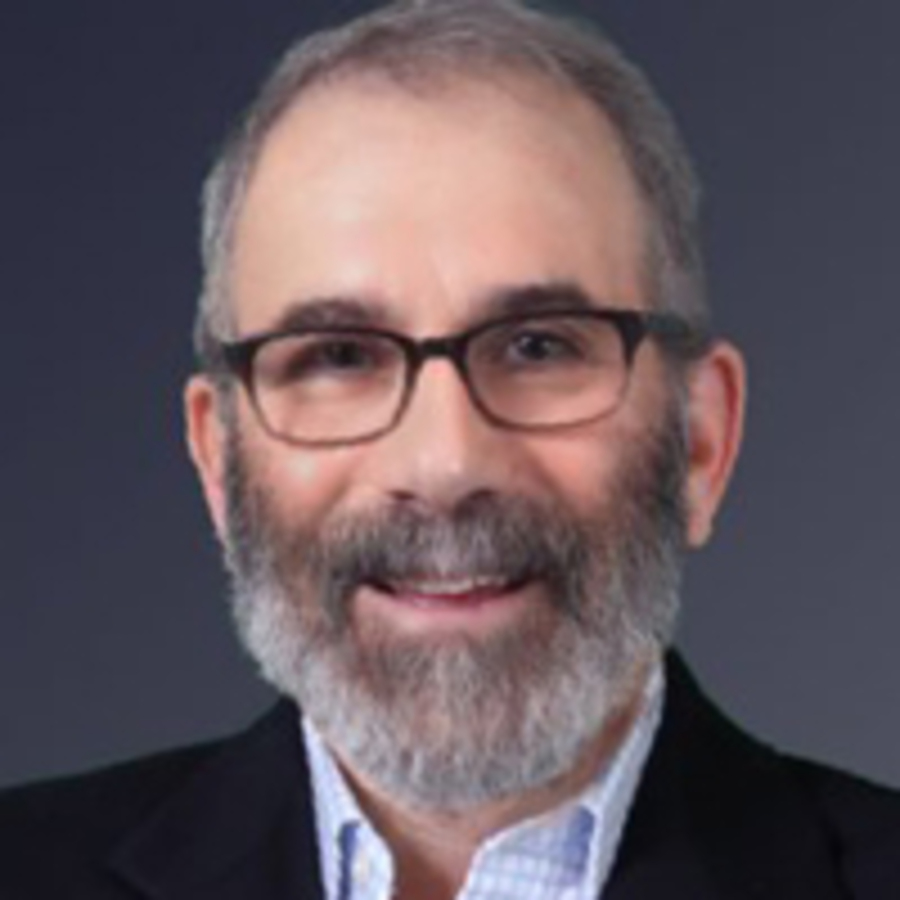 What does a healthcare marketing and communications expert like yourself do?
When people think about their heathcare needs, there are many different aspects to that care. These include providers, payers, patients, products and policymakers. What I do through my work with Finn Partners is take these different segments that often seem to exist in separated silos and work with them to make overall medical care easier to access so that it is more effective. We have worked with hospitals including large systems, local and national governments, corporations that product products, and organizations that advocate for patients so that our clients can get the best health care possible.
Healthcare is a complex ecosystem that differs from region to region and all around the world. We consider ourselves ambassadors for consumers of healthcare who can help people make more informed healthcare decisions and we want to make the system better in all its various aspects. As healthcare communicators we need to have the knowledge, the determination and the courage to make sure you get the most accurate information possible.
I consider it a privilege to be in this role, and I chose it because I can help tens, thousands, or even millions of people get better healthcare, which is far beyond the reach that I would have had as a military EMT and pharmacy technician, my previous roles.
How does healthcare communication need to change during a healthcare crisis like COVID-19?
Healthcare has to continue. Because of the current crisis, primary health services like pediatric care, psychology and other types of care have shifted toward public health and our federal government has quickly shifted to protect those areas of health by loosening restrictions on telehealth procedures and opening access to these new platforms.
There are many HIPPA laws concerning privacy, and some of those have been changed at least in the short term to allow information to be communicated more conveniently during situations of crisis, whether it is related to coronavirus or other health crises happening all the time like cancer diagnoses or other common diseases.
The coronavirus has helped healthcare make a quantum leap of sorts in order to move at the speed required to provide needed care. We are making that leap right now, and we will not return to the way it was when this is over.
What are some other challenges with communicating in the health care field?
It is becoming more and more common to use walk-in clinics for primary health care, especially urgent care like a routine illness or minor injury. When people walk into a clinic to get healthcare rather than going to a dedicated primary care physician for care, the provider at that clinic may or may not have access to their medical records to be able to see the bigger picture of their overall health, or even just allergies and other information needed to effectively treat the patient.
Electronic medical records can provide more continuity in these situations, but not all areas have these in place yet. Adoption of these technologies will be an important part of evolution for the healthcare field going forward and will help to resolve these difficulties.
There is a very real risk that other aspects of healthcare like addiction will be neglected during the current crisis as people focus more on their physical health and preventing infection from the coronavirus. There's no doubt that addiction, for instance, whether it's addiction to medication, andother substance, or health behaviors, is one of the biggest causes of morbidity and mortality in public health today.
Addiction and mental health are serious non-communicable diseases that end people's life early, and it will be important for telehealth efforts not to neglect the observation of and screening for these conditions along with physical health conditions.
There is a very real risk that other aspects of healthcare like addiction will be neglected during the current crisis as people focus more on their physical health and preventing infection from the coronavirus.
What are the advantages of telehealth today, even outside of social distancing?
Telehealth is now, it's happening. It's going to be established, and we aren't going to move away from it after this crisis. It is here to stay, now that this coronavirus has brought it to the forefront and forced patients and doctors to embrace it. It will be part of the American fabric, and people in rural areas are going to have better access to healthcare as a result of telehealth.
Mothers concerned about their crying babies at two a.m. will be able to get peace of mind with telehealth. We are going to see an improved healthcare system as a result.
What are some of the challenges or limitations of telehealth?
The coronavirus outbreak has led to a temporary lifting of certain HIPPA privacy laws in order to collect important data that is needed at this time. For telehealth, the question will have to be settled of who owns that data and how it can be used.
Another development happening right now is virtual clinical trials, because people are not willing to go to medical facilities for routine care and things like clinical trials.
Healthcare as it is right now is not very consumer-centric. I don't know of another consumer experience where I spend an hour in the waiting room hoping my appointment won't be canceled because the provider has an emergency and can't see me. Then, after that wait, the provider comes in and sees me for an average of eight minutes, sending the technician in to wrap up.
What do you recommend healthcare companies and organizations do during the current pandemic?
The important thing that healthcare providers need to do right now is to create a bond of trust with their users, their patients. Telehealth will not be used if customers don't think it works well and meets their needs.
Telehealth will need to address these consumer needs of trust and experience and become more consumer-friendly in order to survive. Our front line health workers may need to have courses on customer experience and seeing the patient as a consumer. If telehealth can't win over the person that is using it, the walk-in clinic may become the standard, and telehealth will fail.
Keeping patients as safe as possible is going to be the focus right now, and telehealth is the way to do that and may be the way for some time into the future. There's a lot we don't know about this virus, and we need to continue to learn and incorporate what we are learning into best practices that can address people's comfort levels but not neglect their medical needs.
If people are too worried or afraid to get medical treatment, they are more likely to have adverse outcomes that will only add to the disruption caused by the coronavirus outbreak itself, and there will be bigger problems later that could lead to more adverse outcomes.
For more information about eDrugstore's solutions for sexual health, visit our site today.